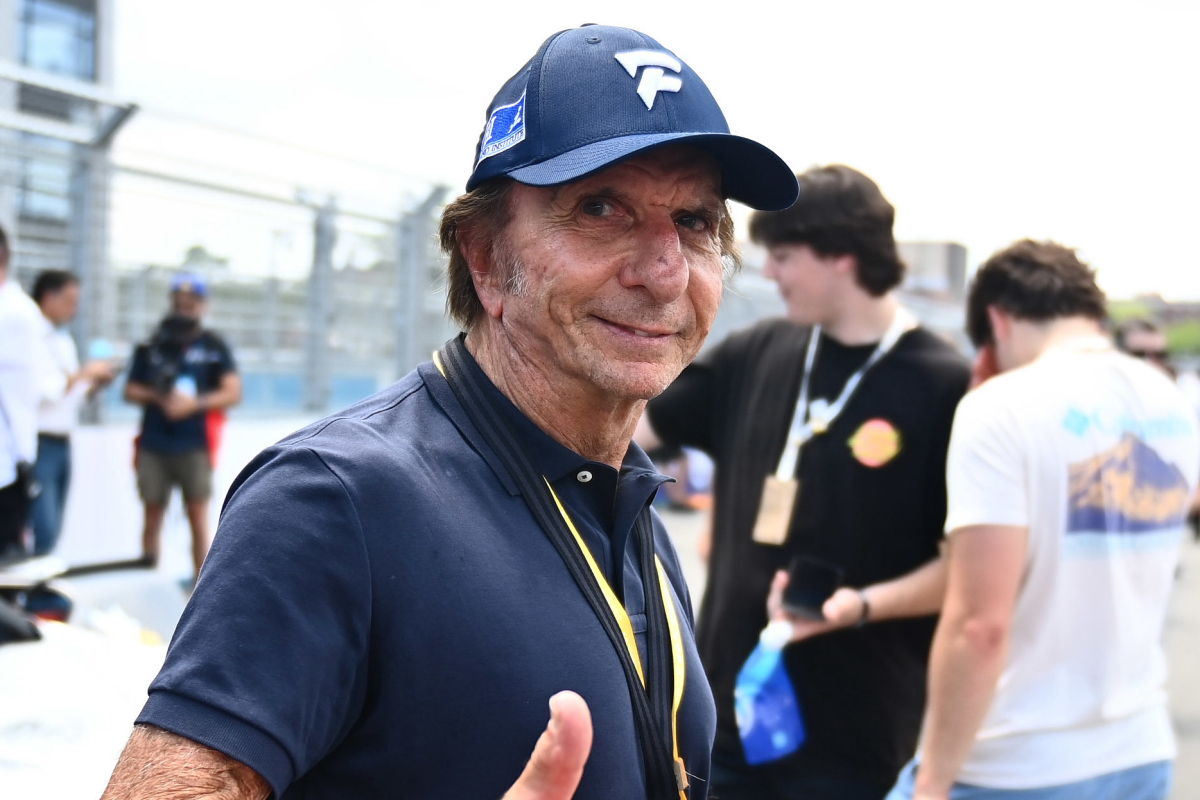 Fittipaldi leaves out LEGEND as he names best Monaco drivers
Fittipaldi leaves out LEGEND as he names best Monaco drivers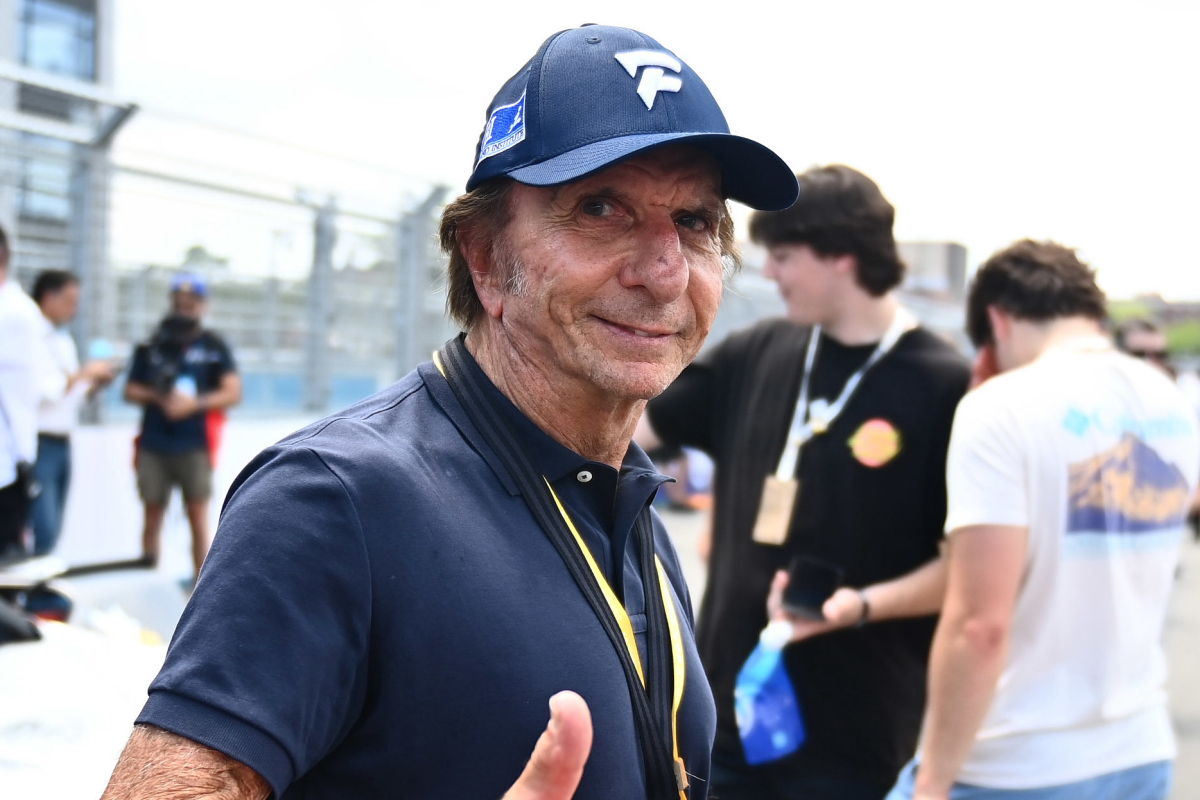 Three-time Formula 1 world champion Emerson Fittipladi has named Monaco's five greatest drivers, with Leiws Hamilton not named among them.
The iconic race around the principality takes place this weekend with Red Bull hoping to make it six wins from six at the start of the 2023 season.
Sergio Perez, dubbed the king of the streets circuits, will hope to repeat last year's success while Max Verstappen is keen to extend his lead in the championship.
Hamilton has won three races in Monaco in 2008, 2016, and 2019, but did not make the cut when Fittipaldi was asked by Vegas Insider who the finest drivers were to take to the streets.
Instead, the first name on his lips was his compatriot Ayrton Senna, saying: "It's difficult after so many years of racing in Monaco, but for sure Ayrton. He won so many times."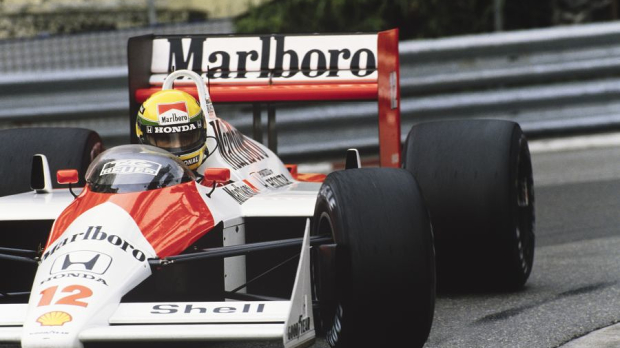 "He always was very aggressive and determined with his driving. Monaco was his style."
READ MORE: F1 Driver Salaries: How much do Hamilton, Verstappen and co earn?
Other legends cited by Fittipaldi
Senna is the record winner Monaco, taking six wins, including five in a row between 1989 and 1993.
He mastered the tight and twisty circuit and it goes a long way to explaining why he is often cited as the most naturally talented F1 driver in the history of the sport.
Others acclaimed by Fittipaldi include Graham Hill, a five-time winner who went on to be nicknamed "Mr Monaco" because of his exploits.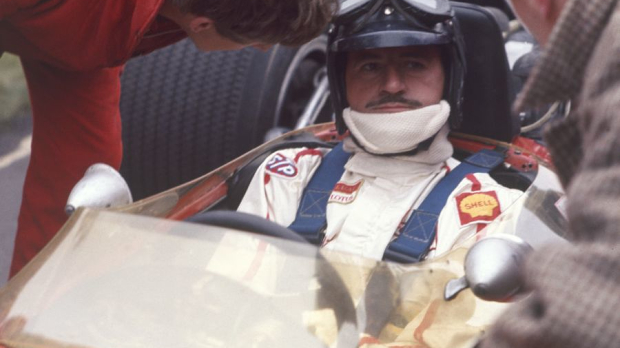 Hamilton is not included despite the fact he is the most successful driver on the track if points were assigned as per the current system.
"I'd say another one who was very impressive was Graham Hill who by some reason always adapted himself to Monaco. He won the GP five times," the Brazilian added.
"In my time, who I raced with, it was impressive to see Jackie Stewart drive in Monaco. For sure. Niki (Lauda) was very good in Monaco too."
"Then of course, the (Michael) Schumacher era. He was very good. He won five times there. Very impressive."
READ MORE: F1 drivers out of contract: Hamilton heads select group