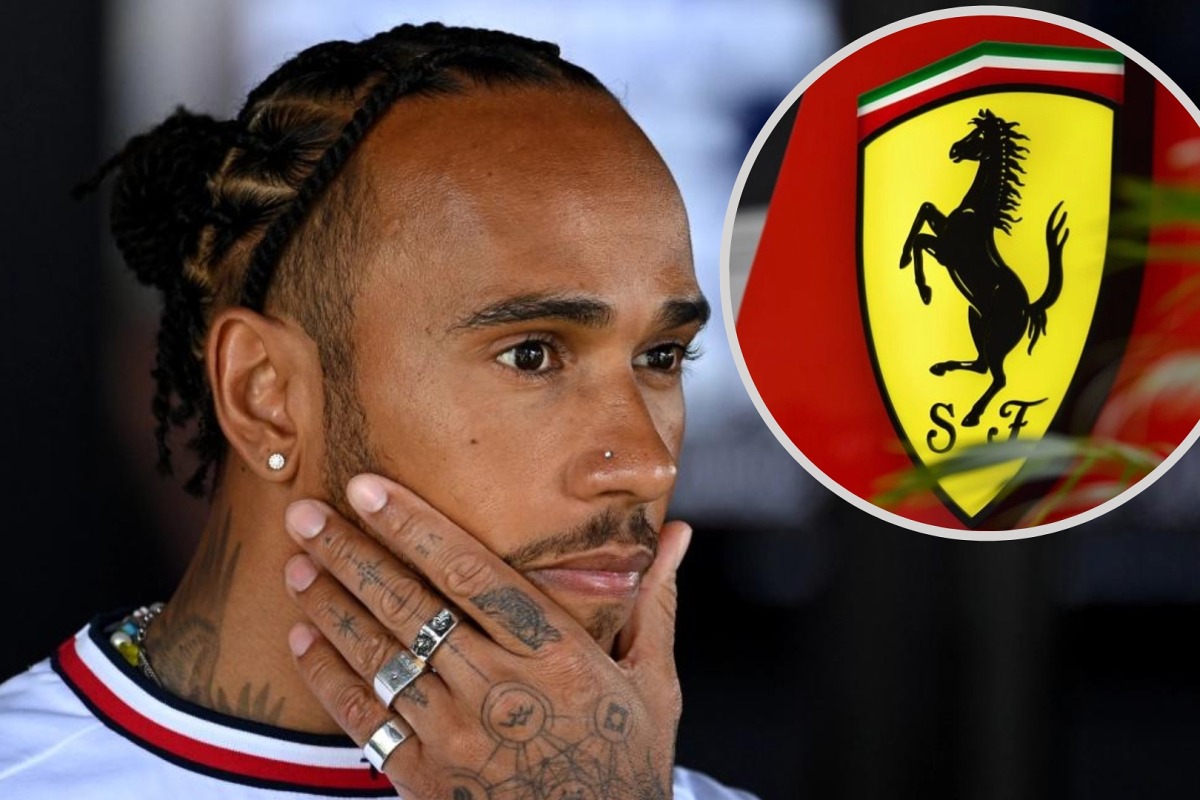 Hamilton gives F1 future UPDATE as Newey reveals SHOCK Red Bull claim and Mercedes unveil Monaco secrets - GPFans F1 Recap
Hamilton gives F1 future UPDATE as Newey reveals SHOCK Red Bull claim and Mercedes unveil Monaco secrets - GPFans F1 Recap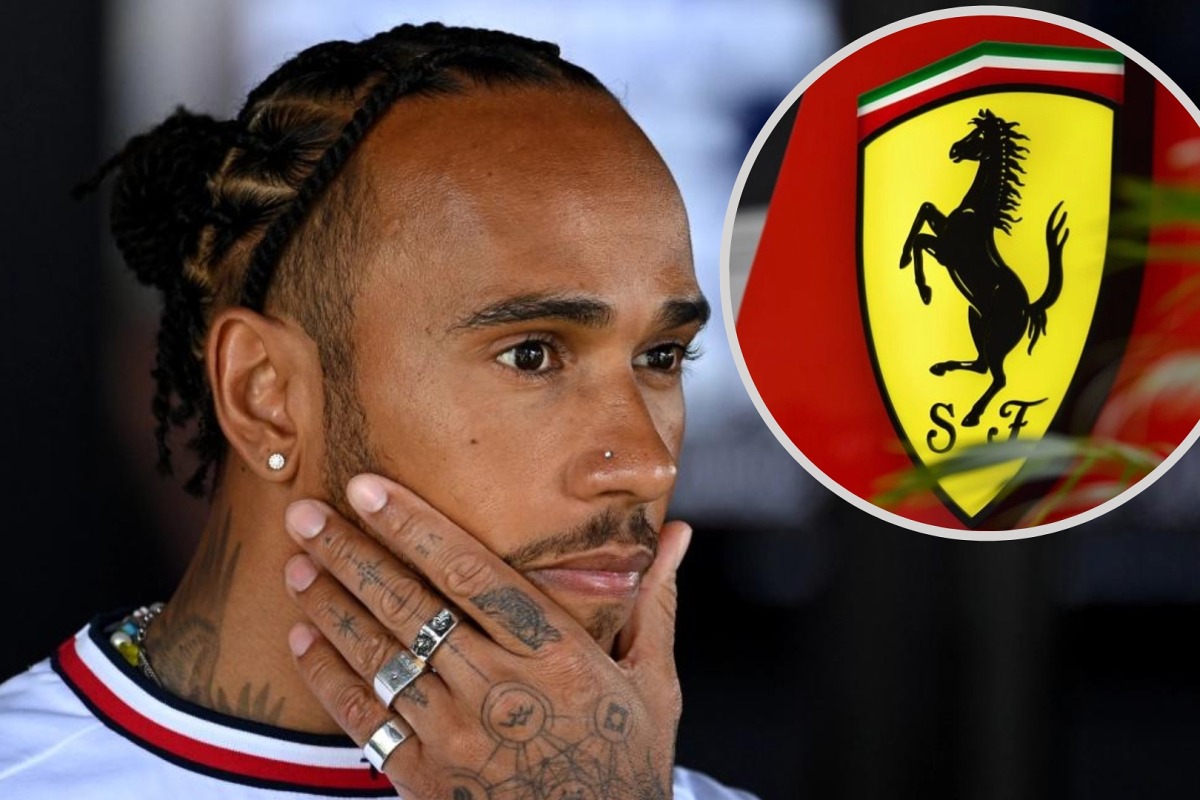 Lewis Hamilton says a new contract to stay at Mercedes is "almost" there and has rebuffed any speculation that he was set to join Ferrari.
➡️ READ MORE
Newey claims Red Bull were a 'JOKE' before he joined F1 team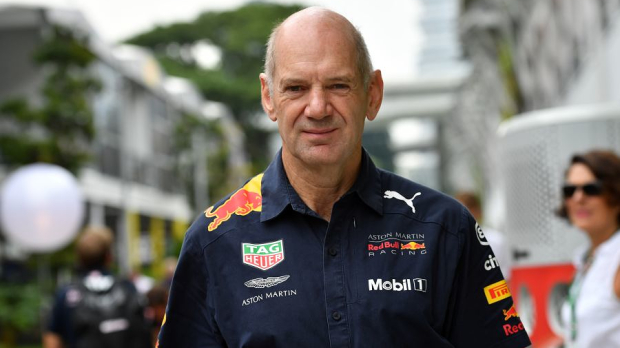 Adrian Newey has stated that Red Bull were "a bit of a joke of the pit lane" in 2005 prior to his arrival with the team, after he opened up on the risk he took in leaving McLaren.
➡️ READ MORE
First pictures of Mercedes F1 UPGRADES 'leaked' online ahead of Monaco GP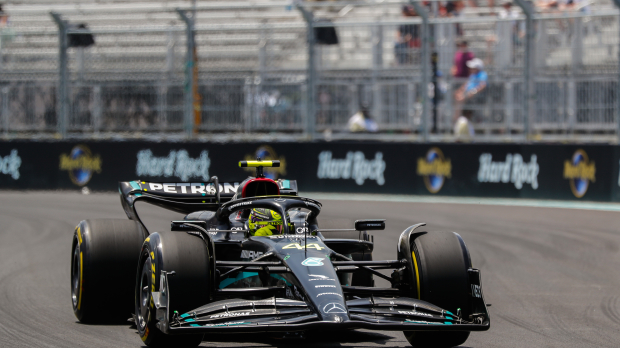 Formula 1 journalist Albert Fabrega has taken to social media to share a photo of the reported new sidepods on the Mercedes W14 ahead of the Monaco Grand Prix.
➡️ READ MORE
Marko makes BOLD claim over Verstappen and Perez rivalry ahead of Monaco GP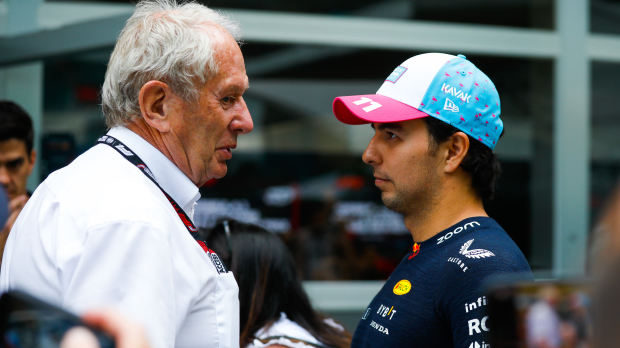 Helmut Marko has claimed that Sergio Perez is on the same level as Max Verstappen when the Mexican "is having a good day" ahead of the Monaco Grand Prix this weekend.
➡️ READ MORE
Verstappen makes surprisingly DOWNBEAT claim about Monaco chances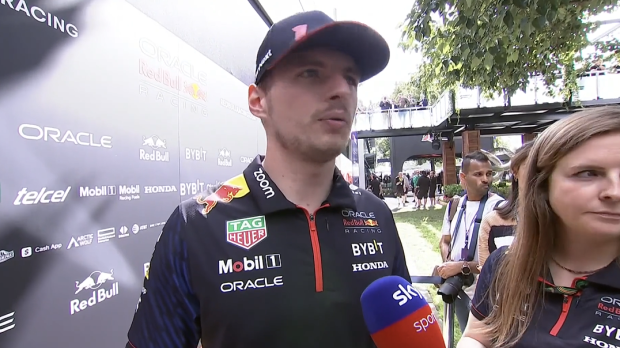 Defending world champion Max Verstappen admits he expects the pack to be "closer together" in Monaco this weekend, in a race that could end Red Bull's 100 per cent start to the season.
➡️ READ MORE
Leclerc responds BRILLIANTLY over Hamilton to Ferrari reports in team-mate debate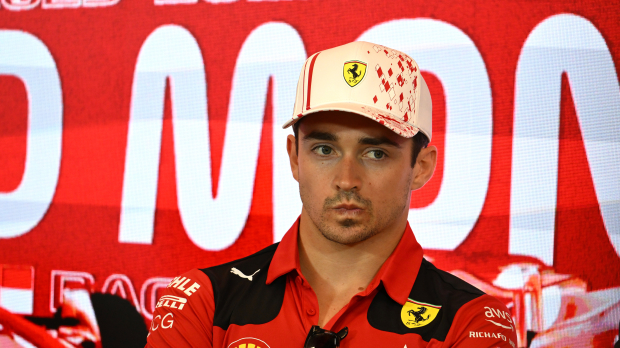 Charles Leclerc refused to be drawn on the speculation linking Lewis Hamilton with a potential move to Ferrari, but the Monegasque driver did admit that every driver would want the seven-time world champion as a team-mate.
➡️ READ MORE