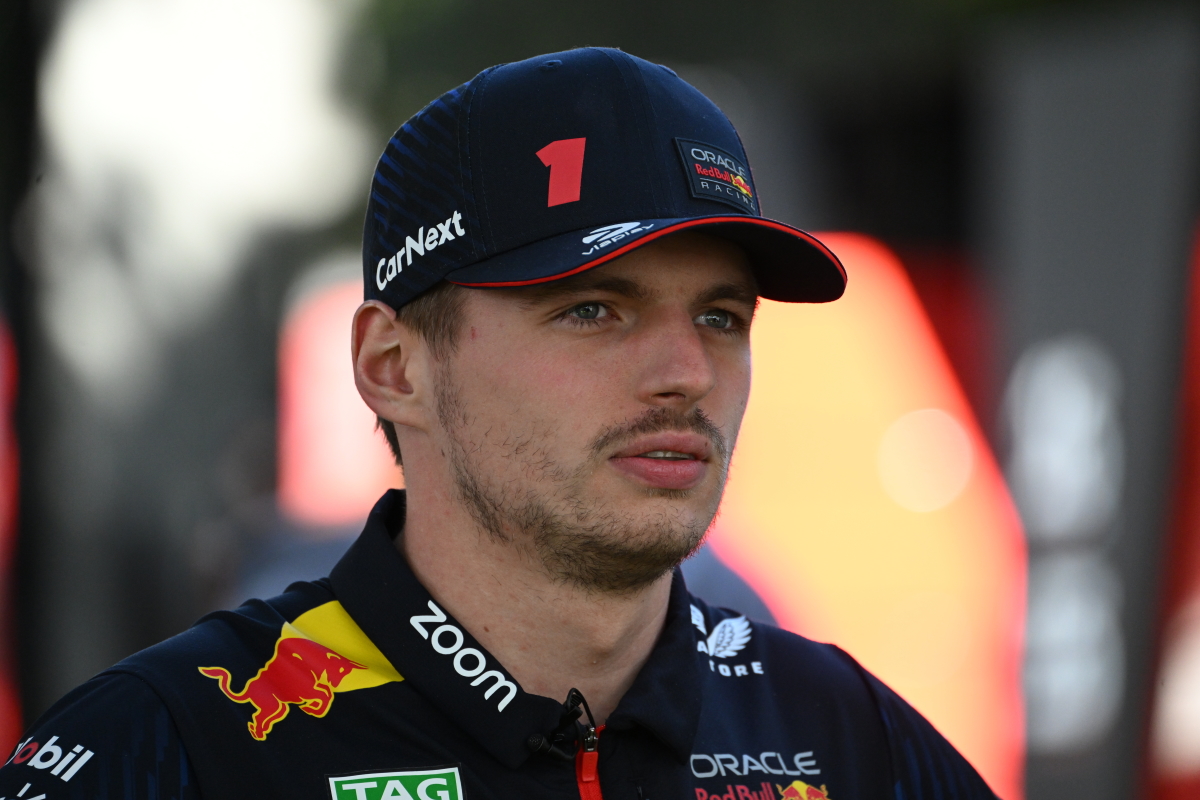 Verstappen makes surprisingly DOWNBEAT claim about Monaco chances
Verstappen makes surprisingly DOWNBEAT claim about Monaco chances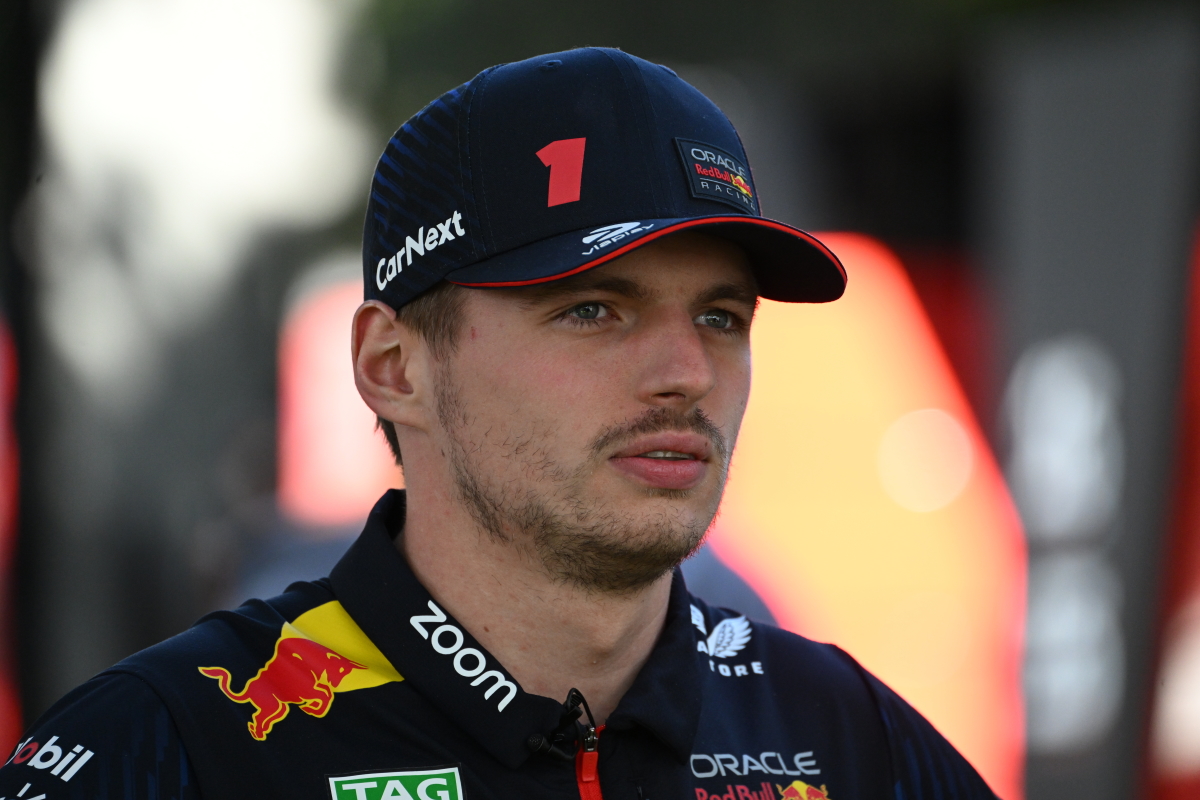 Defending world champion Max Verstappen admits he expects the pack to be "closer together" in Monaco this weekend, in a race that could end Red Bull's 100 per cent start to the season.
Christian Horner's team have won all five races so far with Verstappen winning last time out in Miami after come through the field from ninth on the grid.
He is 14 points clear of team-mate Sergio Perez at the top of the standings while in the constructor's championship, Red Bull already lead by an enormous 10 points clear of Aston Martin.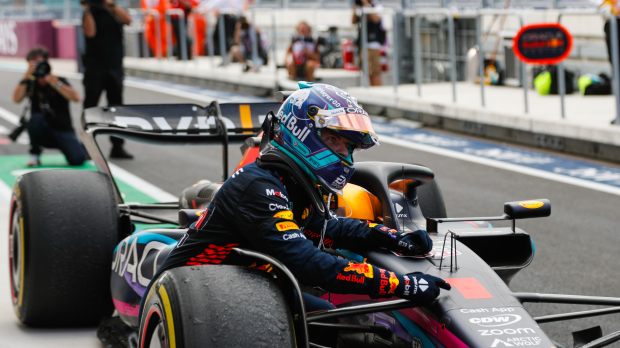 Despite another season of impending domination on the cards, Verstappen admits Moano may not necessarily go the way of Red Bull.
"It will probably be a bit more difficult this weekend and we will be a bit closer together. We still have a good car, but we have to get the most out of it," he said.
READ MORE: Verstappen makes qualifying claim ahead of 'IMPOSSIBLE' Monaco challenge
Verstappen: Speed over a single lap "not our strong point"
After the cancellation of the Emilia Romagna Grand Prix last weekend due to severe flooding in the area, the F1 paddock regather for the first time in three weeks since Miami.
Verstappen put on a masterful performance in the States, defying his disappointing ninth on the grid to come through and win.
The Red Bull car has been beautifully set up for race conditions all year and have almost been able to afford not to lock out the front row.
READ MORE: Alonso makes HUGE Aston Martin prediction for Monaco and Barcelona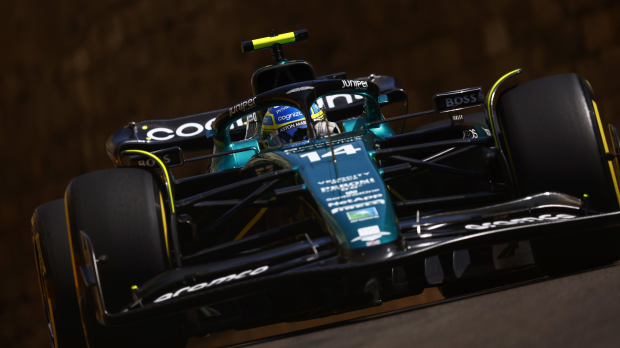 Monaco is a different challenge though and is arguably the most important qualifying session of the year owing to the tight nature of the circuit.
Verstappen admits his car is set up better for racing than qualifying and is certainly not entering the weekend with a huge degree of confidence.
"The RB19 is often better in the race than in qualifying and that session is extremely important in Monaco," he added.
"Performance over one lap is normally not our strong point, but nevertheless we have already taken a number of pole positions this year. Anything is possible, but here in Monaco a surprise is just around the corner."
READ MORE: Jos Verstappen: His life in F1 and how he drove Max to greatness