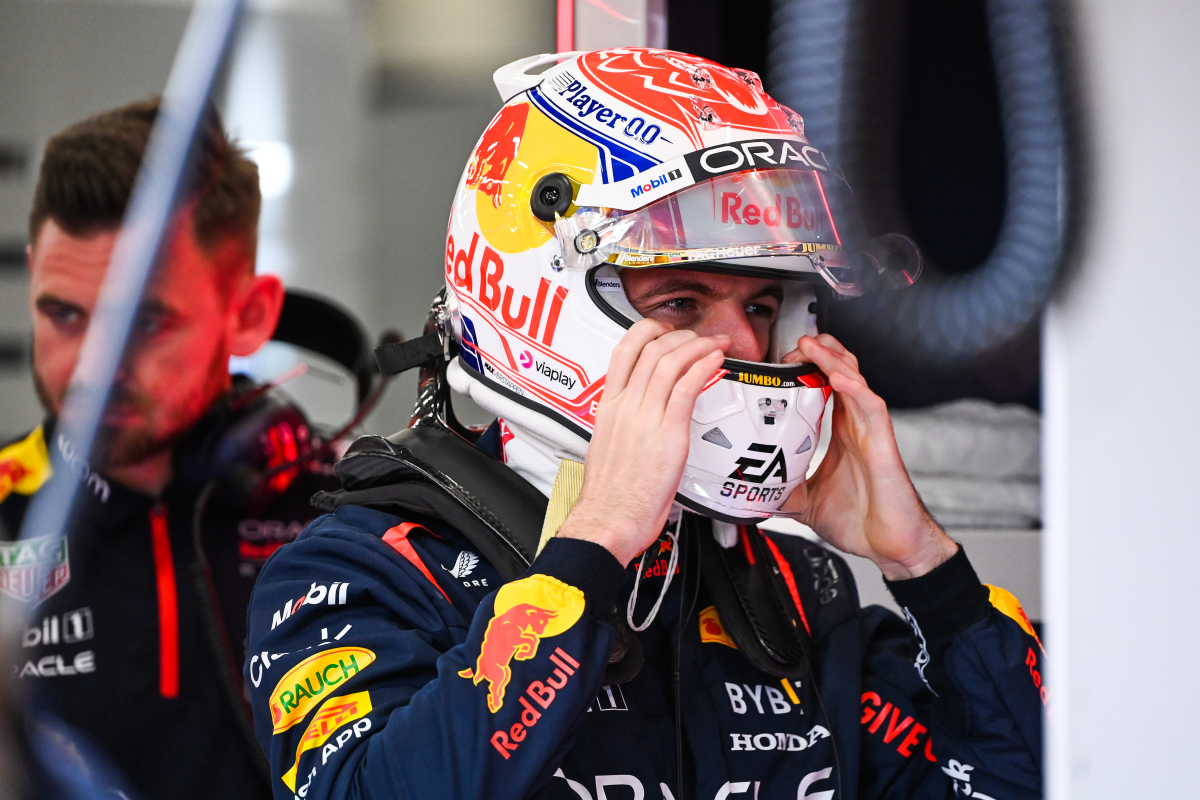 Verstappen makes qualifying claim ahead of 'IMPOSSIBLE' Monaco challenge
Verstappen makes qualifying claim ahead of 'IMPOSSIBLE' Monaco challenge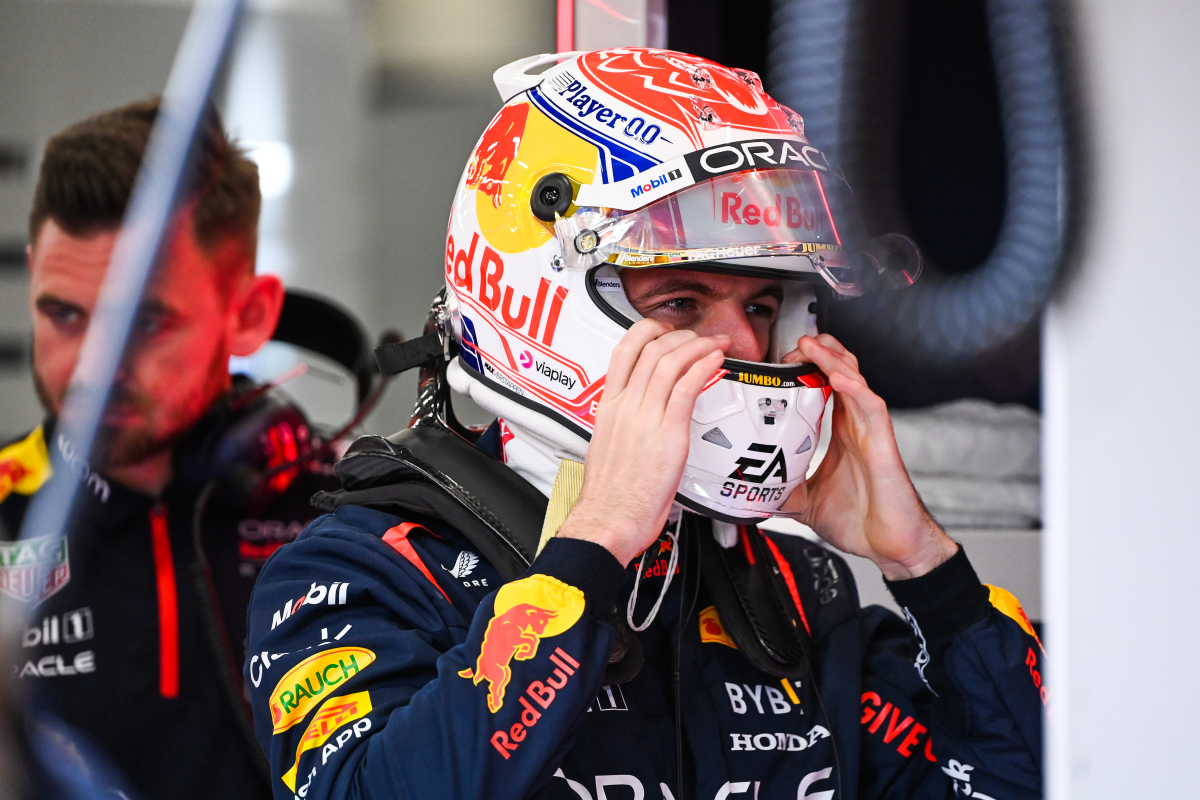 Max Verstappen has claimed that Red Bull will need to get everything right in qualifying if they're to win the Monaco Grand Prix, given the circuit's 'impossible' overtaking situation.
Red Bull have claimed victory at all five grands prix in 2023, but the Monaco Grand Prix will offer other teams their best shots at victory this season.
Verstappen is currently leading the world championship by 14 points ahead of Red Bull team-mate Sergio Perez, but the Dutchman will remember the events of the 2022 Monaco Grand Prix very well.
That race proved to be a sticking point in the duo's relationship as Sergio Perez's qualifying spin cost the Dutchman a shot at pole position.
READ MORE: Max Verstappen lesson all F1 champions-in-waiting can learn from
Verstappen's Monaco caution
"I am excited to get back to racing this week," Verstappen said.
"Not racing in Imola was the right decision and I know it was not taken lightly but some things are obviously more important than racing and this was one of those occasions.
"Looking ahead to Monaco, qualifying is so important there so we need to make sure we are as strong as we can be in that session."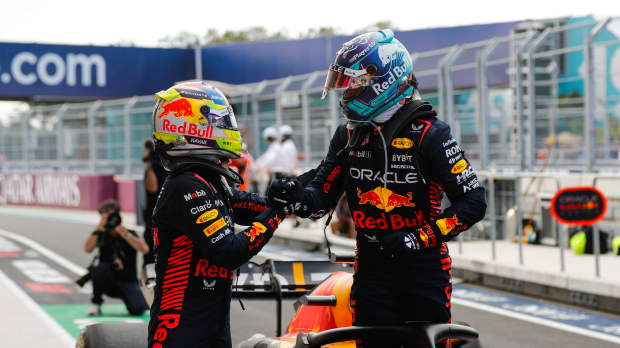 The reigning world champion added: "The circuit in Monaco is super tight, even more than other street circuits.
"So, nailing a quali lap here is extremely difficult but at the same time very exciting. The race is usually heavily dependent on the strategy as overtaking is almost impossible.
"And of course, I live in Monaco so it's nice to go home every evening during the Grand Prix weekend."
READ MORE: Verstappen reveals WHY it all 'clicked' for Red Bull after years of 'patience'