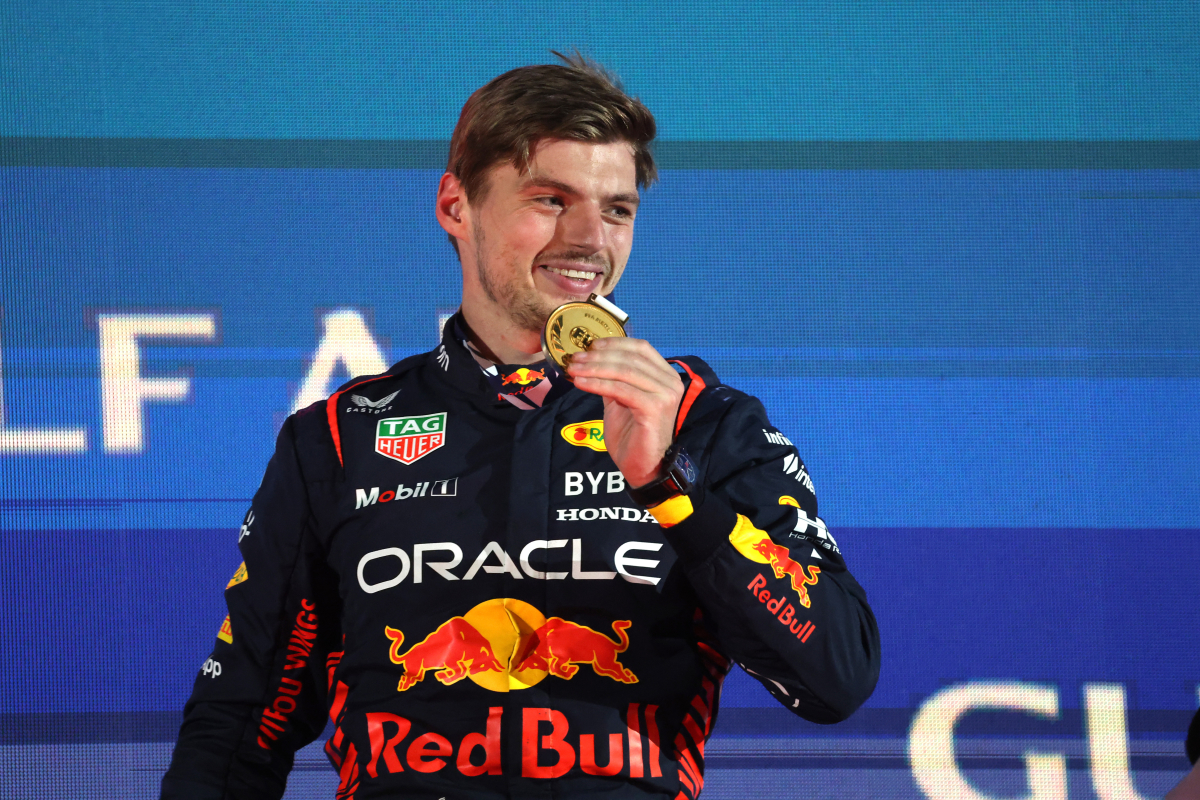 Verstappen reveals WHY it all 'clicked' for Red Bull after years of 'patience'
Verstappen reveals WHY it all 'clicked' for Red Bull after years of 'patience'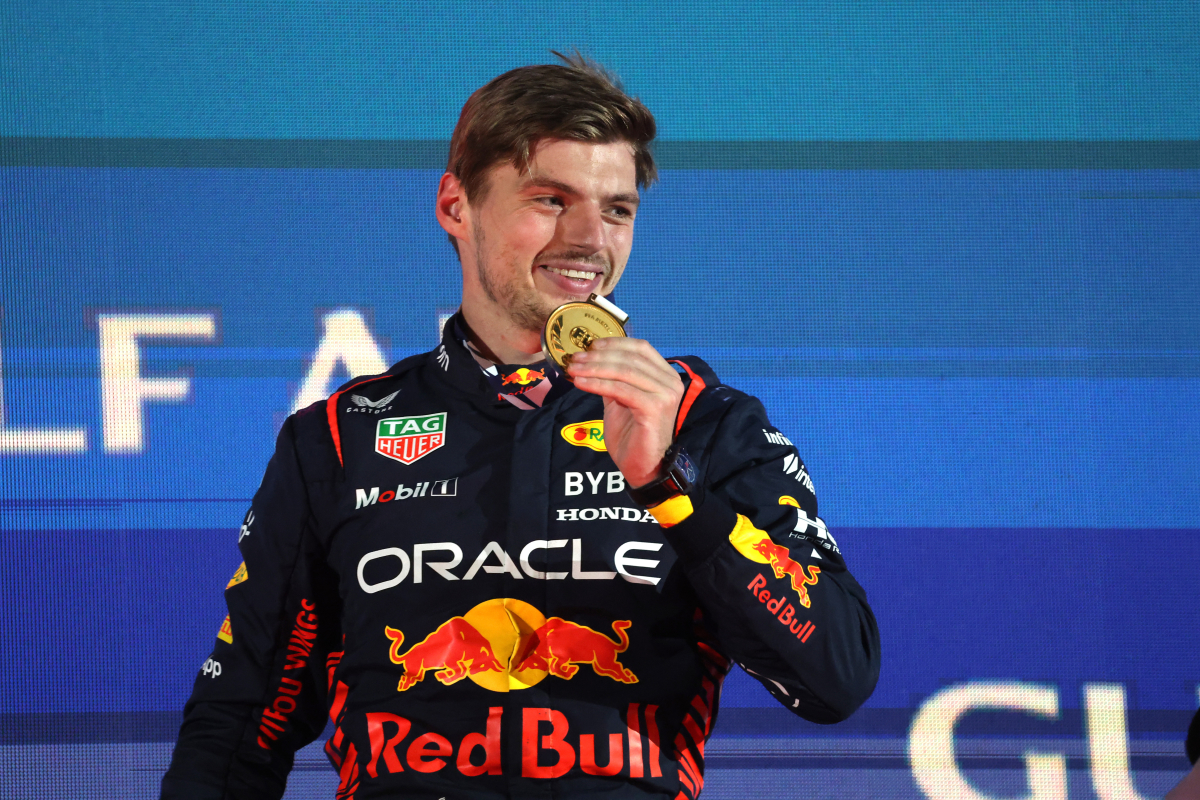 Two-time F1 world champion Max Verstappen says he learned a great deal of "patience" in his early days at Red Bull and denied having any doubts about his team's project.
Verstappen burst onto the scene with Red Bull, becoming F1's youngest-ever race winner at age 18 and 228 days.
However, it was anything but smooth sailing from there. From having to deal with a prime Lewis Hamilton in a dominant Mercedes car, to falling behind Ferrari as title challengers, Red Bull were only the third-most competitive constructor on the grid.
After five years of hard work, Verstappen and Red Bull found themselves in a car worthy to take on Mercedes and Lewis Hamilton. The Dutchman claimed his maiden F1 world title in 2021 before running away with the title in the 2022 season thanks to the team nailing their car concept under the new regulations.
Now, The 25-year-old is in pole position to claim a third consecutive world championship after finishing either first or second in every single race so far.
Reflecting on his early years at the team, the Dutchman revealed the valuable lessons he learned about patience and trusting the process. When asked by Motorsport.com if he ever had any doubts about the Red Bull project, he replied: "Not doubts, but you have to be patient.
"I think I learned a lot of patience over the years, but I always believed in the project because of how I saw people working, and how motivated they were to really get back on top."
READ MORE: Why Adrian Newey is the BEST and WORST thing to happen to F1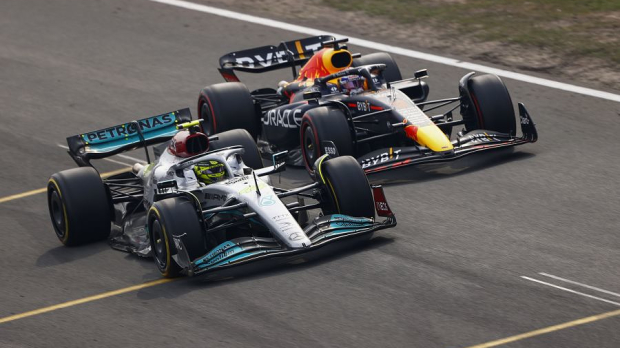 Recognising that success cannot be "forced", Verstappen spoke about the gradual progression that occurred within the Austrian-based team.
"You cannot force it and just say, you know, we were the third-best team at some point and say we need to win now," he said.
"It's a process and then you get a few people in maybe different positions, you get a good group together.
"At some point, it just clicked from one to the other year, you really made a jump forward."
Honda to the rescue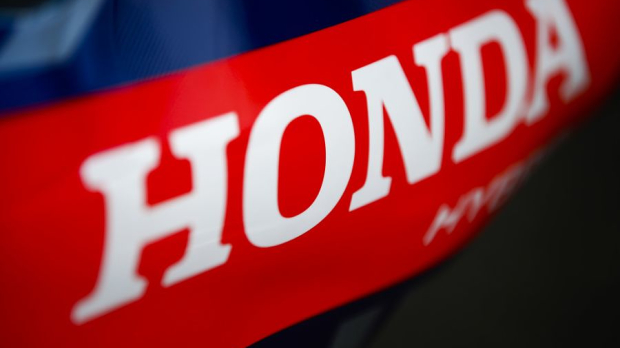 Despite having troubles with their former engine provider, Renault, Verstappen said he could see the light at the end of the tunnel.
"Of course, afterwards it is easy to say 'Yeah, I saw it coming, blah, blah'," he said.
"But I did trust the process we were in because I did feel that we were heading into something.
"We had a few years with engine deals falling apart and then it was just a bit of a struggle. Sometimes we had quite a decent package, but then lacked a bit of top speed. And that made it all very hard to really show the true potential.
"And then when Honda came along, again it was a bit of work in progress. But then after a year I think we already became very competitive, and it was just great to see."
READ MORE: Jos Verstappen: His life in F1 and how he drove Max to greatness