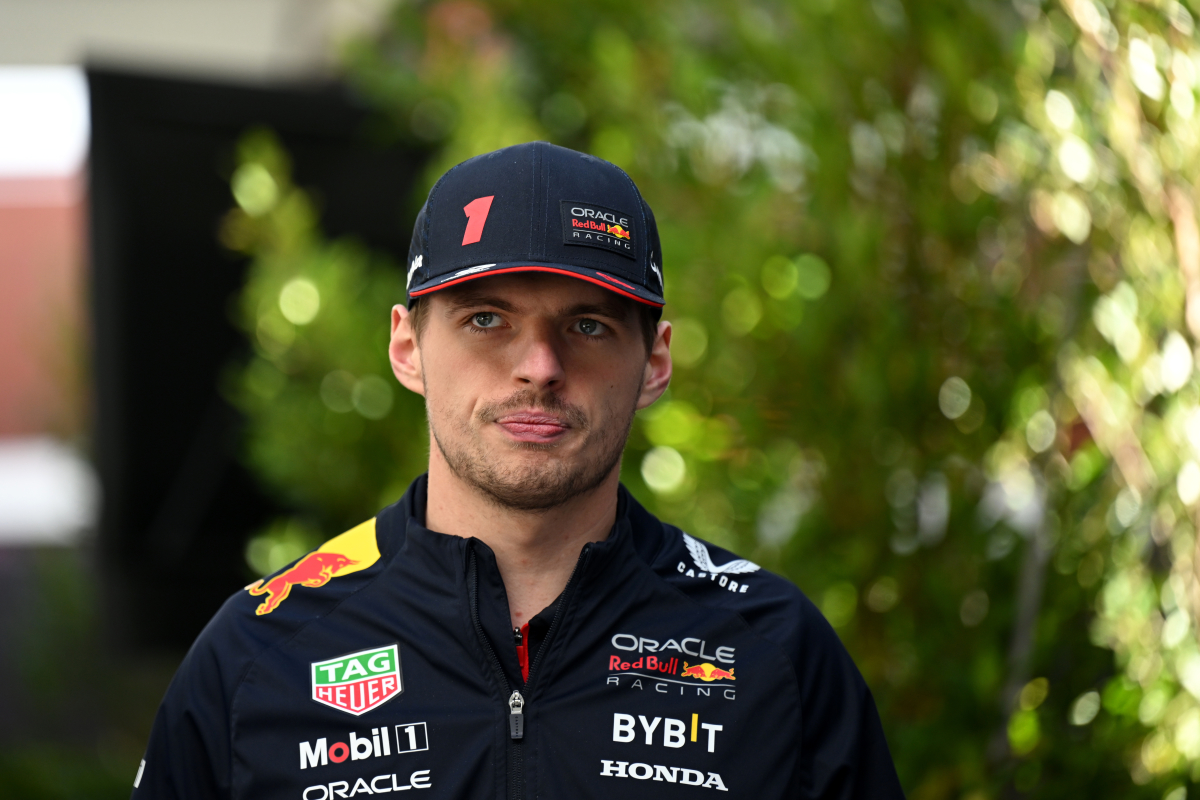 Max Verstappen lesson all F1 champions-in-waiting can learn from
Max Verstappen lesson all F1 champions-in-waiting can learn from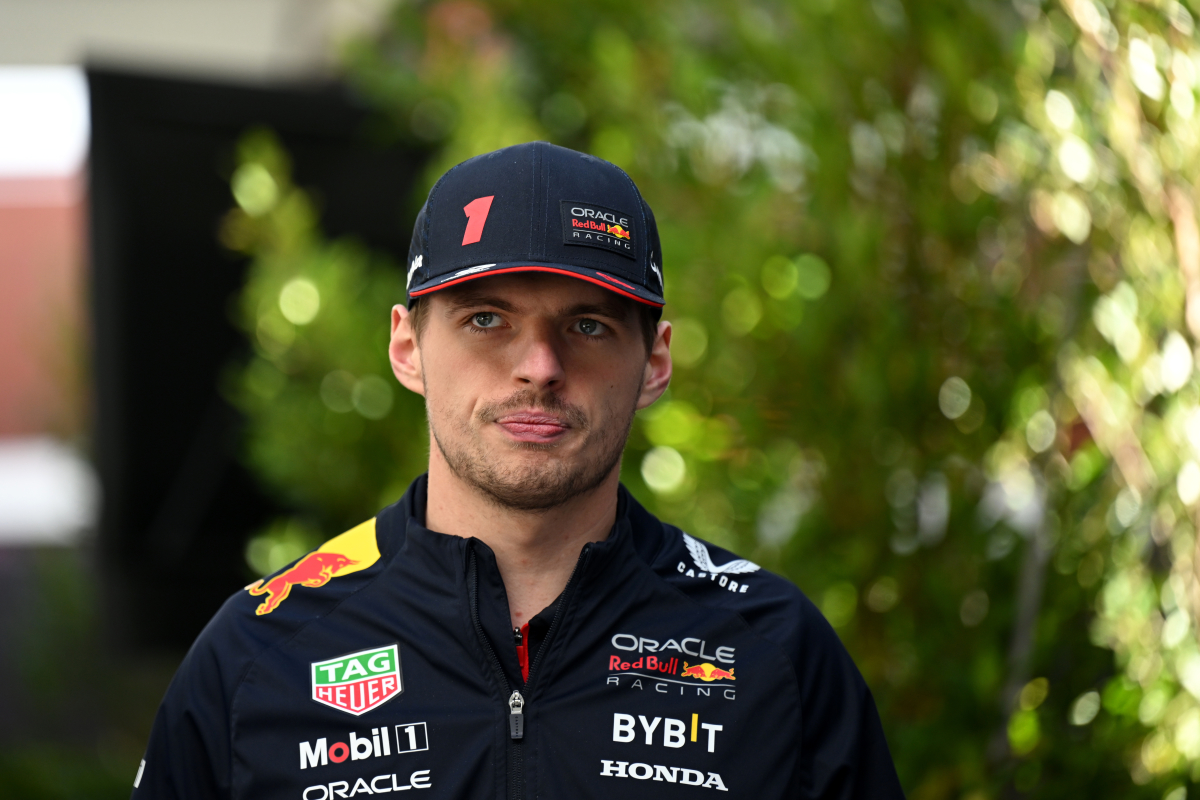 George Russell has hinted at a lesson that all wannabe F1 world champions can take from Max Verstappen's top-level career.
The Dutch driver was promoted to the Red Bull senior team as a teenager and quickly developed into a regular podium sitter.
However, Verstappen had to wait until 2021 to claim his first world title, beating out Lewis Hamilton on the final lap of the Abu Dhabi Grand Prix in controversial circumstances.
The 25-year-old has since gone from strength to strength, dominating the 2022 world championship and kickstarting his 2023 title defence in convincing fashion too.
READ MORE: Honda secures F1 return with TOP TEAM from 2026
Patience key to world titles
"In life, nothing is simple," Russell said in an interview with AutoHebdo. "Not everything goes your way."
Russell then stated that patience is a key attribute in F1 world champions, using Verstappen's career as an example.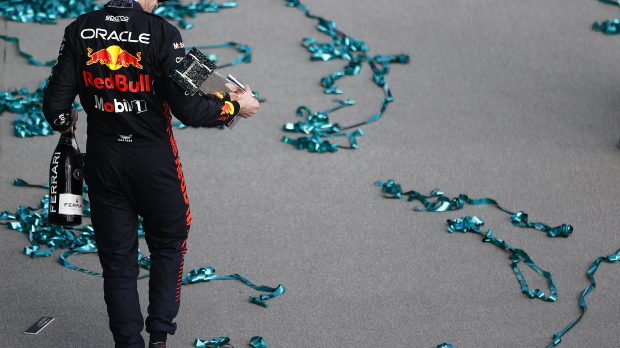 "Look at Max, for example, he had five years with Red Bull, in a top team, in which he won what? Eight races? Then he won 15 last season!
"He deserved to fight for titles before too, but now it's his time and he makes a fine world champion."
READ MORE: Alonso makes BIG Verstappen team-mate claim