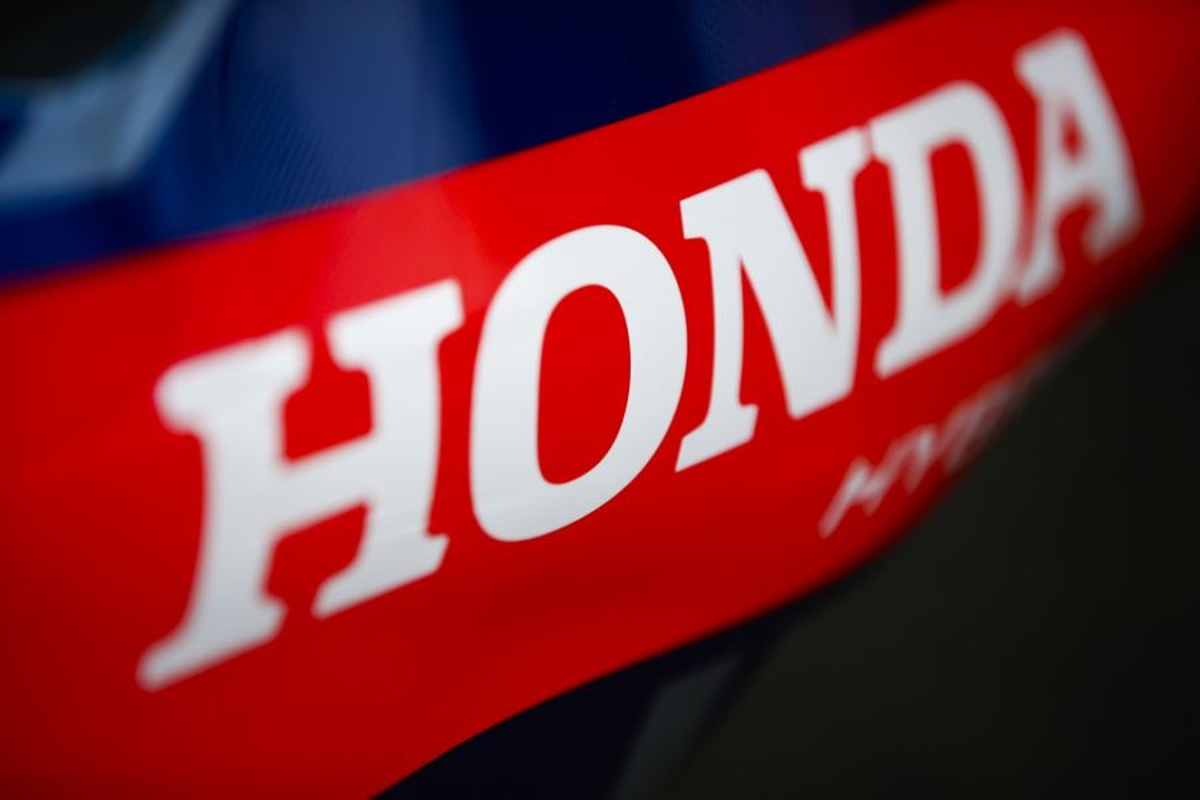 Honda secures F1 return with TOP TEAM from 2026
Honda secures F1 return with TOP TEAM from 2026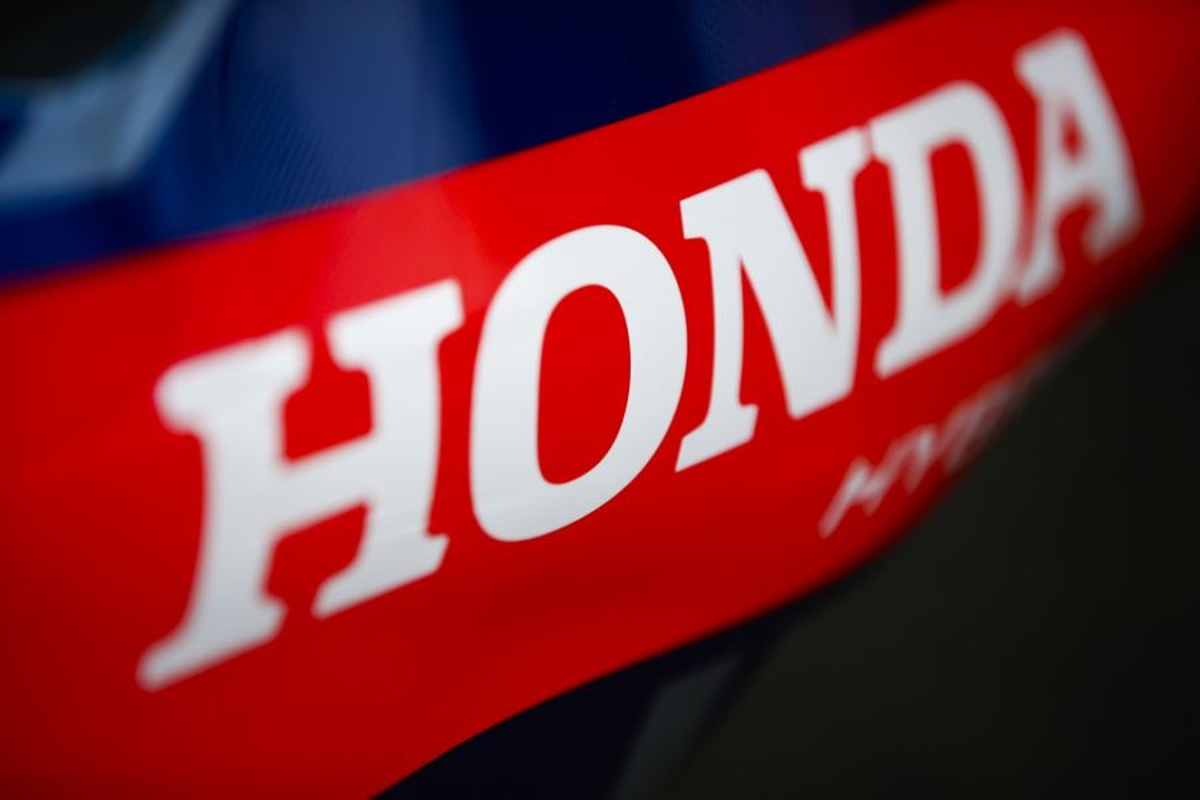 Honda's return to F1 as an engine supplier is now all wrapped up with an announcement expected on Wednesday, according to a report.
Italian news sources have suggested that the Japanese manufacturer has secured their return to F1 with the Aston Martin team, becoming the fifth engine supplier on the grid.
This means that Aston Martin's partnership with Mercedes is now over, with members of the Silverstone-based team pointing out that straight-line speed has been one of the major flaws in the AMR23.
Honda is now back in the frame having left F1 at the end of the 2021 season following the end of their project with Red Bull.
READ MORE: Alonso's F1 career could extend beyond INCREDIBLE age claims Hill
Honda's F1 return
A report from Gazzetta dello Sport, which first broke the story, states: "A press meeting is scheduled for today, with the official communication postponed until tomorrow, to announce [Honda's return]."
The partnership will reportedly start in 2026 with Aston Martin and Mercedes wedded until 2025, meaning Honda will play a pivotal role in forming Aston Martin's car for the new regulations.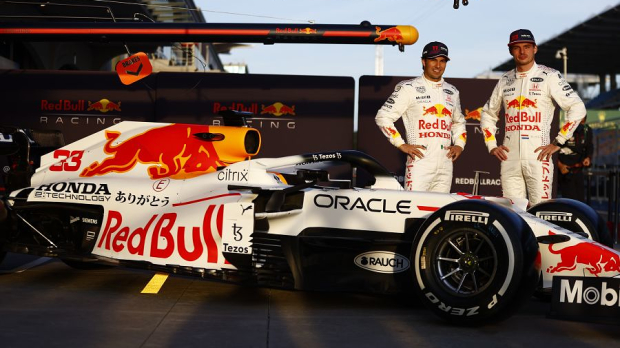 This announcement will be the latest in a string of bold moves from Aston Martin owner Lawrence Stroll, who believes he can turn the team into a championship-winning juggernaut, just like Mercedes and Red Bull.
Independence from Mercedes will allow Aston Martin greater control over the direction of their development from 2026 onwards.
READ MORE: Forecasts suggest RAIN could play havoc at the Monaco Grand Prix