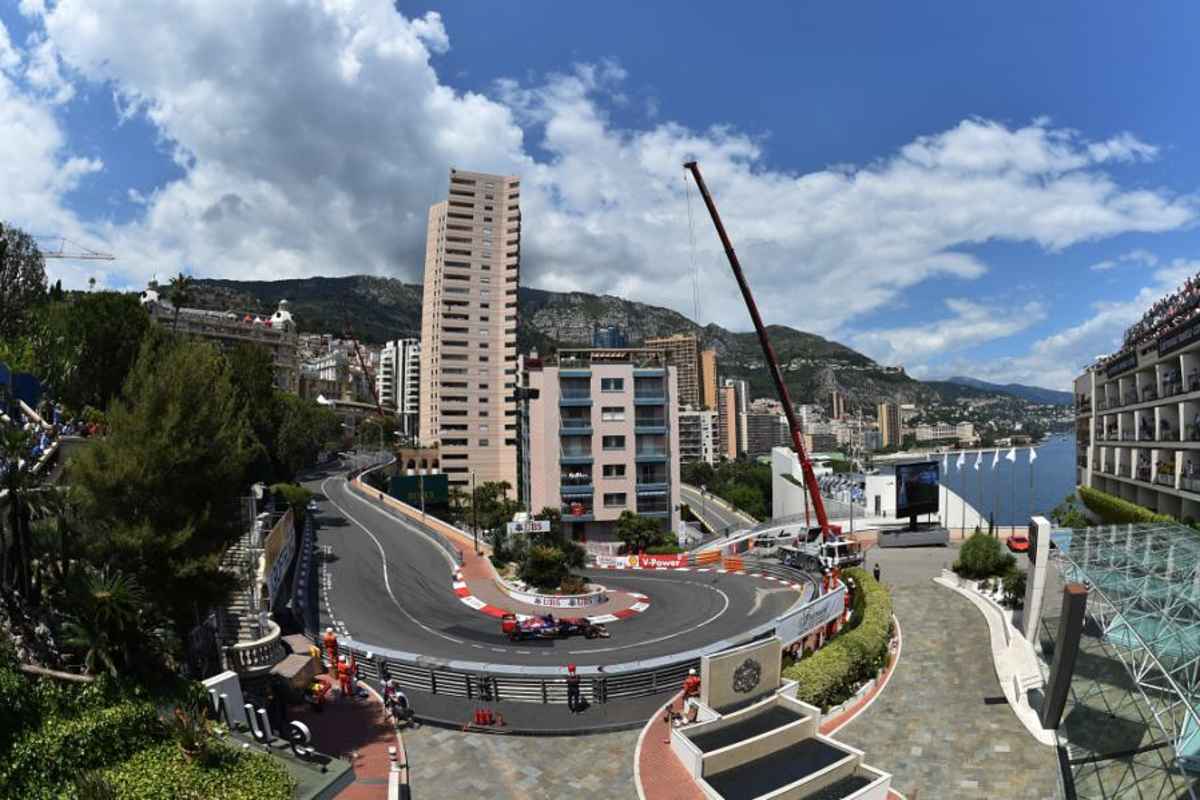 Forecasts suggest RAIN could play havoc at the Monaco Grand Prix
Forecasts suggest RAIN could play havoc at the Monaco Grand Prix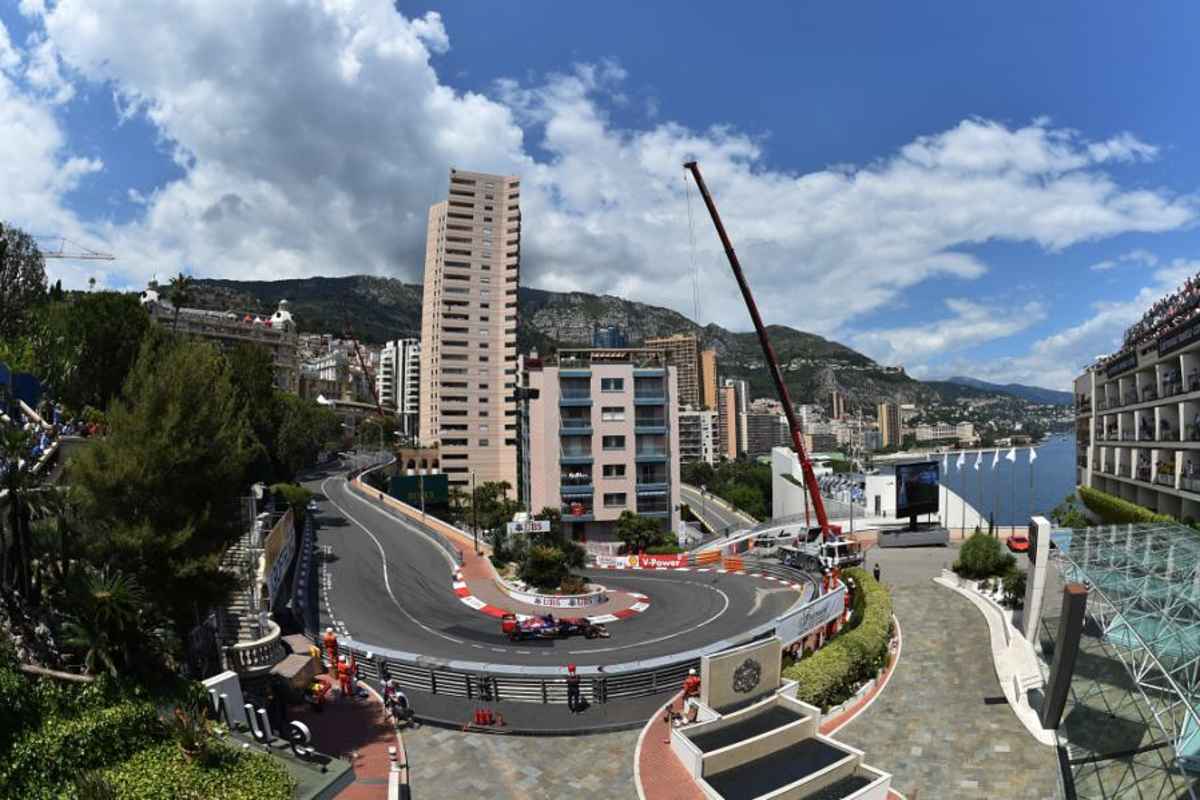 The weather could come into play for the second F1 race weekend in a row as the Monaco Grand Prix faces potential rain and thunderstorms.
This will come at an inopportune time for F1 following the devastating scenes in the Emilia Romagna region last week.
READ MORE: Monaco Grand Prix set to make F1 HISTORY with new format
F1 was forced to cancel the 2023 Emilia Romagna Grand Prix on Wednesday, just two days before the first session of the weekend, after intense flooding hit the area.
With rain once again expected for this weekend's Monaco Grand Prix, fans will be hoping to avoid the red flags that played their part in disrupting the 2022 running of the event.
Stormy skies in Monaco
According to a forecast from The Weather Channel, there is "potential disruption due to thunderstorms" until Wednesday, just one day before the paddock opens for F1 activity.
The forecast predicts that rain will be a constant throughout this week, and while Tuesday is expected to remain sunny, the rain will be a consistent threat from Wednesday onwards.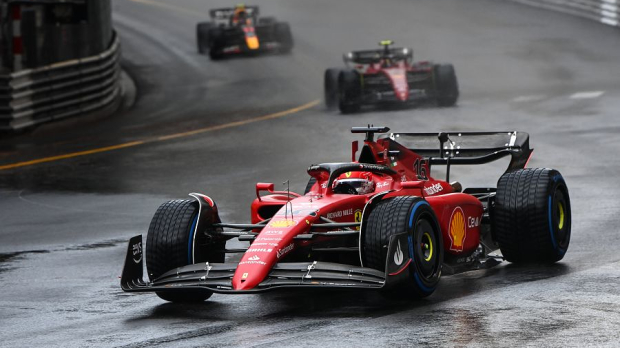 Friday's practice sessions could be conducted under wet conditions with a reported 72 per cent chance of rainfall while qualifying is even more likely to be weather affected with a 73 per cent chance.
Those hoping for a dry Monaco Grand Prix on Sunday will take some comfort from a lower rainfall chance of 66 per cent on the big day.
READ MORE: F1 join Ferrari with HUGE donation after Imola cancellation