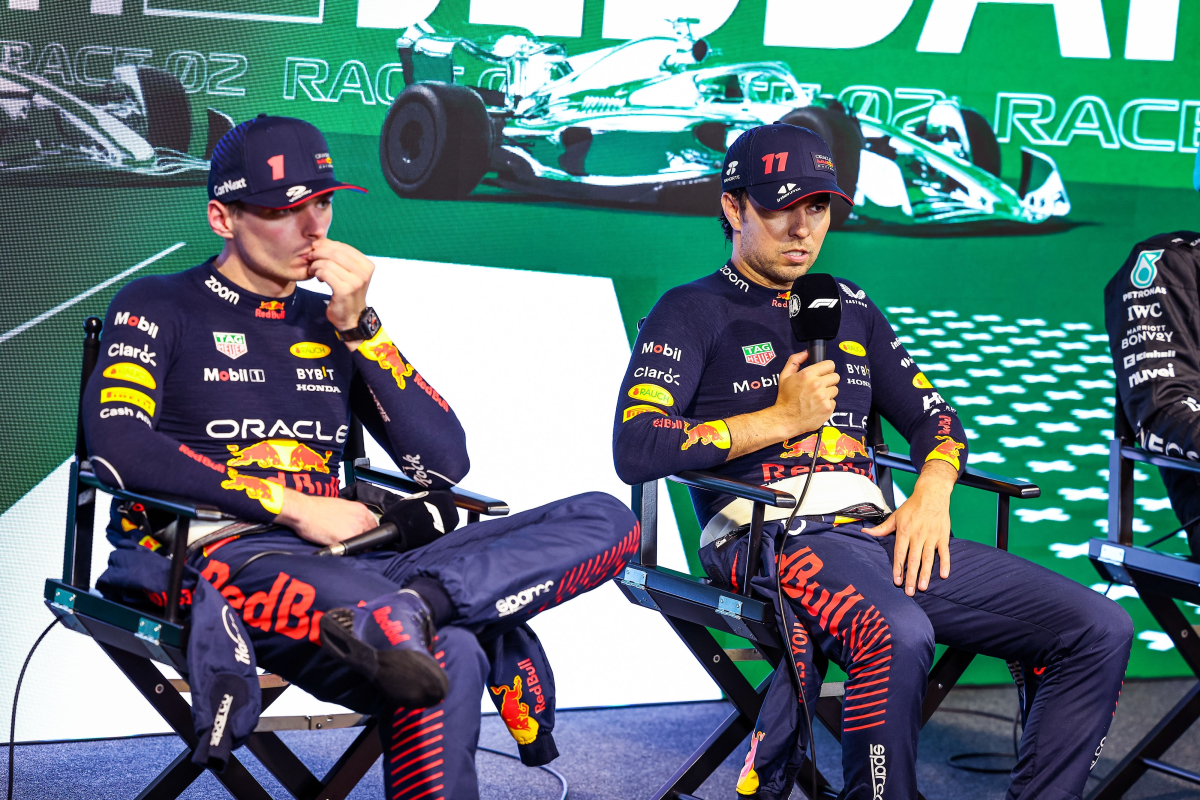 Marko makes BOLD claim over Verstappen and Perez rivalry ahead of Monaco GP
Marko makes BOLD claim over Verstappen and Perez rivalry ahead of Monaco GP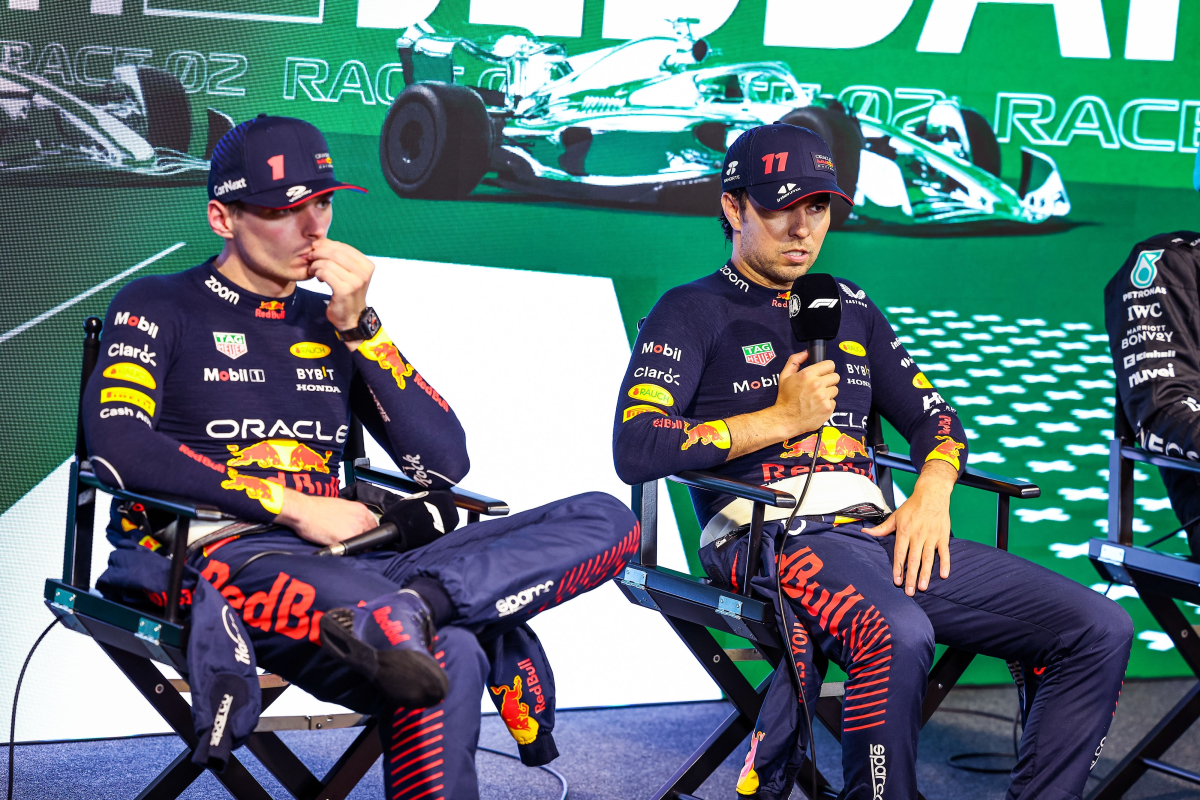 Helmut Marko has claimed that Sergio Perez is on the same level as Max Verstappen when the Mexican "is having a good day" ahead of the Monaco Grand Prix this weekend.
Red Bull team-mates Verstappen and Perez have dominated the 2023 world championship in the RB19.
The pair have ensured that Red Bull have won all five races between them with the Dutchman just edging the contest three-two in his favour.
READ MORE: Perez backed to BEAT Verstappen at Monaco GP by F1 legend
And heading into this weekend's race at Monaco, Marko believes that Perez can go level on wins with Verstappen if he performs to the best of his abilities.
"Perez has improved," he told Formel1.de's YouTube channel. "He has become more consistent. However, nevertheless, throughout the season, Max is the faster one.
"And that was evident in Miami as well. In sector one, I believe, he took half a second off Perez. And that was in just four corners, and it remained consistent throughout the practice sessions and proved itself in the race as well…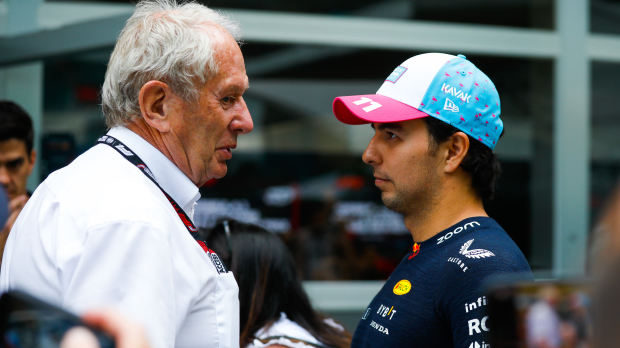 "In the previous year, 2022, the car was overweight, which caused it to have a tendency to understeer. That's something that doesn't suit Max as well.
"So, that's perhaps an area where Max can still learn, how to extract the maximum performance even when the car doesn't behave exactly to his liking.
"In Jeddah, I think it was, he was suffering from a severe flu and simply wasn't in the physical condition to challenge Perez. And when Perez is having a good day, he's on the same level as Max, and it always comes down to minor details that make the difference."
READ MORE: Wolff takes aim at Red Bull after Mercedes POACHED key F1 staff member