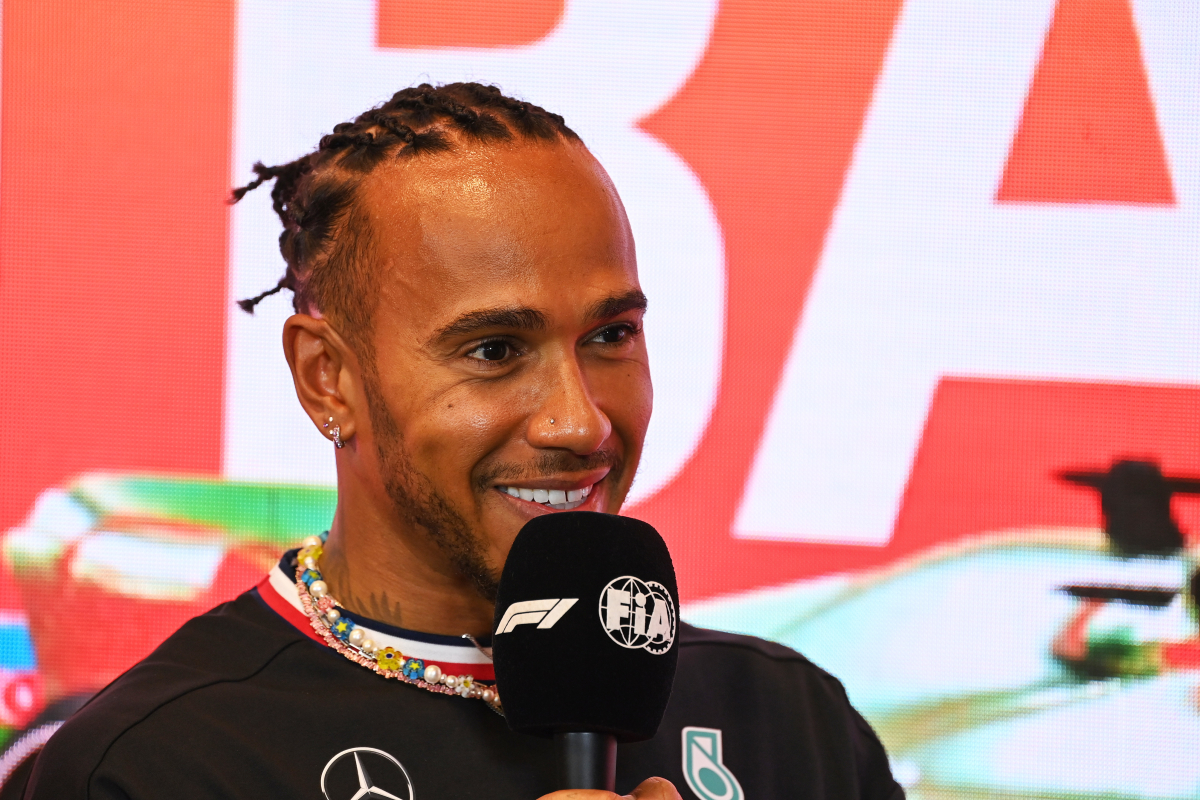 Hamilton gives HUGE F1 future update and hits out at BORED media
Hamilton gives HUGE F1 future update and hits out at BORED media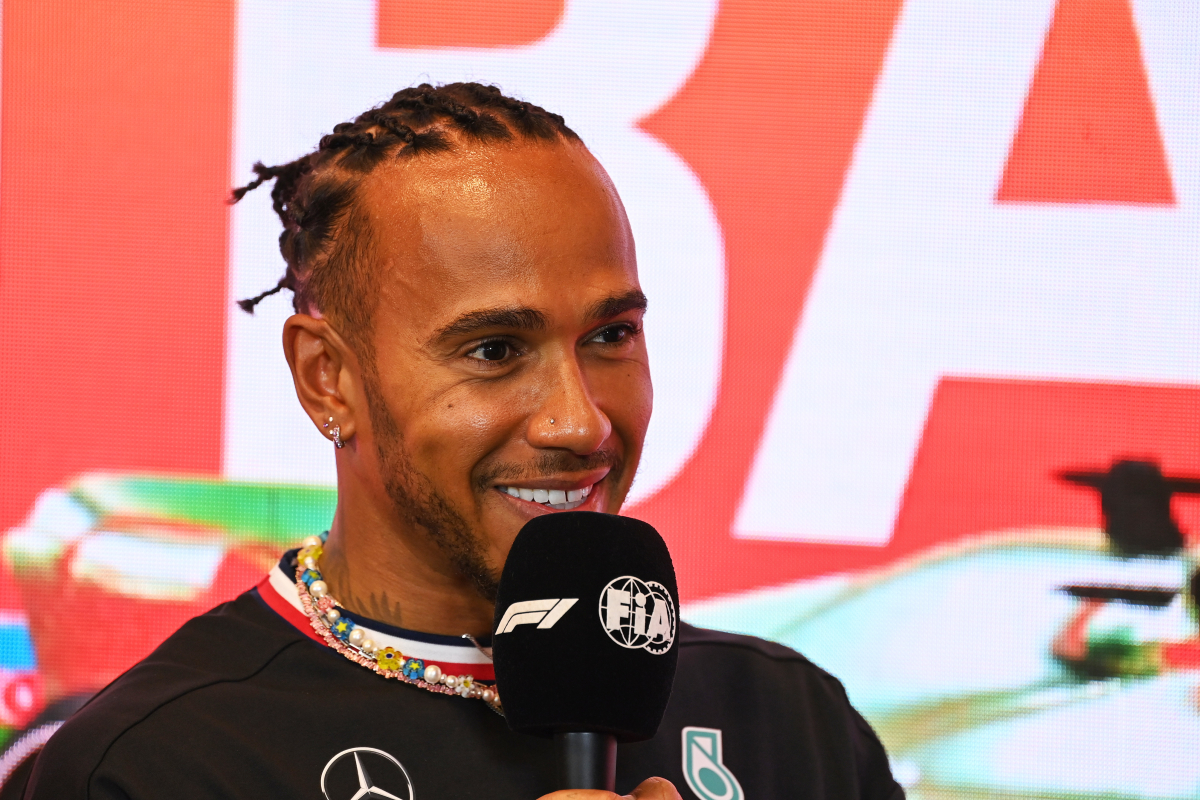 Lewis Hamilton says a new contract to stay at Mercedes is "almost" there and has rebuffed any speculation that he was set to join Ferrari.
The 38-year-old's contract at Mercedes has been a hot topic of discussion over the past few months with no new agreement yet reached.
Now, it appears a resolution is finally on the cards for Hamilton to continue his partnership with Mercedes which has now lasted over a decade.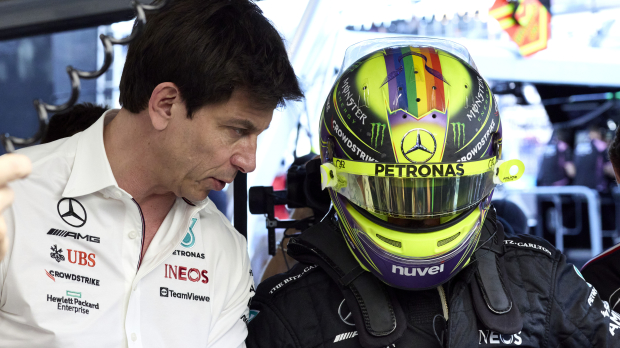 The Briton has won six world titles while racing for the Silver Arrows and has confirmed in his press conference prior to this weekend's race in Monaco that a new contract is nearly secured.
"As I said, my team's working closely behind the scenes with Toto. We're almost at the end of having a contract ready," he said.
READ MORE: Lewis Hamilton WILL sign new Mercedes F1 contract says Toto Wolff in SENSATIONAL updatet
Hamilton understands speculation
With Hamilton's future having looked uncertain, there was, naturally, a boatload of speculation on where he could end up next.
Earlier this week, reports emerged saying Ferrari were due to offer him a huge contract to go and join the Scuderia next season, potentially pairing up with Charles Leclerc.
It was thought that Hamilton could inject a bit of extra stardust to the team as they search for a first title since 2007.
READ MORE: F1 drivers out of contract: Hamilton heads select group
Hamilton admits he has been slightly frustrated with rumours over his next career move but understands given the nature of the situation.
"Naturally when you're in contract negotiations there's always going to be speculation," he added. "Maybe last weekend with the race being cancelled they just got bored?"
"Ultimately, unless you hear it from me, that's what it is."
READ MORE: Toto Wolff: Net worth, wife and career profile of Mercedes giant