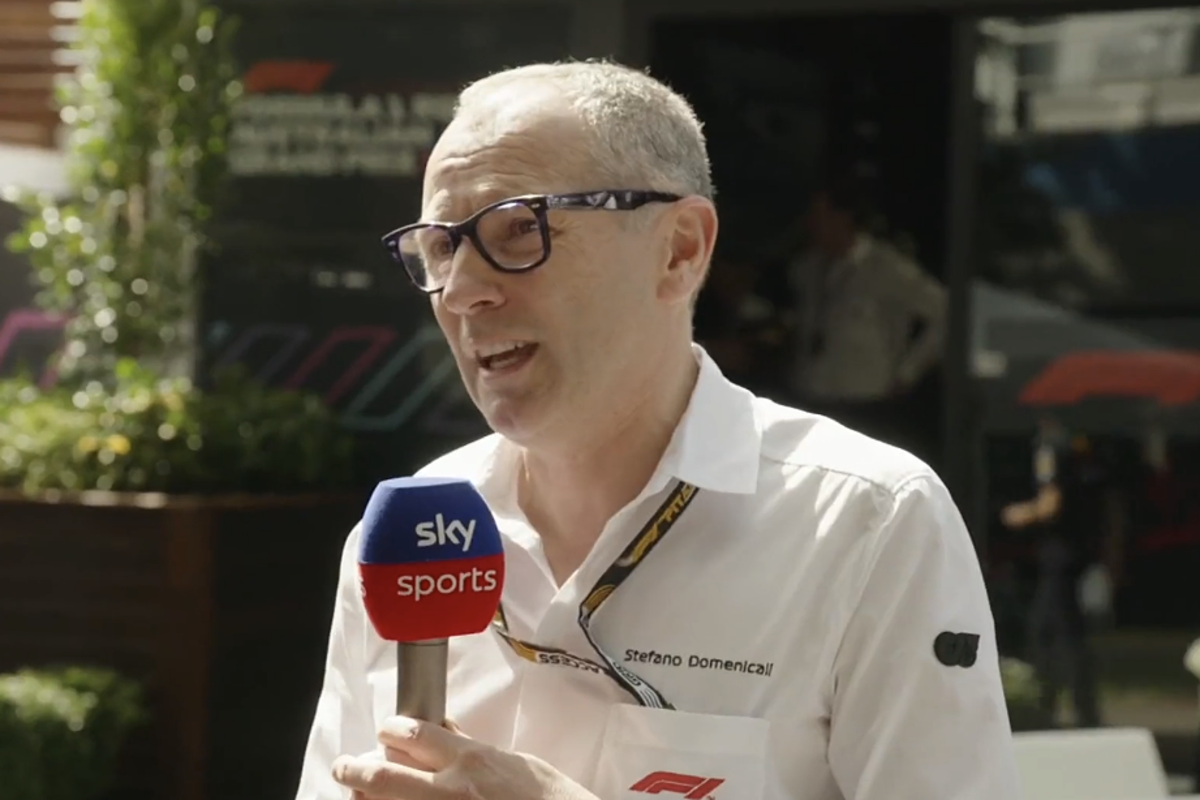 F1 chief warns critics not to be 'SELFISH' over current rule changes
F1 chief warns critics not to be 'SELFISH' over current rule changes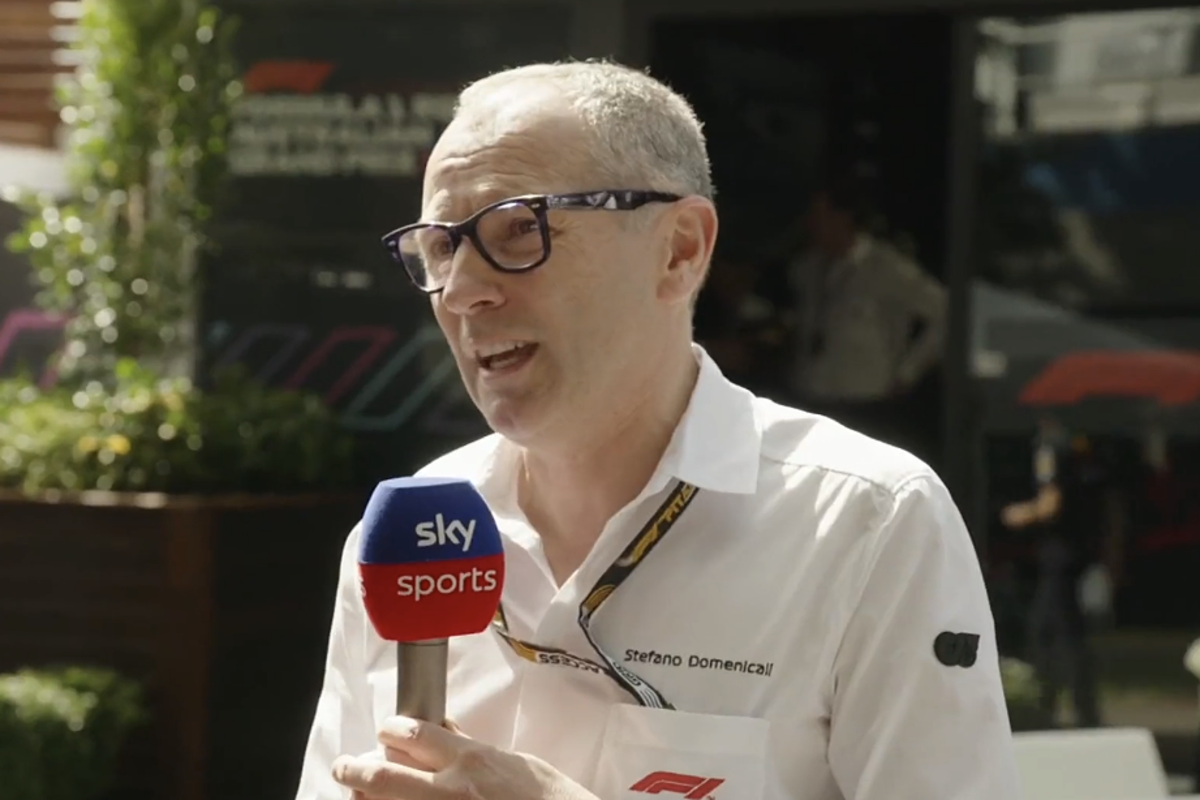 Stefano Domenicali has warned Formula 1 critics, over the the current state of the sport amid current rule changes.
Sweeping changes have been made in recent years in order to try and grow the fanbase – particularly in the USA, with current F1 owners Liberty Media hailing from the States.
Sprint races have been introduced to selected Grand Prix weekends and with the shorter races taking place on Saturdays.
Defending champion Max Verstappen was among drivers who does not like the changes made and has even threatened to quit if race weekends continued to alter, stating that he would 'not be around for too long'.
Domenicali, speaking to the Mail on Sunday, fired a warning at critics saying they have to consider things from a more holistic perspective.
"I don't want a society in which people cannot say what they want," he said. "But drivers sometimes need to remember that they are part of a broader picture. We don't need to be selfish."
READ MORE: Verstappen warns he might QUIT Formula 1 due to proposed race changes
Domenicali: Drivers must adapt to being out of their 'comfort zone'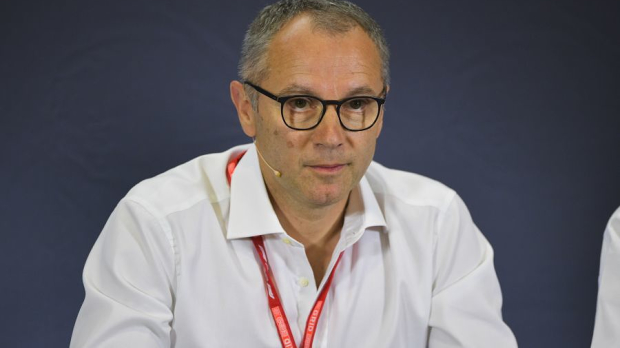 Addressing Verstappen, Domenicali said there was "not a problem" with the Dutch star.
"I discussed the issues with Max [before the Miami Grand Prix]," he explained.
"He said he loved the sport and what he was doing."
In order to boost the profile of the sport, F1 has undergone some big changes in recent years, particularly with a view to establishing more fans in the USA.
The "Drive To Survive" Netflix docuseries has been revolutionary in opening up the sport to more people and, as a result, viewing figures have climbed.
Sprint races have also been designed to appeal to a broader suadience with fans able to enjoy a more bitesized version of a grand prix on a Saturday.
Other changes have been criticised though with an over-reliance on new street circuits and overblown driver introductions among the chief targets.
READ MORE: Russell begs F1 NOT to introduce controversial Miami GP feature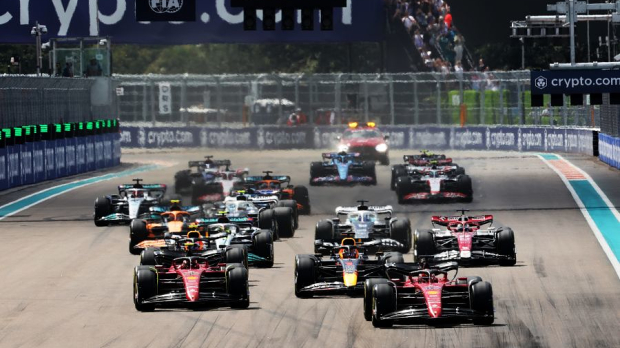 Domenicali is adamant the changes will pay off in the long term and they decided with fans in mind.
"They are part of this sport and this business, and it grows because we are thinking bigger," he added.
"Sometimes being out of our comfort zone is not easy, but we cannot be lazy or complacent – just as we can review some of the specifics of the sprint weekend format at the end of the season once we have tried it out on the intended six occasions. We won't have sprints every weekend, either."
"But we have a new audience and need to provide value for money every session, not let everyone drive around in circles for the sole benefit of engineers and drivers."
READ MORE: F1 Driver Salaries: How much do Hamilton, Verstappen and co earn?