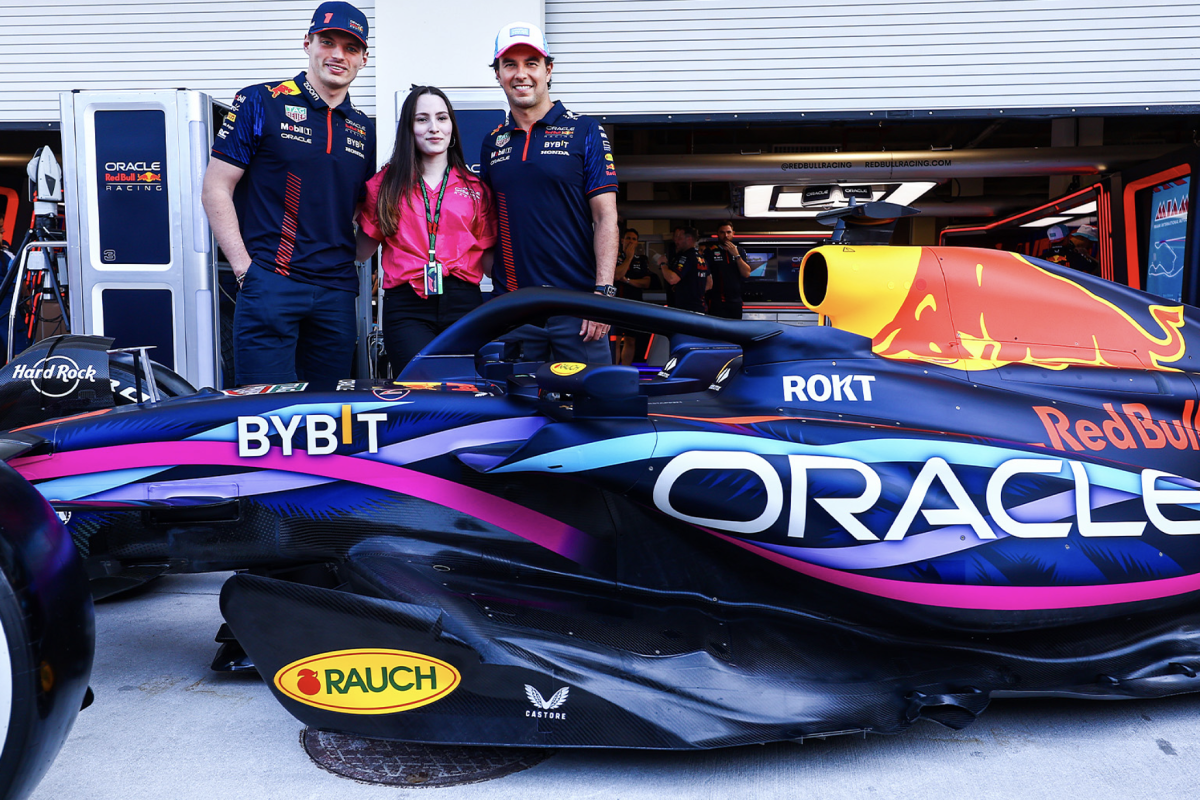 Miami crowd in RAPTURES as Perez admits qualifying 'came alive'
Miami crowd in RAPTURES as Perez admits qualifying 'came alive'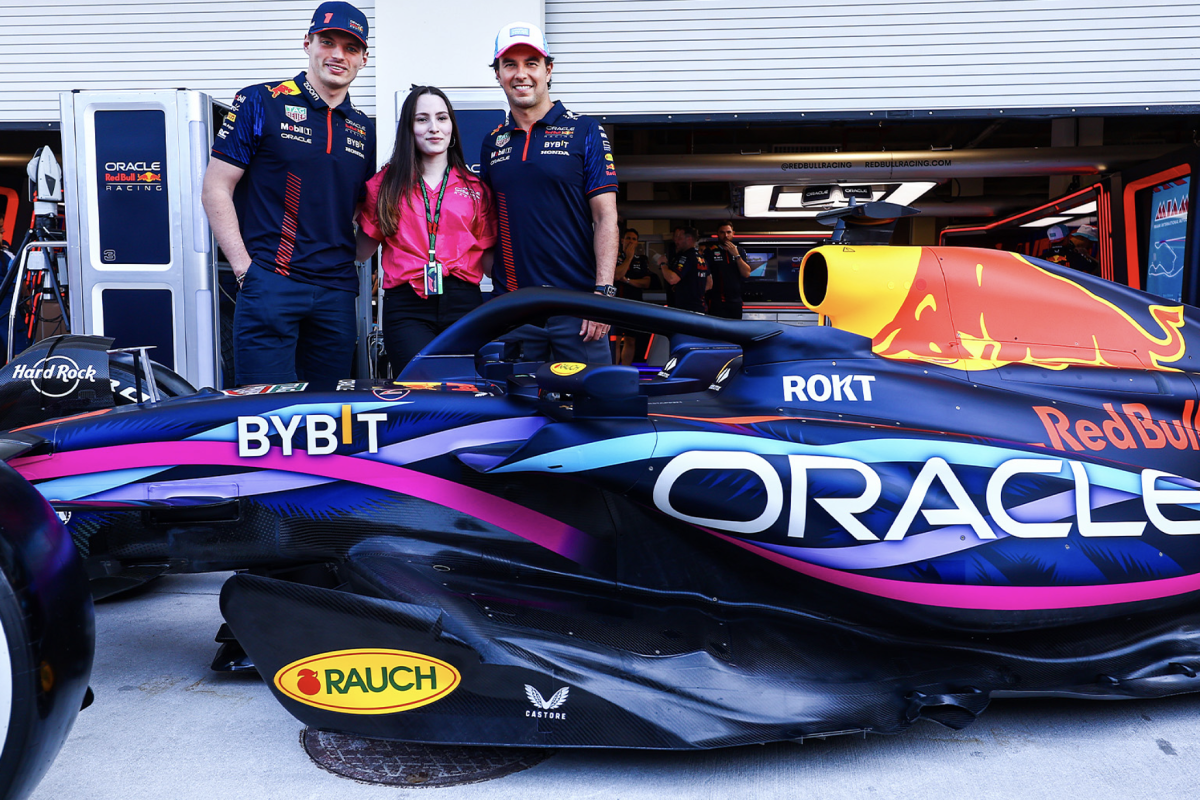 The Miami Grand Prix crowd chanted Sergio Perez through his post-qualifying interview after the Mexican claimed pole position on Saturday.
Perez even had to ask former NASCAR and IndyCar driver Danica Patrick to repeat interview questions to him as a delighted crowd cheered him on.
It's the Mexican driver's first pole position in Formula 1 outside of Saudi Arabia, and the crowd in Florida were delighted by his performance – and good fortune, as team-mate and championship rival Max Verstappen's session was ruined by a late red flag, leaving him starting ninth.
"I think it's been my worst weekend up to qualifying," Perez admitted. "I just couldn't figure out how to (fix) those tenths that I was missing to Max and the Ferraris. In qualifying, everything just came a bit more alive...and we did better.
'An amazing opportunity'
"It's been one of those weekends when I was just struggling for balance, confidence, and the tarmac is very sensitive to temperature.
"I'm enjoying (fighting Max), I'm just thinking race by race, and I will go out, cheer for my team, because they have done an amazing job, and we'll see what happens tomorrow. Tomorrow is an amazing opportunity...we will just go out there and try to enjoy this amazing ground."
A win would put Perez top of the drivers' standings after five races no matter what Verstappen does and, with overtaking tricky in Miami thanks to the nature of the track surface, he could extend that lead yet further.
Verstappen, for his part, is aiming to 'at least' keep the damage to a minimum.
"Minimum of P2," he said, when asked post-session what he was targeting. "But, of course a few cars between [myself and Perez]. I mean, it's gonna be tough, made it difficult for myself."
READ MORE: Ted Kravitz: The Notebook star who made Max Verstappen mad