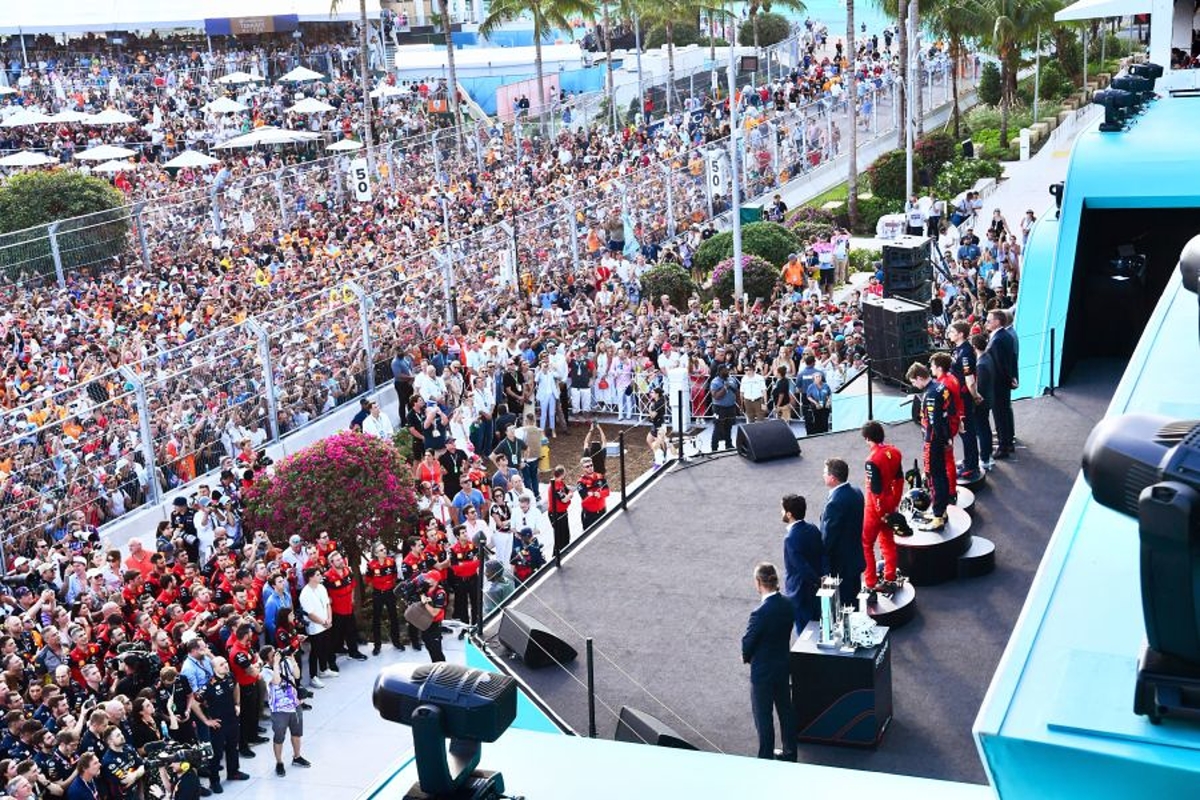 Miami GP hype steps up with HUGE concert announcement
Miami GP hype steps up with HUGE concert announcement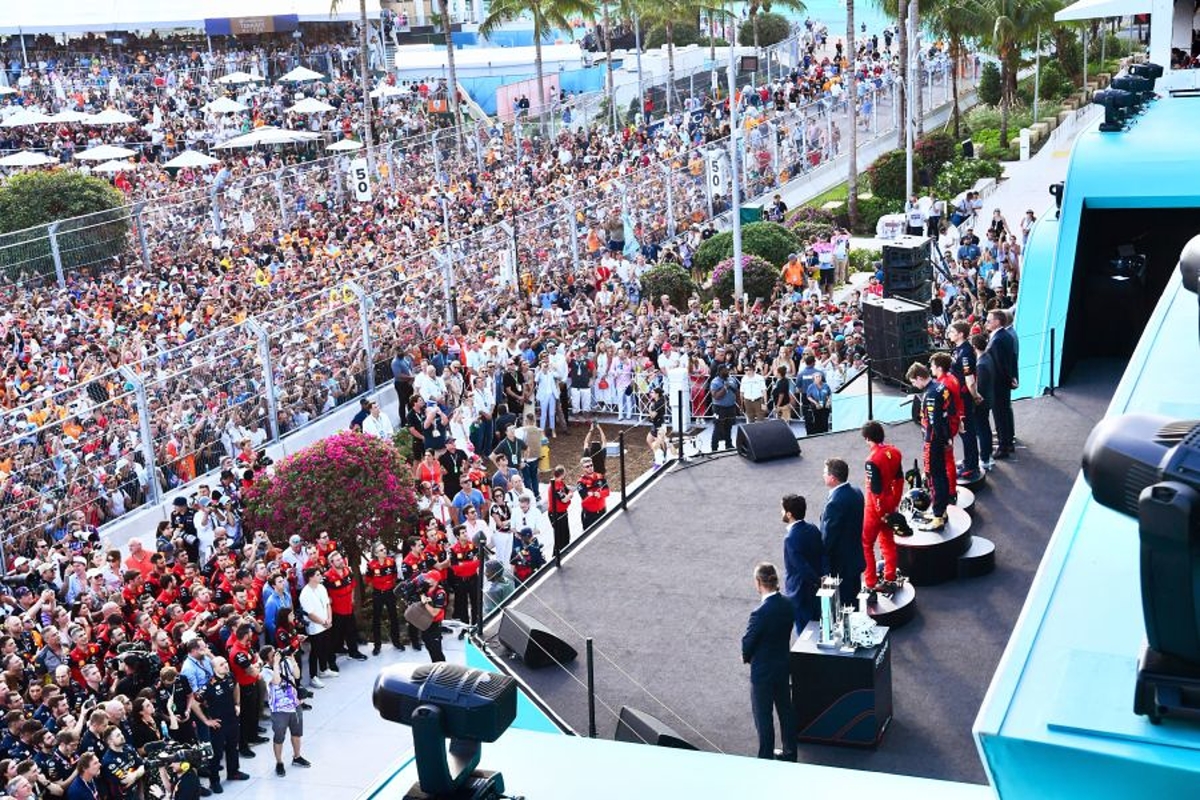 ESPN have announced a huge pre-race event for the Miami Grand Prix next month, the American home of Formula 1 taking over the Racing Fan Fest Live stage.
On the Saturday of the race weekend, musician and DJ Gryffin will perform his forthcoming single 'Oceans' in front of an expected 20,000-plus fans during an exclusive early-access set at Wynwood Marketplace, the first time the song will be performed live.
"F1 is making major waves not only as a sport, but in culture. It's fast, it's global, it's cool and its drivers are like rockstars," said Emeka Ofodile, Vice President of Sports Marketing, ESPN.
"As the world tour of F1 heads to Miami, we wanted to create a conversation and experience that celebrates these rockstars of racing on a global stage."
Miami GP fan experience
ESPN will also be releasing a 'Rockstars of Racing' Spotify playlist in the run-up to the race, with songs suggested by members of the grid. Gryffin's set will also be streamed on YouTube and ESPN, for those not fortunate enough to be in Miami for the weekend.
Last year's race, the first in Miami, was won by Max Verstappen after a Ferrari front row lockout in qualifying. 242,955 people attended the Miami International Autodrome over the weekend, but drivers were a little less enthused than fans at the time.
A number of drivers had some complaints about the track surface, calling the asphalt below F1 standard, and organisers have reportedly been putting in an effort to improve the situation for next month's event.
READ MORE: F1 drivers out of contract: Hamilton heads select group