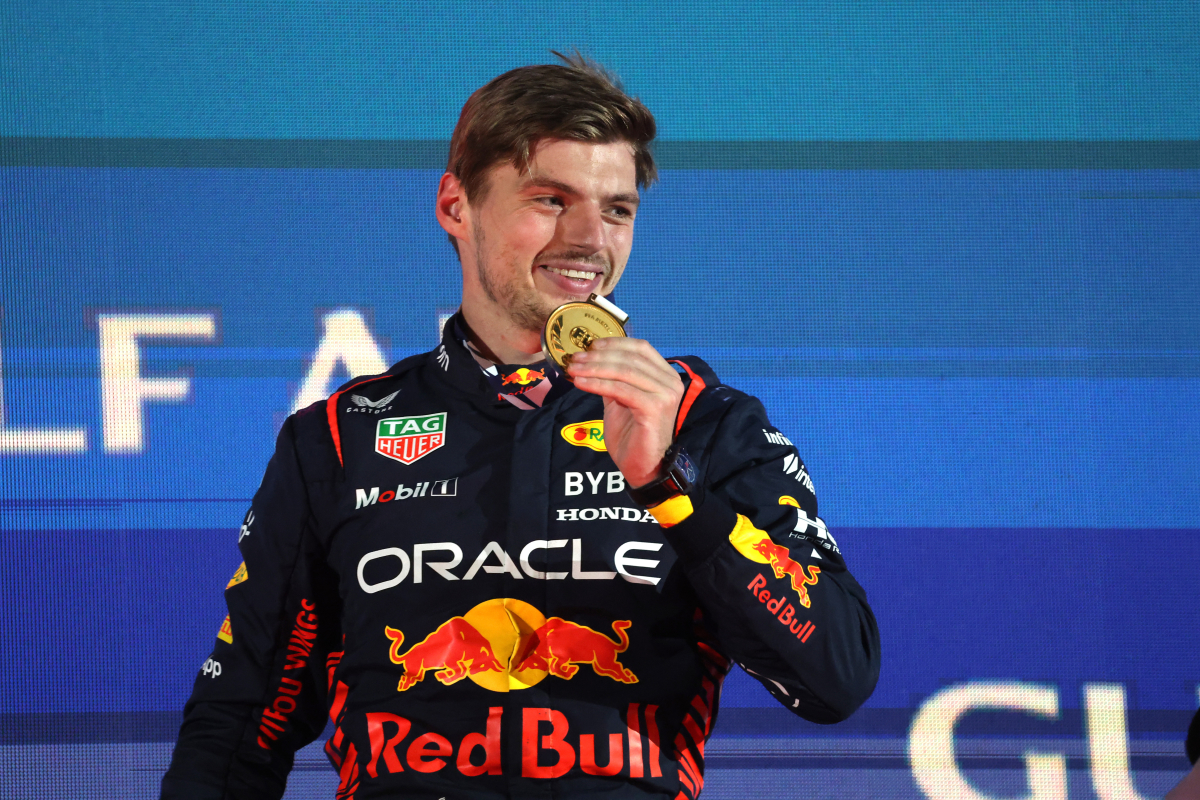 Verstappen ALREADY hailed as F1 GOAT by former driver
Verstappen ALREADY hailed as F1 GOAT by former driver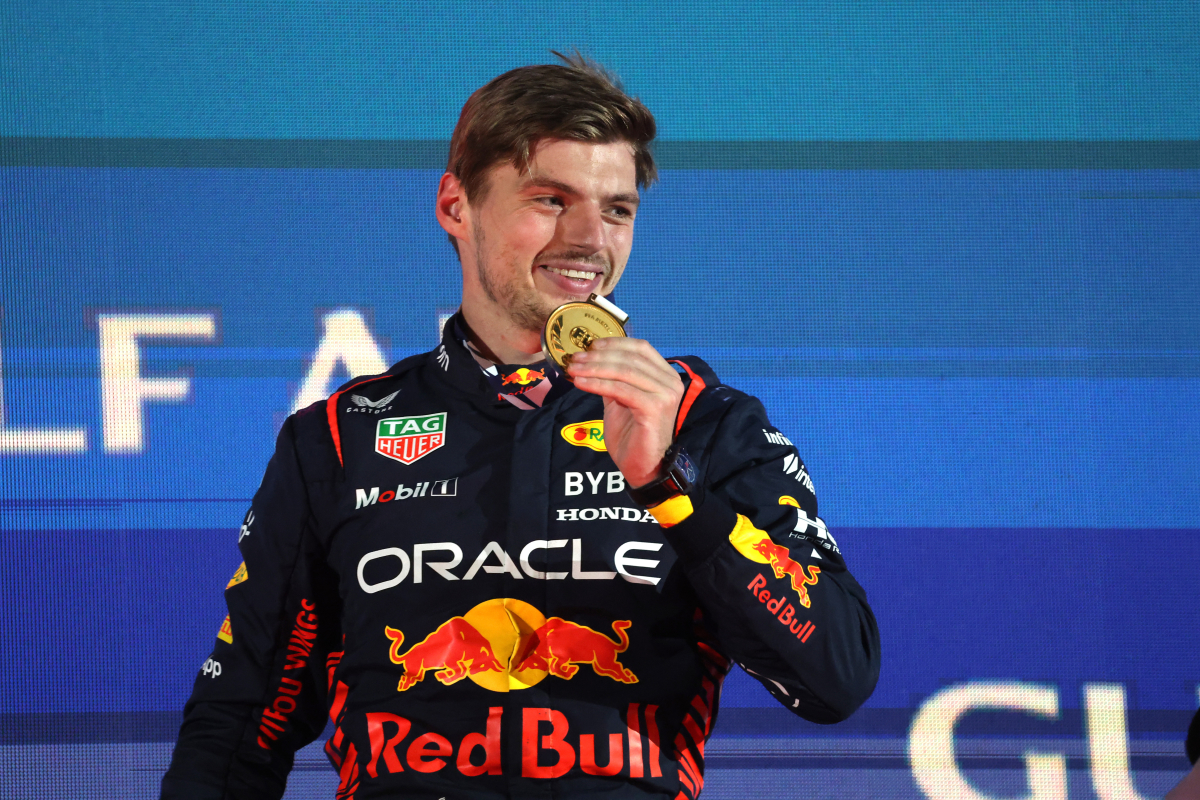 Former Formula 1 race winner Johnny Herbert has already dubbed Max Verstappen as "one of the best we've seen" after the two-time world champion claimed his first win at the Australian Grand Prix, despite all the mayhem in Melbourne.
With back-to-back world championships, Verstappen has been wiping the floor with the competition and looks to be the heavy favourite to grab his third in the 2023 season.
Herbert admits that it's difficult to compare drivers from different eras of motorsport, however, the TV pundit believes the Dutchman's consistency and lack of mistakes, puts him in the running for the greatest of all-time debate.
"It's hard but for me already he is one of the best we've seen," he said to GIVEMESPORT.
"Because I think, for me it's always about consistency, and he does not make mistakes.
"There was always the talk before he won his first world championship that this guy is the next big thing.
"So it was almost like there was always an understanding anyway, that this guy's pretty hot and pretty special.
"Now he's achieved two titles I think he's already there as one of the best we've seen."
Verstappen's 'wow factor'
Herbert opened up on how Verstappen brings a 'wow factor' to the sport and how it reminds him of Lewis Hamilton just a few years ago.
"I always enjoy watching him today, and I always get wowed at what he does today," he said.
"Just as I got wowed by what Lewis [Hamilton] did only a couple of years ago, it hasn't finished for him yet, but there was a wow factor to him."
The Brit also explained how although the Red Bull star's driving style isn't for everyone, it shouldn't matter because of his "unbelievable" ability.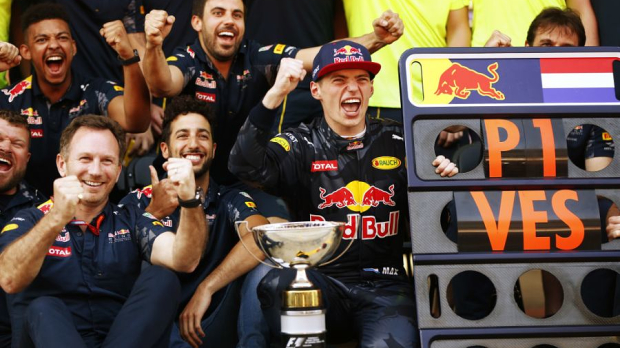 "Whatever you think of Max with his elbows out type of racing, that's part and parcel of racing to be perfectly honest," said Herbert.
"It's not my style but that really doesn't matter. Because what he actually does with a racing car sometimes is pretty unbelievable.
"I enjoy what he's doing at the present time but where he is in the pecking order is a hard one because the times are so much different than what they were."
Verstappen currently boasts a 15-point lead in the drivers' standings heading into the three-week break. Red Bull will be looking to continue their dominance when F1 heads back to Baku for the Azerbaijani Grand Prix.
READ MORE: Jos Verstappen: His life in F1 and how he drove Max to greatness