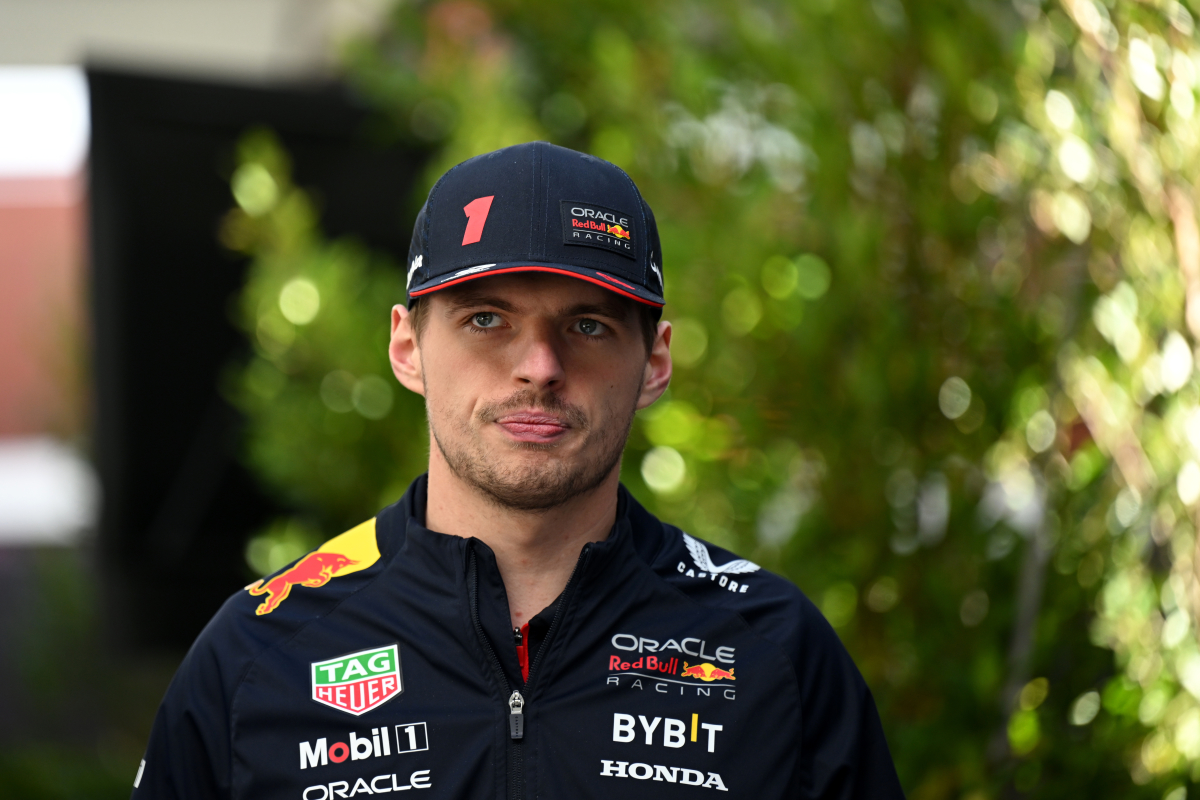 Verstappen insists Mercedes KNEW they could not win Australian GP
Verstappen insists Mercedes KNEW they could not win Australian GP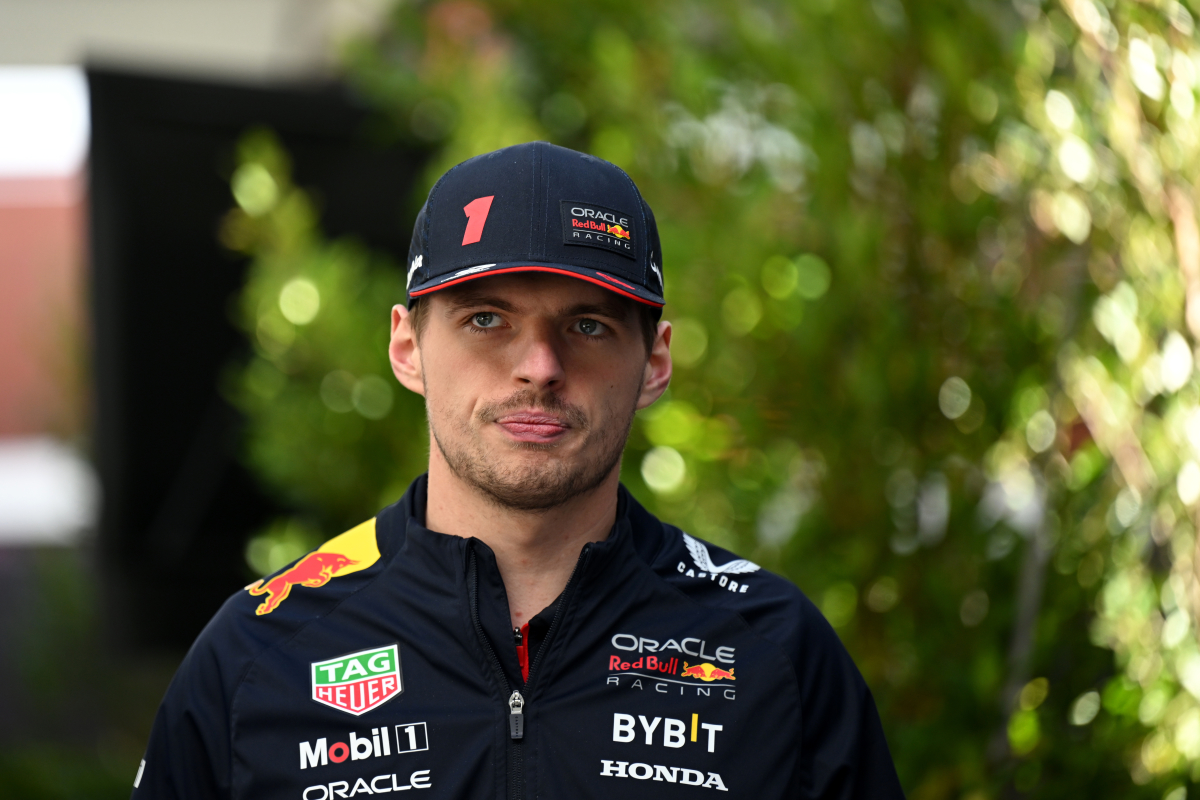 Max Verstappen believes Mercedes knew they could not keep up with him in the Australian Grand Prix.
Lewis Hamilton was confident he could find a way to beat Verstappen in the race after qualifying third in his Mercedes.
The two-time world champion suffered a poor opening lap of the race as both George Russell and Hamilton got past him before the safety car was deployed.
Russell pitted a few laps later before retiring through engine failure while Verstappen had to pass Hamilton on track which he did with ease.
The Dutchman expected the Silver Arrows to be aggressive after a good qualifying and he wasn't willing to put his car in danger too soon.
READ MORE: 'Lap Of Chaos' has F1 teams counting the cost of Melbourne mayhem
Verstappen: Only chance they had was lap one
"We just didn't have a good start," Verstappen told the BBC Chequered Flag podcast. "We didn't choose the right procedure and I was just being quite cautious as well.
"On the first lap, I didn't want to risk getting any damage and the cars behind me were really aggressive which is fair enough, they knew they were not quick enough so the only chance they had was lap one."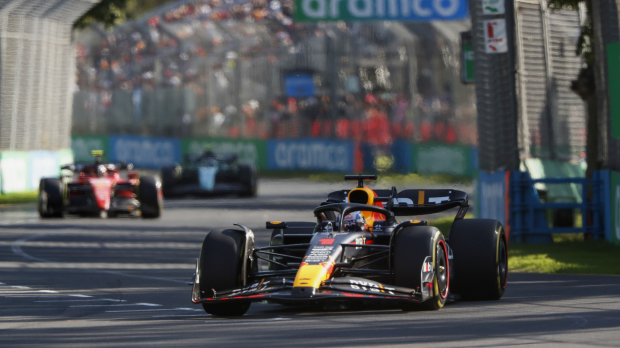 Verstappen had his start problems sorted out later in the race as he held onto the lead at the final restart which proved to be carnage behind him.
Red Bull's areas to work on
While the Red Bull has been the dominant car in terms of speed in 2023, there are some issues that the team have to deal with.
Verstappen's mechanical issues in Saudi Arabia halted his pole position quest early and Sergio Perez suffered more problems in Melbourne.
The Mexican ended the first session of qualifying in the gravel and had to start from the pit lane where he manage to salvage fifth at the chequered flag.
READ MORE: Why Adrian Newey is the BEST and WORST thing to happen to F1