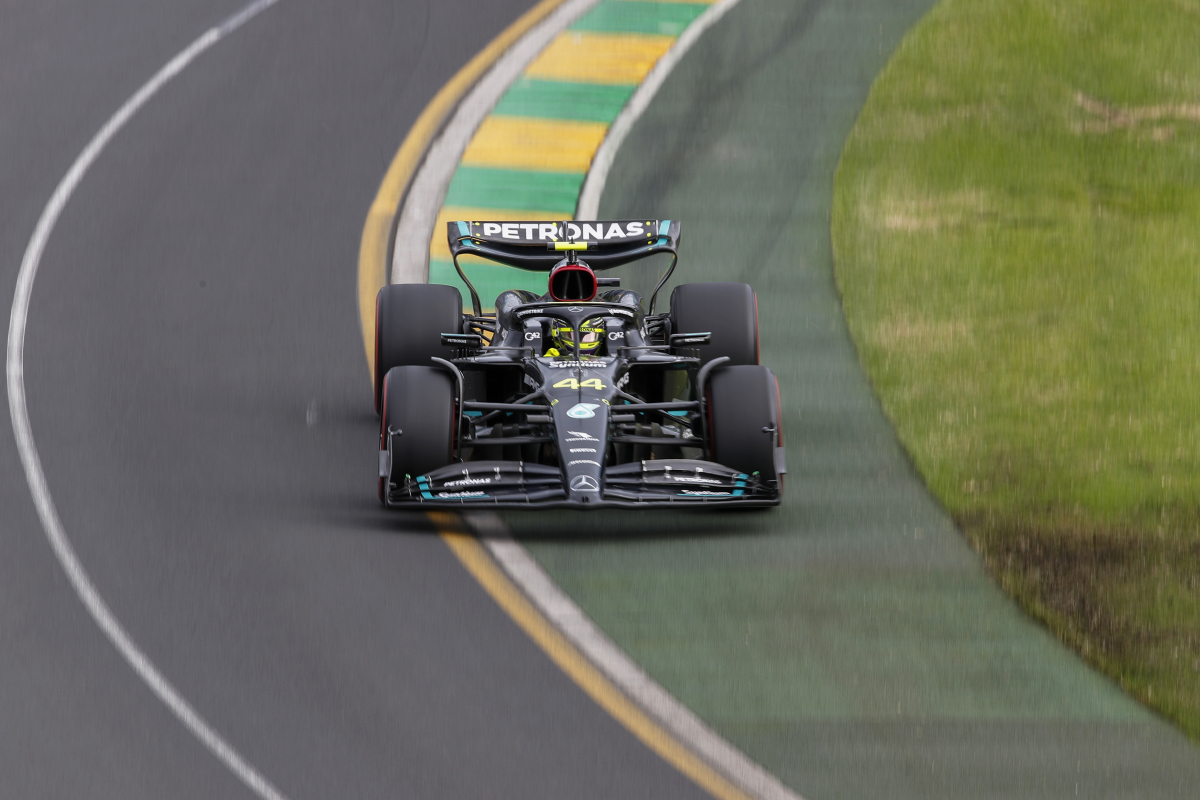 Hamilton: Mercedes qualifying resurgence 'a dream'
Hamilton: Mercedes qualifying resurgence 'a dream'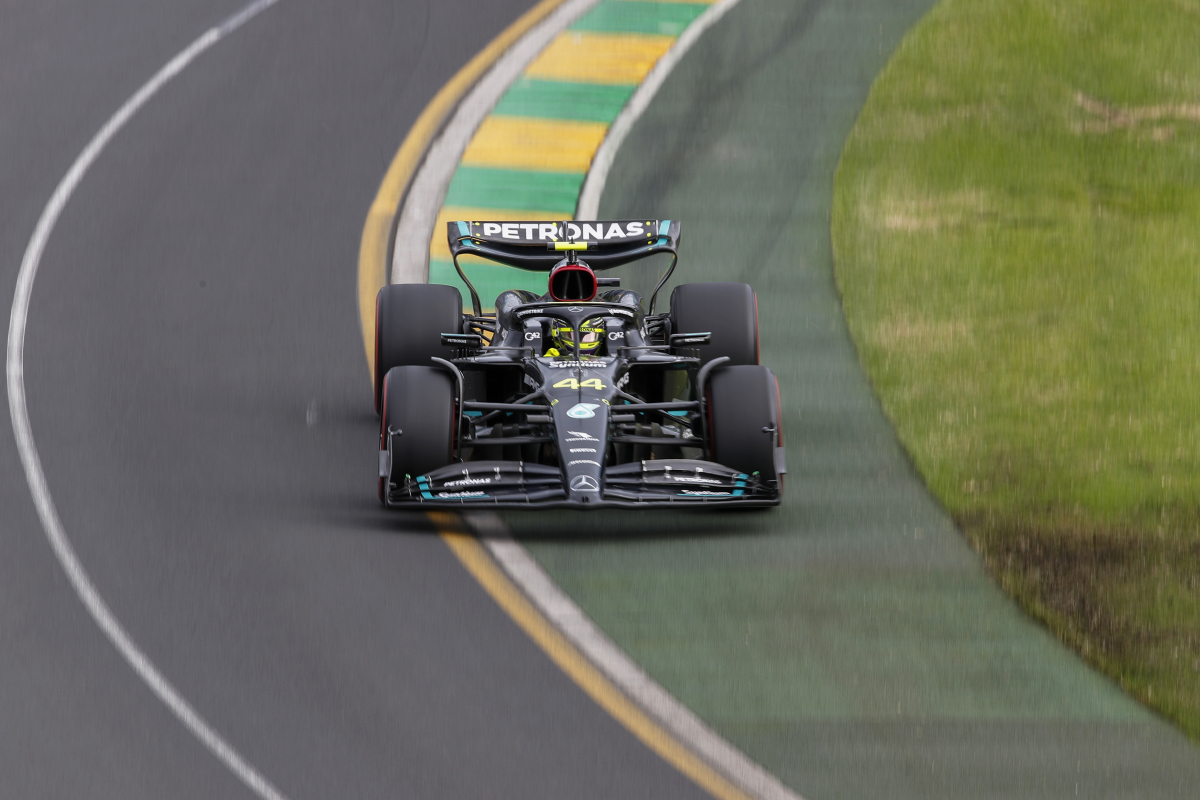 Lewis Hamilton has insisted second and third on the grid for the Australian Grand Prix is a "dream" for Mercedes.
The seven-time champion finished marginally behind team-mate George Russell as the Silver Arrows showed improved performance at the Albert Park circuit to end qualifying within three-tenths of pole-sitter Max Verstappen.
The gap is in stark contrast to the lows of Bahrain and Saudi Arabia, where Hamilton was left despondent after slumping to defeats of over a second to the RB19s.
"I am so happy with this," said Hamilton.
"This is totally unexpected, really proud of the team.
"George did a fantastic job today so for us to be up in the two front rows is honestly a dream for us, we are all working as hard as we can to get right back up the front so to be this close to the Red Bull is incredible.
"Hopefully we can give them a bit of a run for their money and we hope the weather is good."
Hamilton 'super grateful'
Hamilton's effort could have been further improved had it not been for his final run to be compromised at the end of his out lap by the slow-moving Haas of Nico Hulkenberg.
"The second lap wasn't as good as the first one," conceded Hamilton.
"I did get a little further ahead in the final sector but lost a little bit at the beginning.
"But I am not disappointed, I am super grateful for this position and I am just going to work as hard as I can to move forwards tomorrow."
Asked what his goal for the race was, Hamilton replied: "To get to first."
READ MORE: Verstappen prevails in wild Australian GP qualifying as resurgent Mercedes deliver