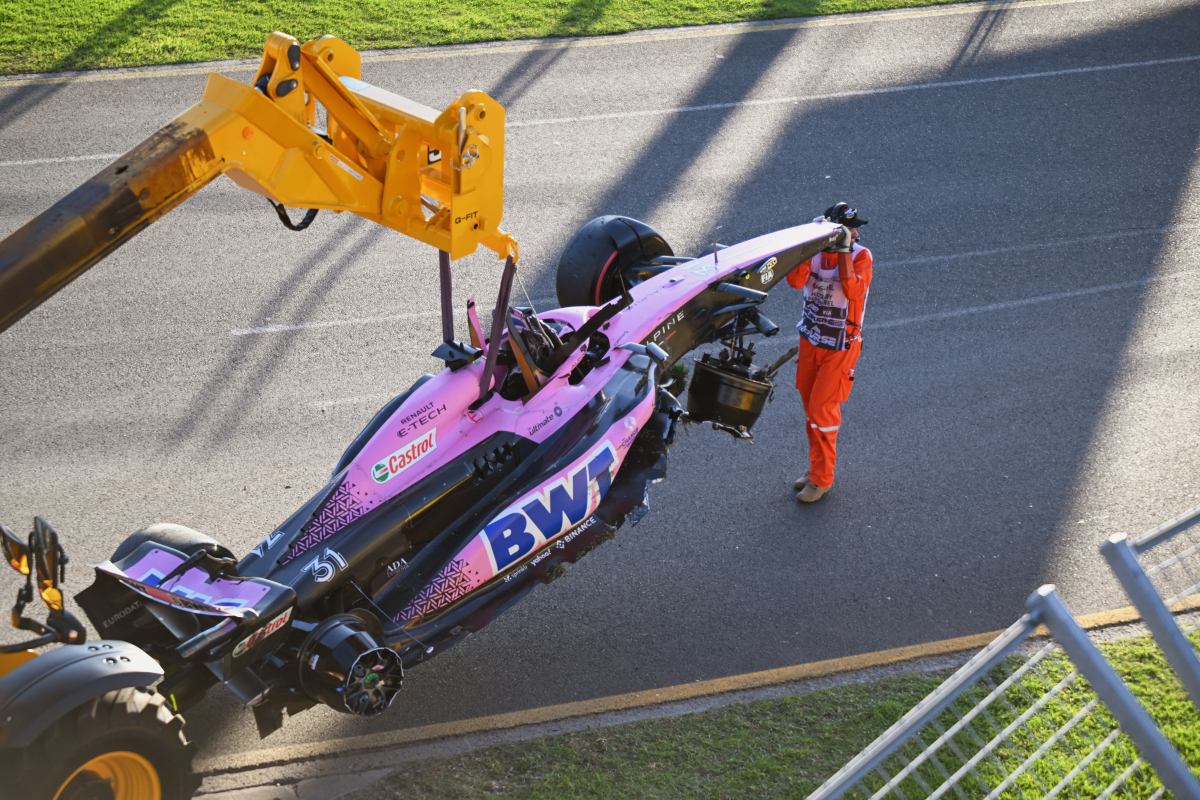 'Lap Of Chaos' has F1 teams counting the cost of Melbourne mayhem
'Lap Of Chaos' has F1 teams counting the cost of Melbourne mayhem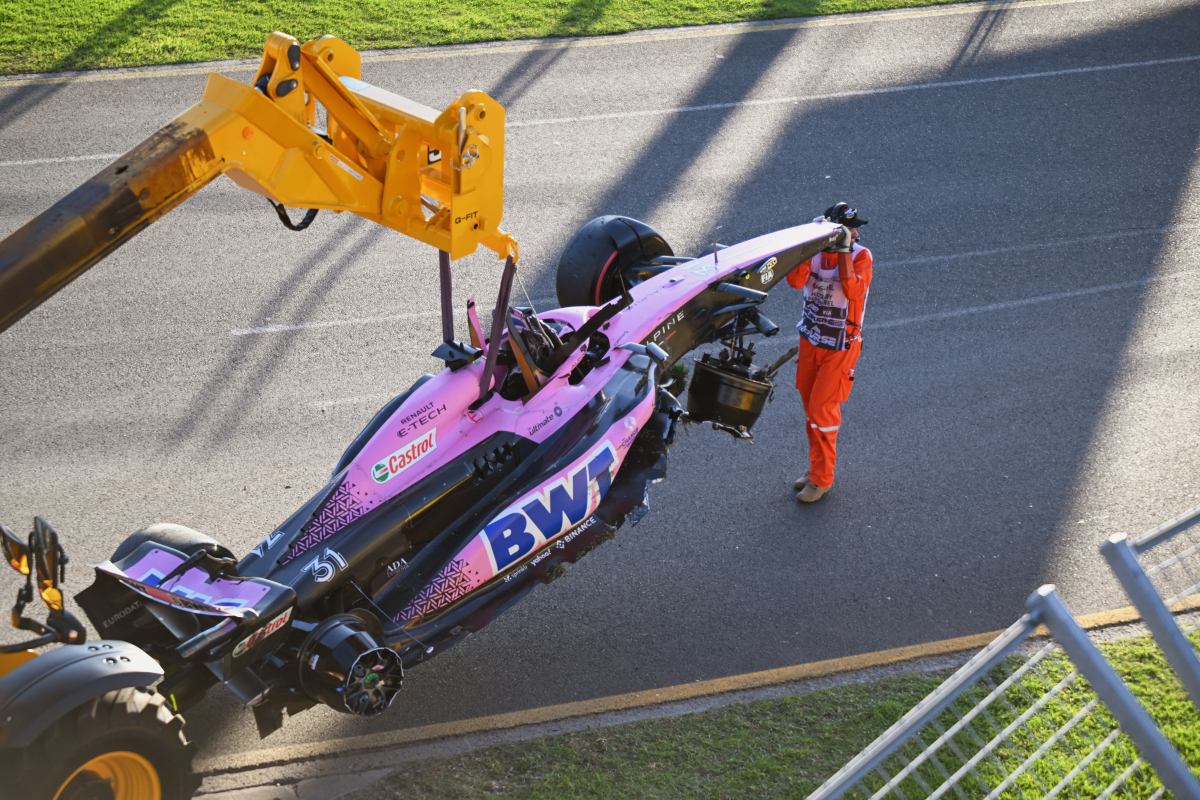 The crazy scenes following Formula 1's third lights-out moment of the day at the Australian Grand Prix are still being widely digested, but already it is becoming clear that the events following the race's second red flag will have far wider-reaching consequences than it initially seemed
Whether you are someone who welcomes the thrill that only a race (re)start's Turn 1 can give you, or the type who prefers a little more normality during your Sunday viewing, you can't help but feel for the losers of all that carnage in Albert Park.
The hard work of Carlos Sainz, Pierre Gasly, and Esteban Ocon disappeared within three corners, and all three would've continued on in their points-paying positions had the race continued under a safety car.
Instead, all three tumble down the championship order and five teams drop down the constructors' standings thanks to McLaren's double-top-10 finish netting them an unlikely 12 points.
To avoid finishing the race under safety-car conditions, the FIA stopped proceedings to ultimately... finish the race under safety car conditions, but without 25 per cent of what had been the remaining 16 drivers.
That decision may not affect the likely Red Bull and Max Verstappen championships thanks to the pace advantage the RB19 has enjoyed in F1's first month back racing, but spare a thought for those further back it will hurt most.
READ MORE: F1 Driver Salaries: How much do Hamilton, Verstappen and co earn?
Midfield pain after Melbourne mayhem
The Mercedes-Ferrari-Aston Martin battle raging behind Red Bull leaves only two top 10 positions for the other six teams to claim, increasing the value of every point scored outside the new 'big four'.
As any season progresses, the midfield constructors' championship fight receives hype for the millions in prize money which every position means for the teams, and Alpine lost 11 points in one swoop.
Considering the French outfit sat in a relatively comfortable P5 with only 8 points gained across two races, you can see why adding 11 to that tally in a single day would mean so much to them.
Furthermore, Alpine now has two heavily damaged cars to take back to their Enstone base, meaning two costly repair bills in a season where the sport's cost cap reduces to $135 million.
A blow for the backmarkers
Although they were one car down after Alex Albon's early-race spin, Williams also lost out thanks to the FIA's move to manufacture a two-lap race.
Already facing a repair bill for Albon's heavy impact at the Turn 11 barriers, Logan Sargeant increased the dollar damage to field two cars for the next race in Azerbaijan with a Turn 1 lock-up which wouldn't have happened under a safety car.
Rookie errors will form part of the budget for any team willing to give a youngster a drive, but it's fair to assume Sargeant, who hasn't found the barriers in any race prior to Australia, likely would've reached the chequered flag in one piece without the stoppage.
Like Alpine, other teams grabbing all-important points will hurt Williams in the end-of-year standings after they had entered this round in P7. Now back in their customary P10 position, they've seen Yuki Tsunoda jump from P13 to P10, Guanyu Zhou reach P9 from P12, and see previously pointless McLaren score 12 points when they had only been set for four.
While Nico Hülkenberg's heroics deserved the couple of points he would've grabbed from his P9 running, Haas also benefited from inflated points to bolster their tally from one to seven, leaving previously-equal Williams six points adrift.
We won't know the full extent of the financial impact from missed prize money until after Abu Dhabi, but while the FIA is quick to fine teams and drivers for pit lane errors, some constructors might be waking up this Monday wishing they could fine the FIA for a loss of earnings.
READ MORE: Why Adrian Newey is the BEST and WORST thing to happen to F1