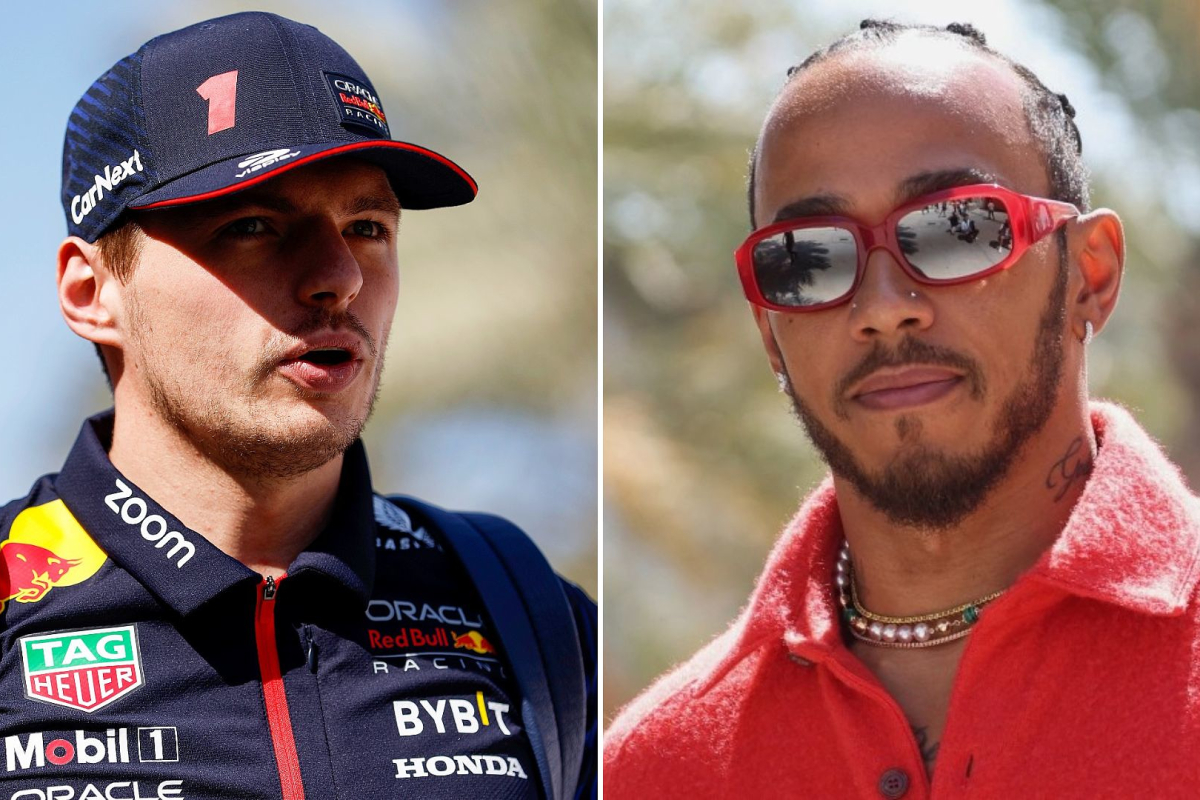 Verstappen embroiled in Nike row as Hamilton slams anti-LGBTQ legislation - GPFans F1 Recap
Verstappen embroiled in Nike row as Hamilton slams anti-LGBTQ legislation - GPFans F1 Recap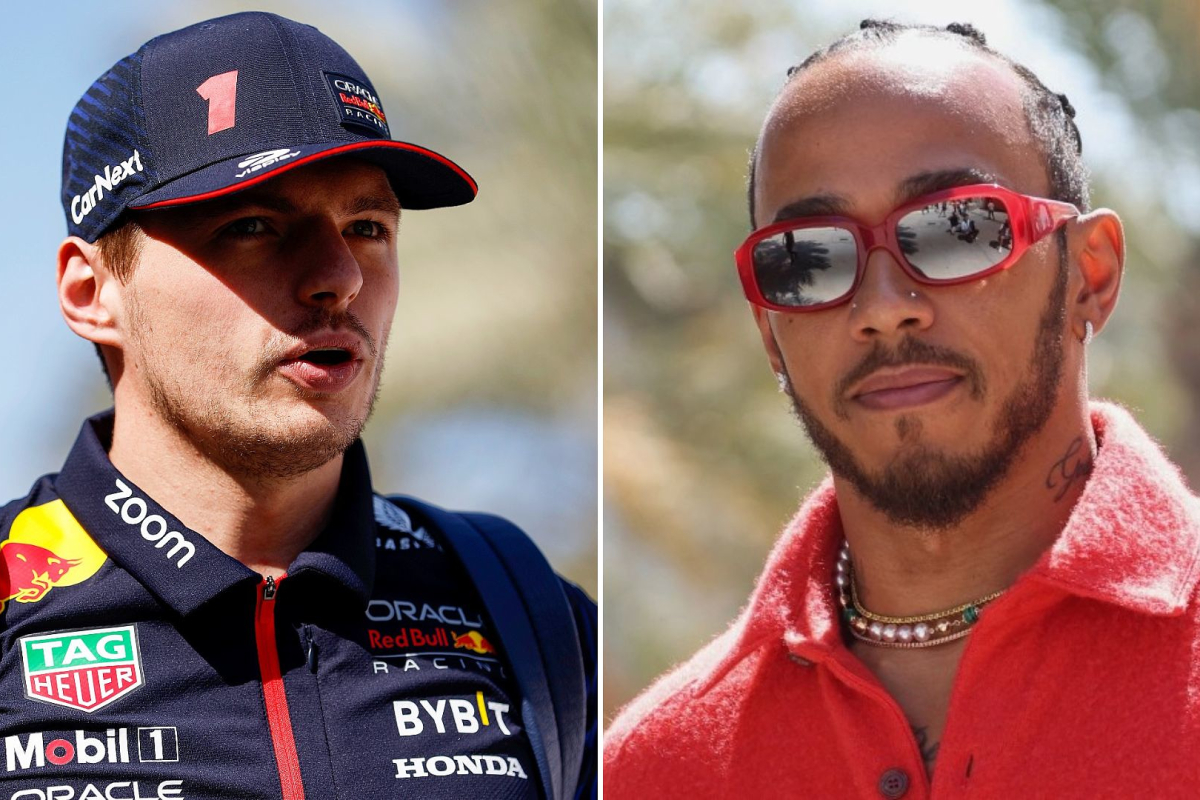 Max Verstappen's plans to launch his own 'Max 1' clothing brand have been hit by friction with Nike over trademark issues. Read more...
Lewis Hamilton hits out over 'so disappointing' anti-LGBTQ law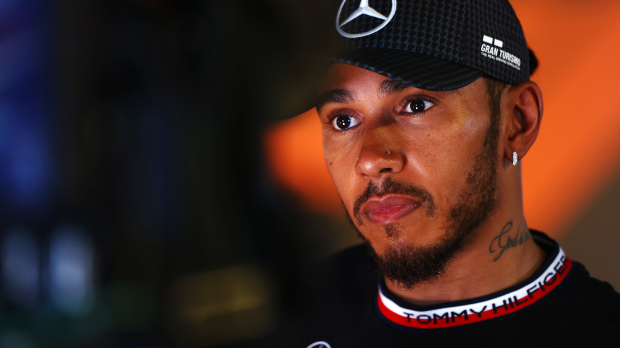 Lewis Hamilton has hit out after politicians in Uganda passed a law which now makes it a crime to identify as LGBTQ (lesbian, gay, bisexual, transgender and queer). Read more...
Nelson Piquet handed HUGE fine for Lewis Hamilton comments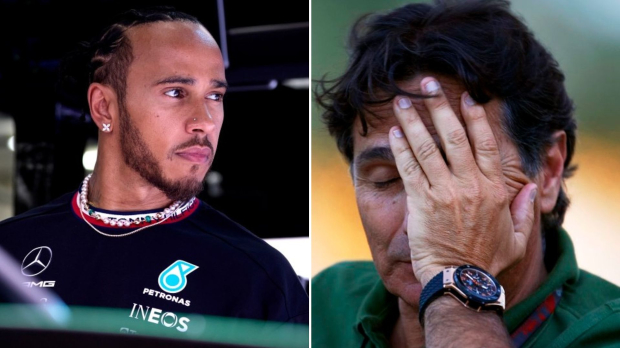 Nelson Piquet has been ordered to pay almost $1million in damages for racist and homophobic comments he made about seven-time F1 world champion Lewis Hamilton. Read more...
Jordan claims Verstappen hampered by Red Bull team orders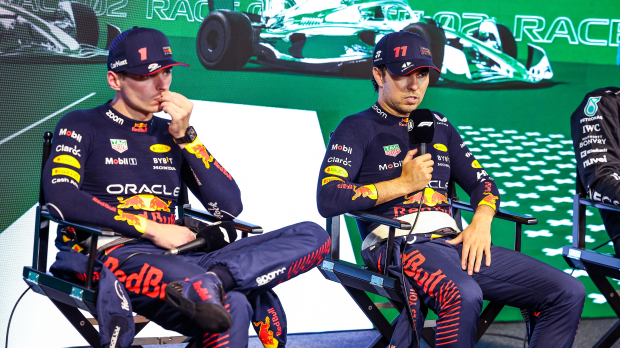 Former F1 team principal Eddie Jordan believes Red Bull team orders prevented Max Verstappen from winning the Saudi Arabian Grand Prix. Read more...
'Quiet, unassuming' Alonso should be four-time F1 champion - former boss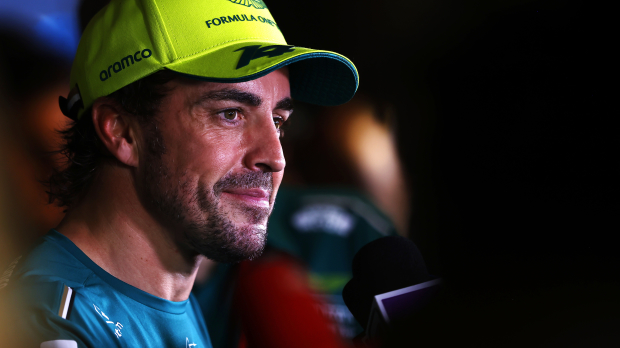 Former Minardi F1 boss Paul Stoddart believes Fernando Alonso should be a four-time world champion. Read more...