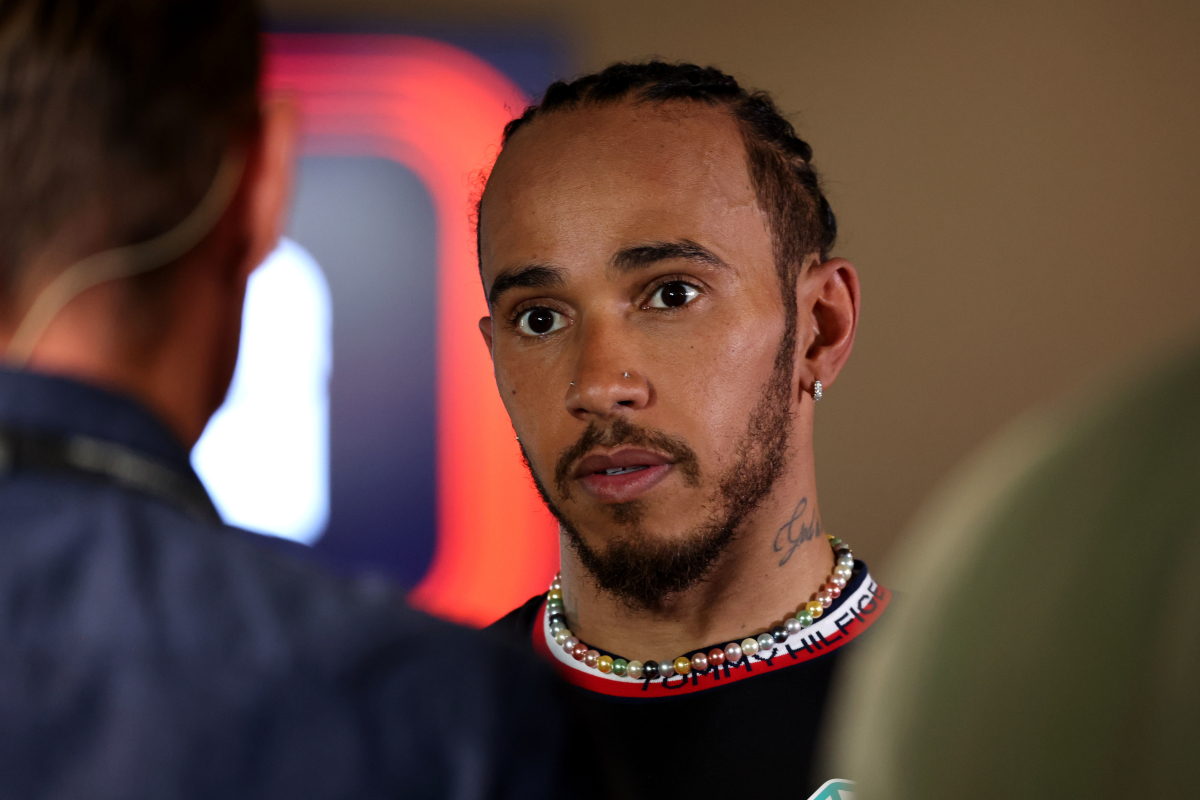 Lewis Hamilton hits out over 'so disappointing' anti-LGBTQ law
Lewis Hamilton hits out over 'so disappointing' anti-LGBTQ law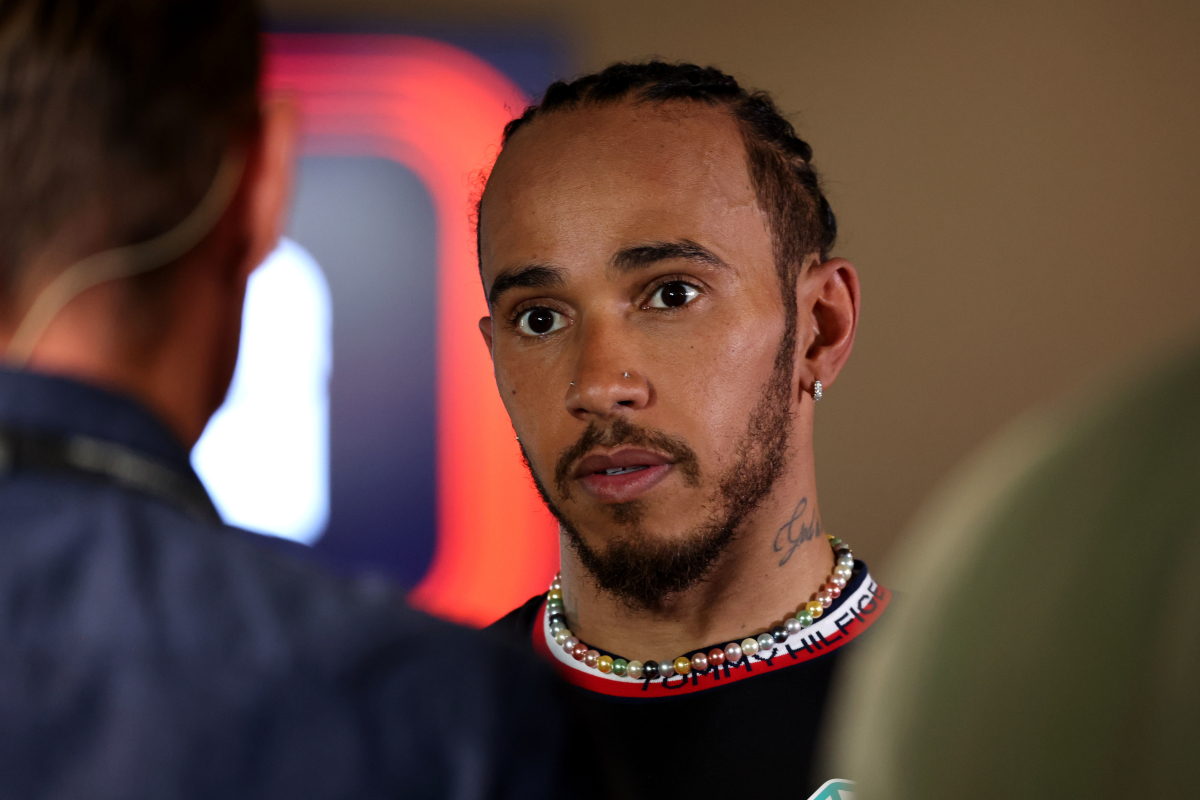 Lewis Hamilton has hit out after politicians in Uganda passed a law which now makes it a crime to identify as LGBTQ (lesbian, gay, bisexual, transgender and queer).
The African nation made global headlines earlier this week when its parliament passed the law, which per global news agency Reuters, gives local authorities "broad powers to target gay Ugandans who already face legal discrimination and mob violence".
Hamilton of course has been a fierce campaigner on many major issues in recent years, and he has added his voice to the widespread outrage at the news coming out of Kampala this week.
Lewis Hamilton responds to Uganda's anti-LGBTQ law
Writing on his Instagram Stories, the seven-time world champion posted a broken heart emoji, and said: "As if the world doesn't have enough problems. This is so disappointing.
"Uganda government you need to undo this immediately!!"
Prominent Ugandan activist LGBTQ activist Frank Mugisha spoke about the new law, telling Reuters: "This law is very extreme and draconian ... it criminalises being an LGBTQ person, but also they are trying to erase the entire existence of any LGBTQ Ugandan".
Hamilton has added his voice to many high-profile campaigns in the past as he tries to use the platform his fame brings to right wrongs around the world.
He also launched Mission 44, a charitable foundation which aims "to support, champion and empower young people from underserved groups to succeed through narrowing opportunity gaps in education, employment and wider society".
Hamilton has also spoken many times about how he himself has been a target of prejudice throughout his life. Only on Friday three-time F1 world champion Nelson Piquet was ordered to pay almost $1million in damages for racist and homophobic comments he made about Hamilton.