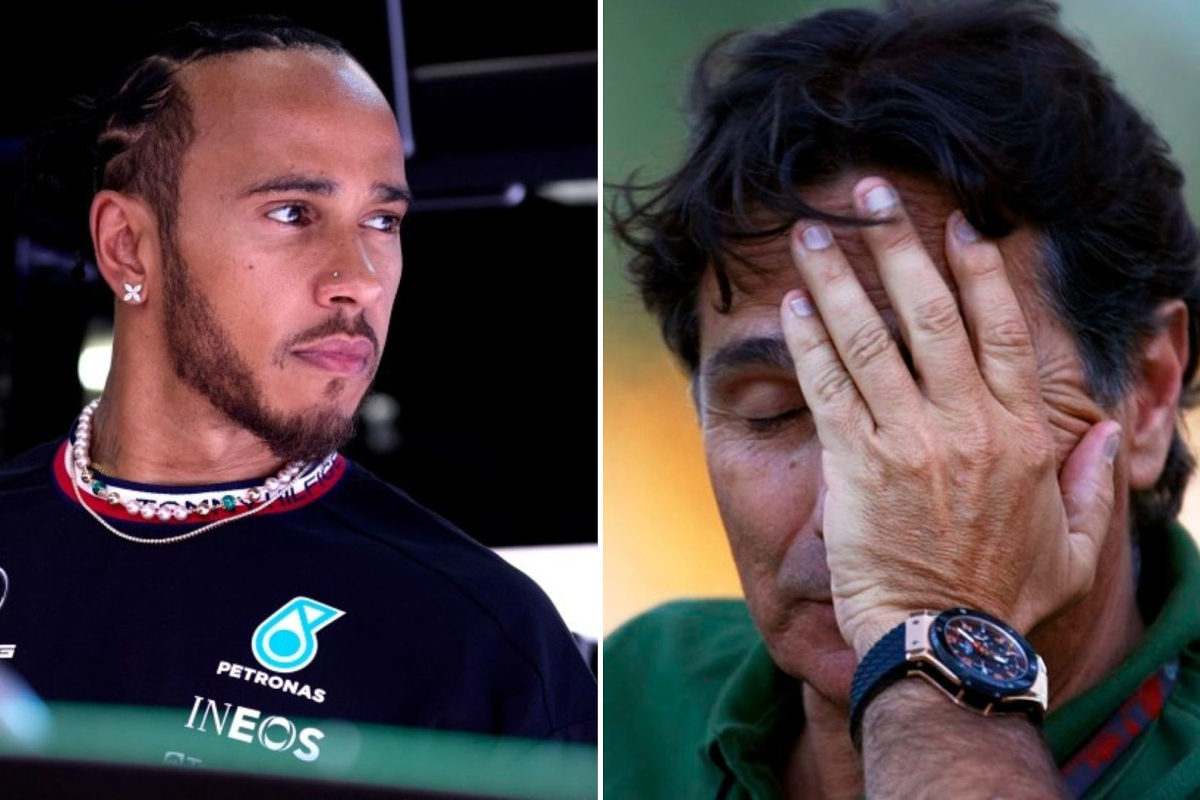 Nelson Piquet handed HUGE fine for Lewis Hamilton comments
Nelson Piquet handed HUGE fine for Lewis Hamilton comments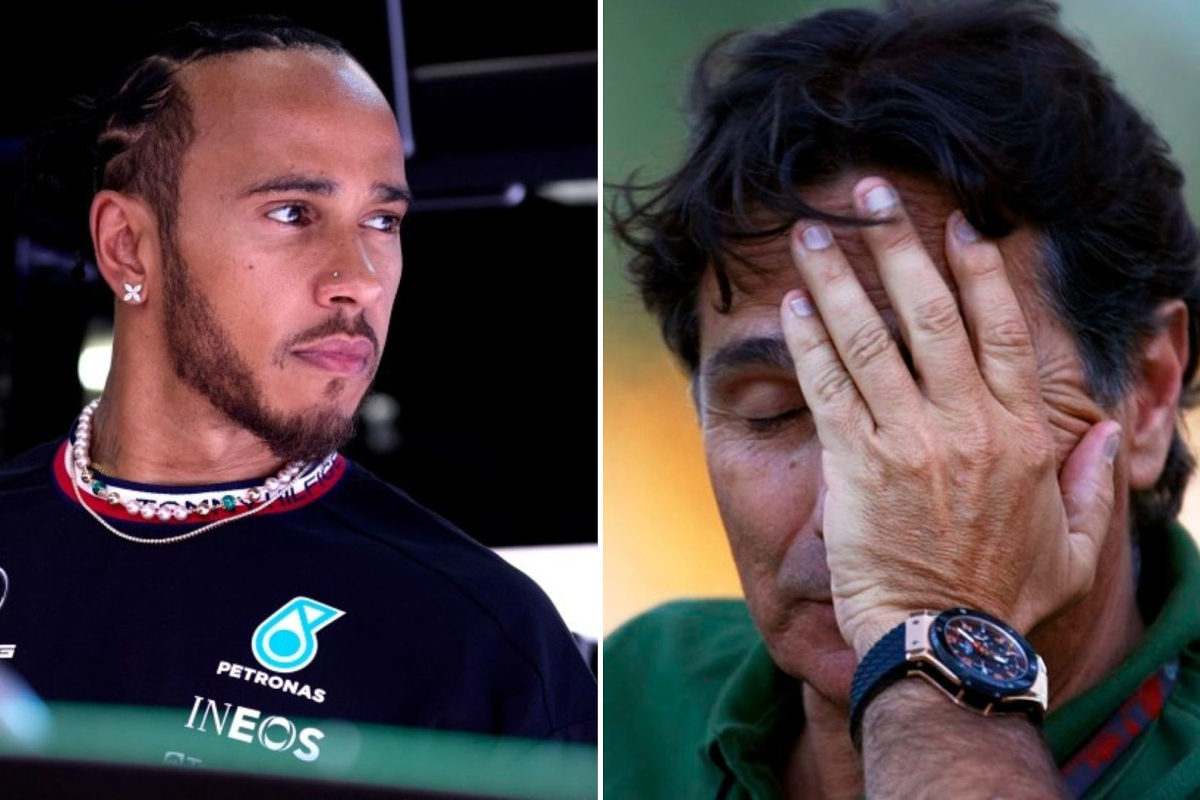 Nelson Piquet has been ordered to pay almost $1million in damages for racist and homophobic comments he made about seven-time F1 world champion Lewis Hamilton.
A civil case was brought against three-time world champion Piquet for the comments about Hamilton, which caused a global furore when they came to light in the summer of 2022. They had been made during an interview in November 2021.
Piquet at the time was commenting on the crash between Hamilton and world title rival Max Verstappen during the 2021 British Grand Prix at Silverstone. Piquet is also the father of Verstappen's current girlfriend - the model and influencer Kelly Piquet.
Another clip, which surfaced later, showed Piquet using racist and homophobic language about Hamilton.
Piquet ruling brings huge damages
A civil action was subsequently brought against Piquet in a Brazilian court by a number of human rights groups, demanding almost $2million US in damages.
On Friday the ruling came down, with Piquet being ordered to pay 5million Brazilian Reals ($953.050) in moral damages.
After Piquet's comments became a global story last summer, Hamilton himself called for "archaic mindsets" to change and added: "I've been surrounded by these attitudes and targeted my whole life".
Piquet meanwhile apologised claimed there was no racial intent, citing translation inaccuracies. He was also banned from the F1 paddock.
Per Reuters, Judge Pedro Matos de Arrudo said the amount of compensation was given "in the sense that one should not only appreciate the reparative function of civil liability but also (and perhaps mainly) the punitive function so that, as a society, we can someday be free from the pernicious acts that are racism and homophobia".