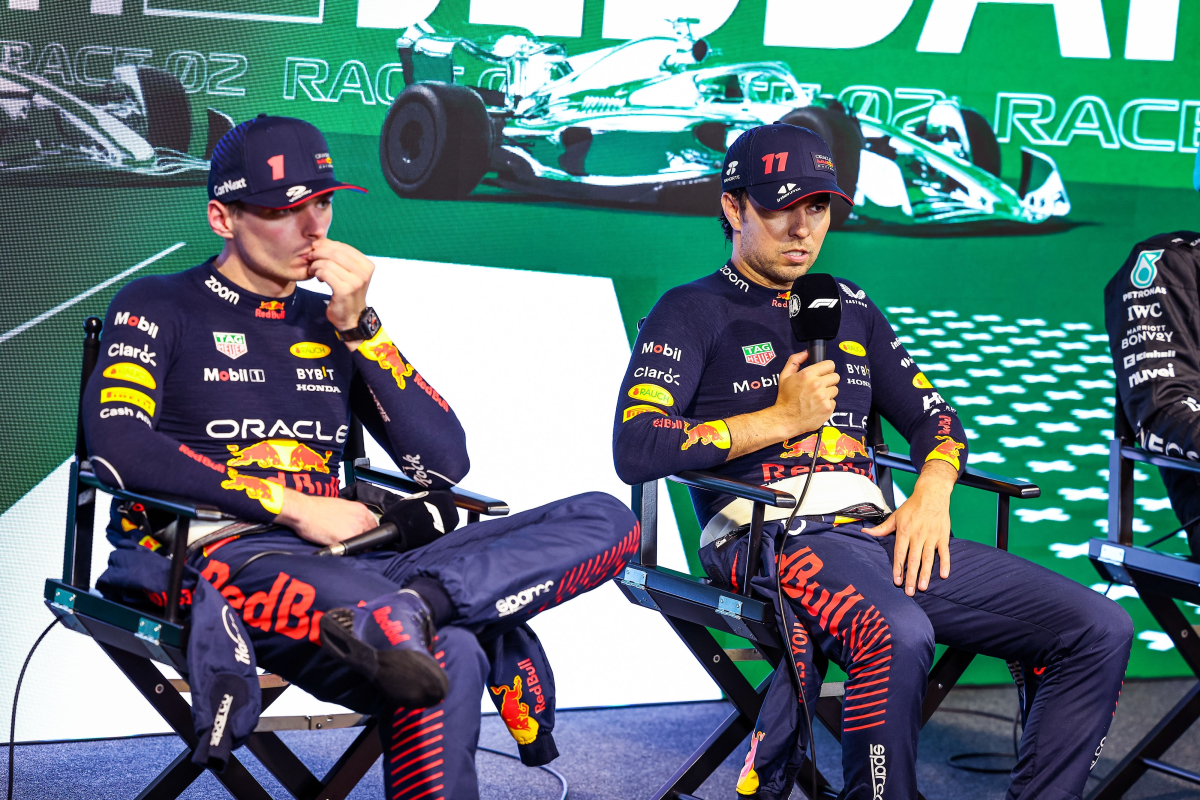 Jordan claims Verstappen hampered by Red Bull team orders
Jordan claims Verstappen hampered by Red Bull team orders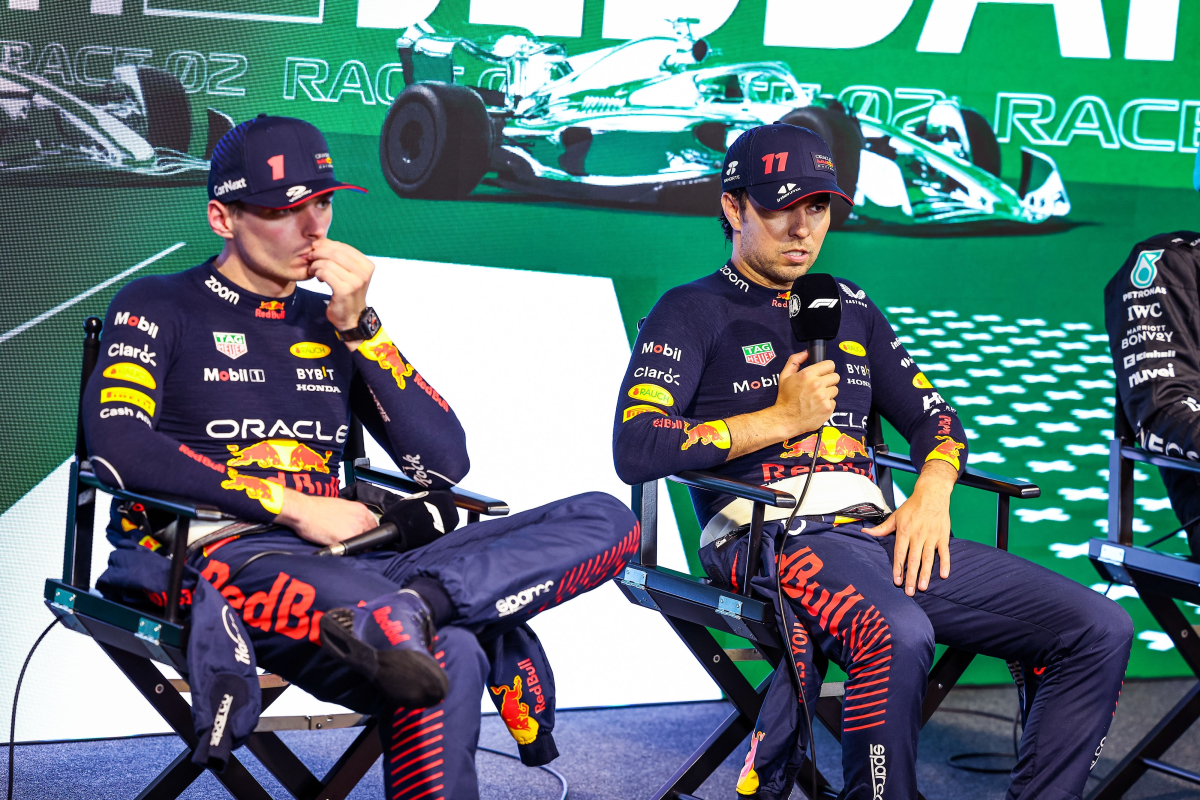 Former F1 team principal Eddie Jordan believes Red Bull team orders prevented Max Verstappen from winning the Saudi Arabian Grand Prix.
Dutchman Verstappen started 15th at the Jeddah Corniche Circuit after suffering a driveshaft failure in qualifying, yet by the halfway stage of the race the two-time champion was up to second.
But despite Verstappen's speed, team-mate Sergio Perez was able to pull enough of a gap to secure a fifth career F1 victory.
READ MORE: Verstappen clothing brand hits Nike obstruction
Speaking to OLBG.com, Jordan said: "I'm a bit concerned because under normal circumstances, Max Verstappen would have won Saudi Arabian Grand Prix.
"I think there was an agreement to let Sergio Perez win the race if he had pole and led the race the whole time. What would happen to the team if they didn't let Perez win?
"If I was Checo, I would not have let Verstappen pass. I think it was agreed that if Verstappen made it to second and Perez was still first, he would let him win the race."
Is there more to Verstappen's second driveshaft issue?
In the closing stages, Verstappen told his team via radio that he was hearing noises from the back of his car - a potential second driveshaft issue of the weekend.
But questioning the seriousness of the claims, Jordan said: "Was I surprised to hear Verstappen complain about a driveshaft? No.
"If you have 15 laps to go and there's a problem with the driveshaft, then it's going to break, and you heard the engineers say to Verstappen that the car was fine and under control, I think there was a message there.
"I'm probably trying to see behind the scenes, but I think Verstappen would have won the race if he was allowed to fight for it."
READ MORE: Nelson Piquet handed HUGE fine for Lewis Hamilton comments