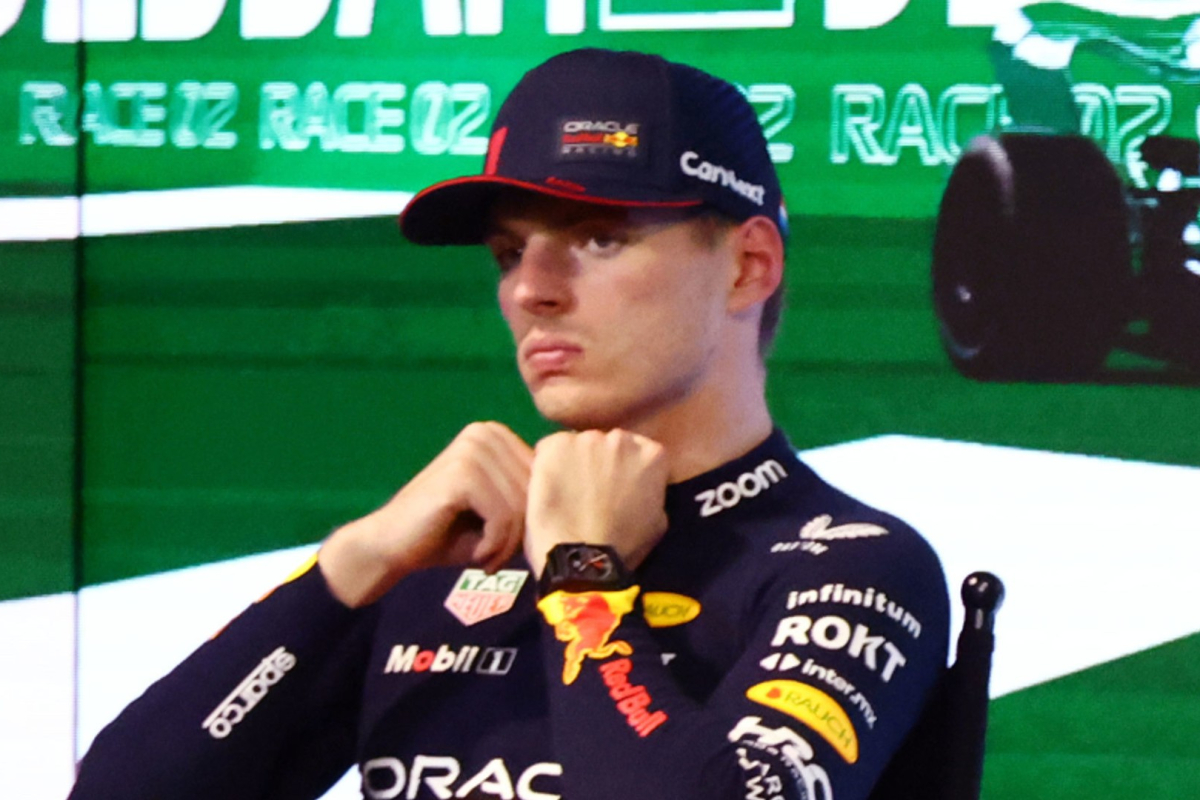 Verstappen clothing brand hits Nike obstruction
Verstappen clothing brand hits Nike obstruction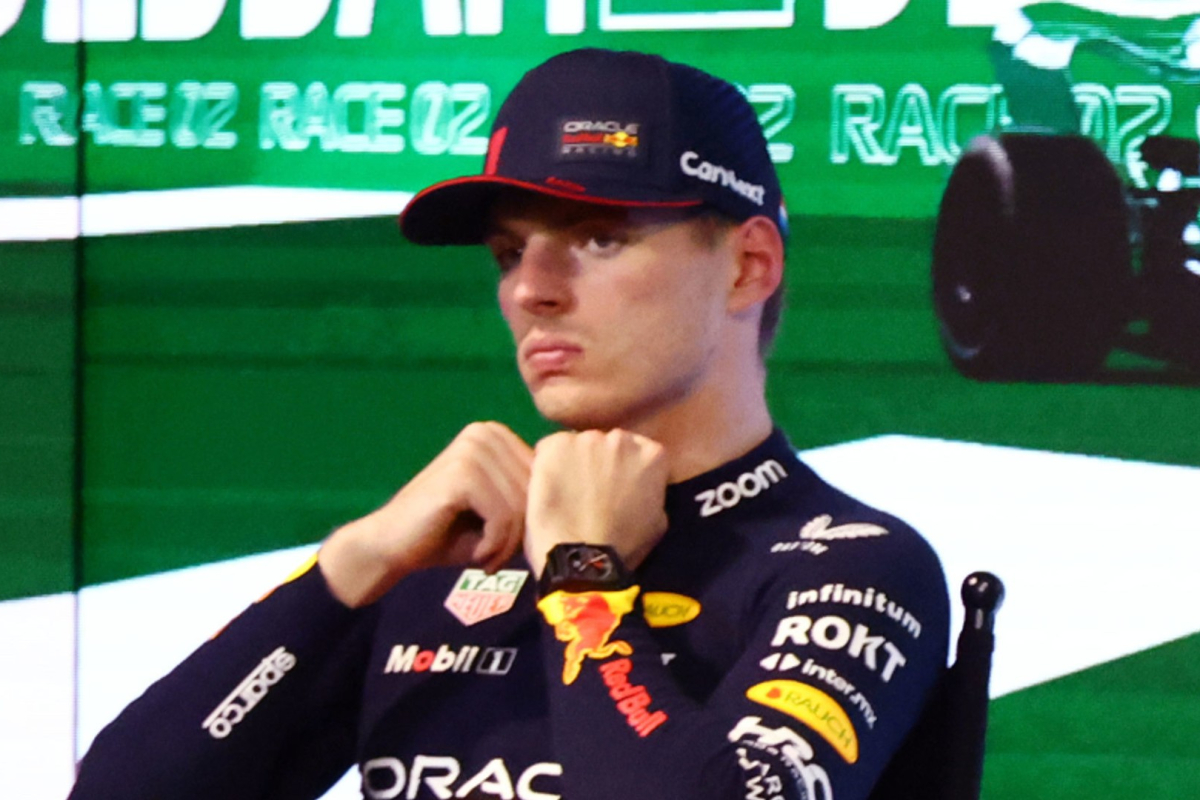 Max Verstappen's plans to launch his own 'Max 1' clothing brand have been hit by friction with Nike over trademark issues.
As per De Limburger, the name of the Red Bull driver's venture bears too much resemblance to the Nike: Air Max series of shoes.
The trademark agency for the Benelux Office for Intellectual Property has now made it clear through a report that there are several reasons why the name of Verstappen's clothing brand, after investigation and an opposition procedure from Nike, may not take place.
It read: "Both signs contain the word MAX, albeit in a different place. In the trademarks invoked, the elements AIR and MAX have equal weight in the overall impression. In the contested sign, the emphasis is on the word MAX. The number 1 will be regarded as a specification of MAX. To that extent the signs agree."
As a result, the agency believes that both names are too similar. The entire BOIP report is here to read.
What is particularly striking in terms of the explanation of the judgment is the following: "The goods in question (Nike and Max) are partly identical and partly similar.
"Visually and aurally, there is a certain degree of similarity between the signs. Based on these and the other factors mentioned above and given their interdependence, the Office considers that there is a likelihood of confusion in the sense that the public may believe that the goods covered by the trade marks invoked and those of the contested sign belong to the same undertaking or, as the case may be, from economically linked companies.
"Since it is common practice in the clothing sector for the same mark to be configured in different ways, the relevant public might also think that the contested sign is a sub-mark of the opponent (Nike)."
What the final verdict boils down to is that, according to the bureau, there is a 'danger of confusion'.
WATCH: 6 weirdest Formula 1 tracks in history | GPFans Special