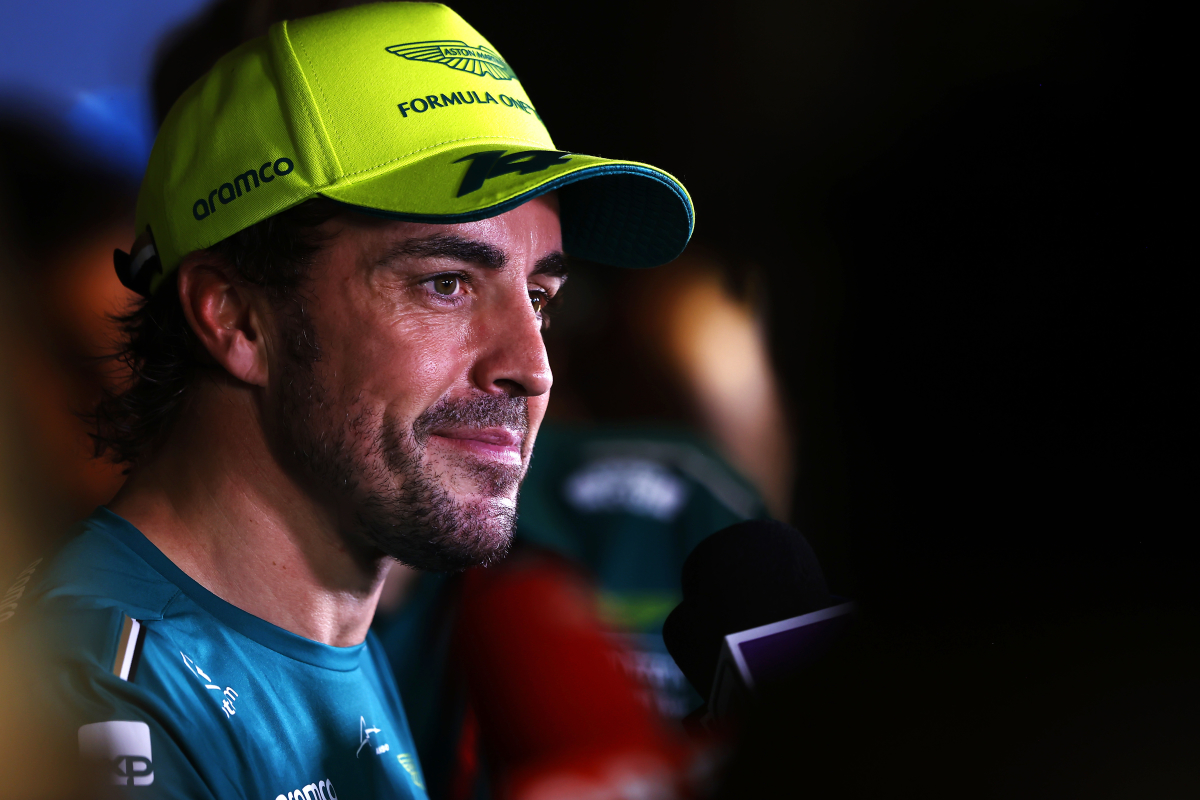 'Quiet, unassuming' Alonso should be four-time F1 champion - former boss
'Quiet, unassuming' Alonso should be four-time F1 champion - former boss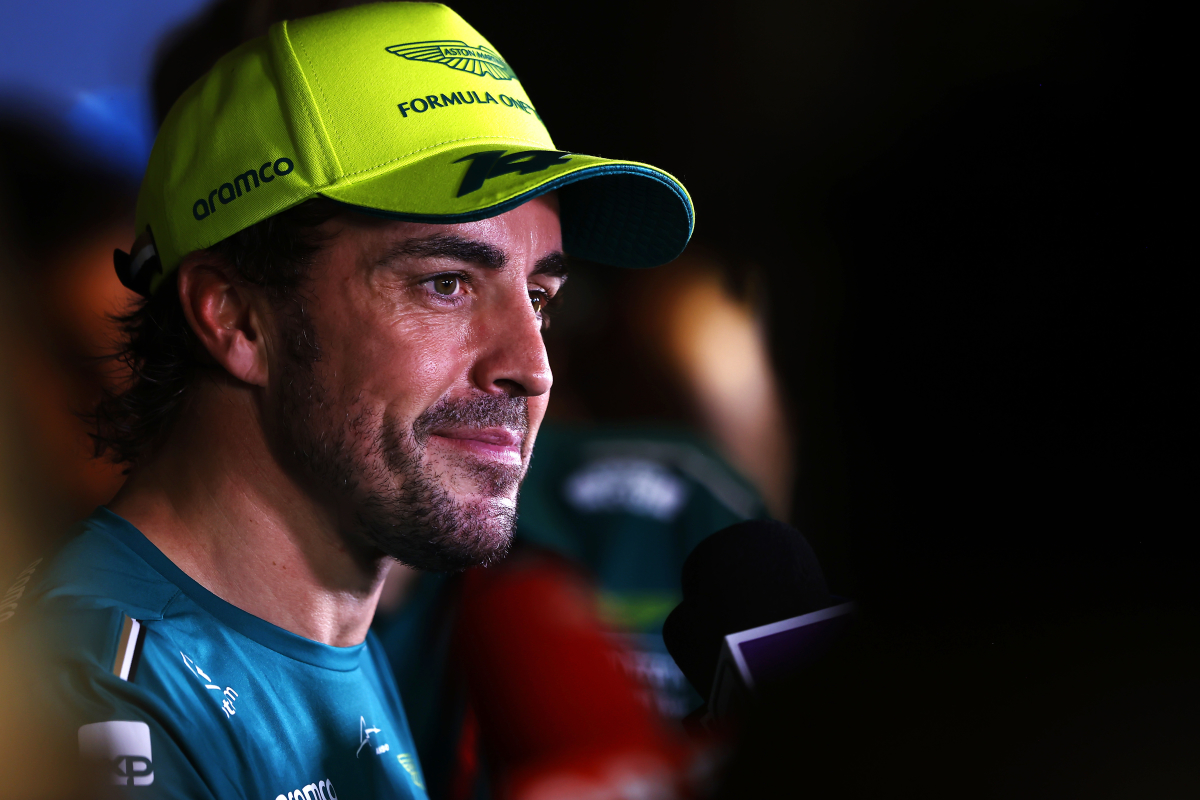 Former Minardi F1 boss Paul Stoddart believes Fernando Alonso should be a four-time world champion.
The Spaniard made his F1 debut for Minardi in 2001, a drive that largely involved running at the back of the field with the minnows.
But his career has since taken in two championships with Renault and race victories at McLaren and Ferrari.
Having returned to the sport from a sabbatical, Alonso has impressed with his talent despite racing into his 40s and two podiums in his first two events as an Aston Martin driver have taken him to 100 top threes for his career.
Stoddart revealed in a conversation with the Beyond the Grid podcast that he knew Alonso was a future world champion after a "masterclass" performance at a wet Formula 3000 race in Belgium in 2000.
But with that year's F3000 champion Bruno Junqueira considered for an F1 drive a year previous and largely backed for a 2001 appearance, Stoddart was asked why Alonso was his preferred option.
Alonso 'quiet and unassuming'
"Fernando, in those days and still even when he was with us, was very quiet, very unassuming, just got on and did the job," explained Stoddart.
"It took, I suppose, a race like Spa to where I was actually genuinely watching the whole race, not just catching highlights, as you quite often did with Formula 3000 races.
"I watched that race and what I saw in him that day was this is a guy that's destined to be world champion even before he had even got in an F1 car.
"I wasn't wrong, except he should have four, not two."