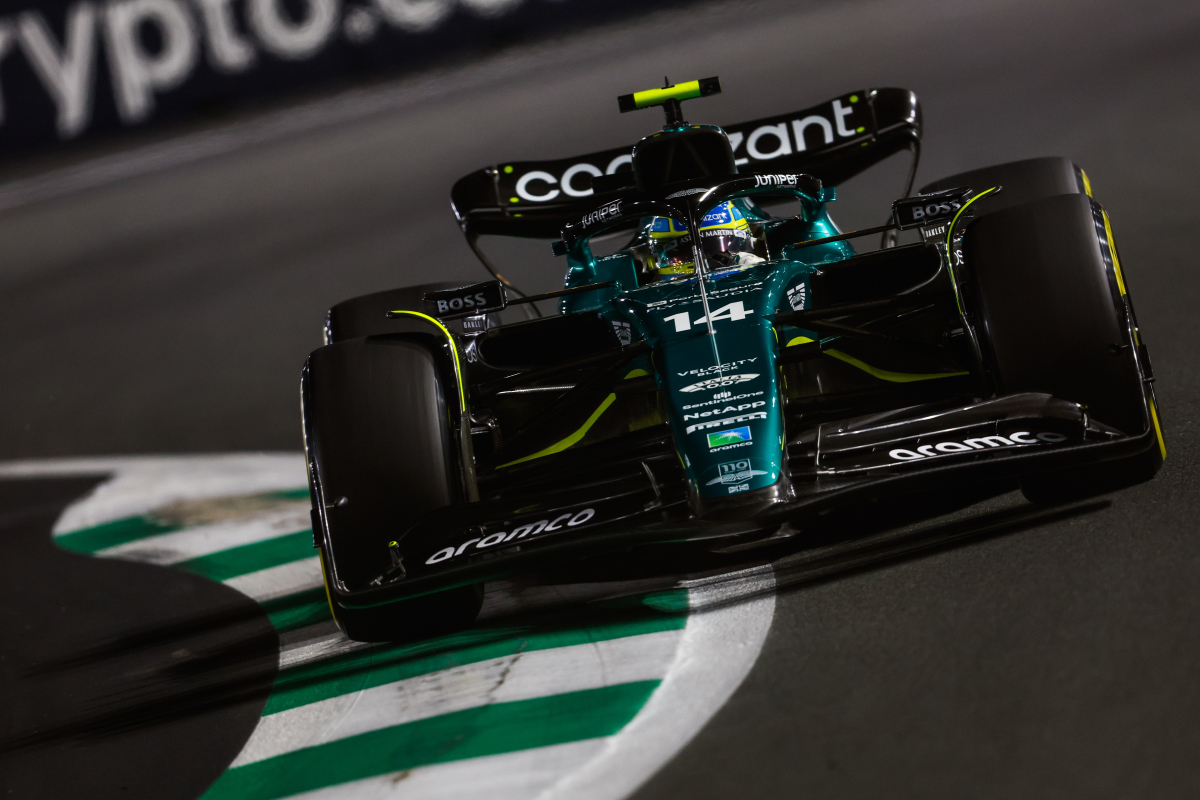 David Croft claims Aston Martin have one clear advantage in Red Bull chase
David Croft claims Aston Martin have one clear advantage in Red Bull chase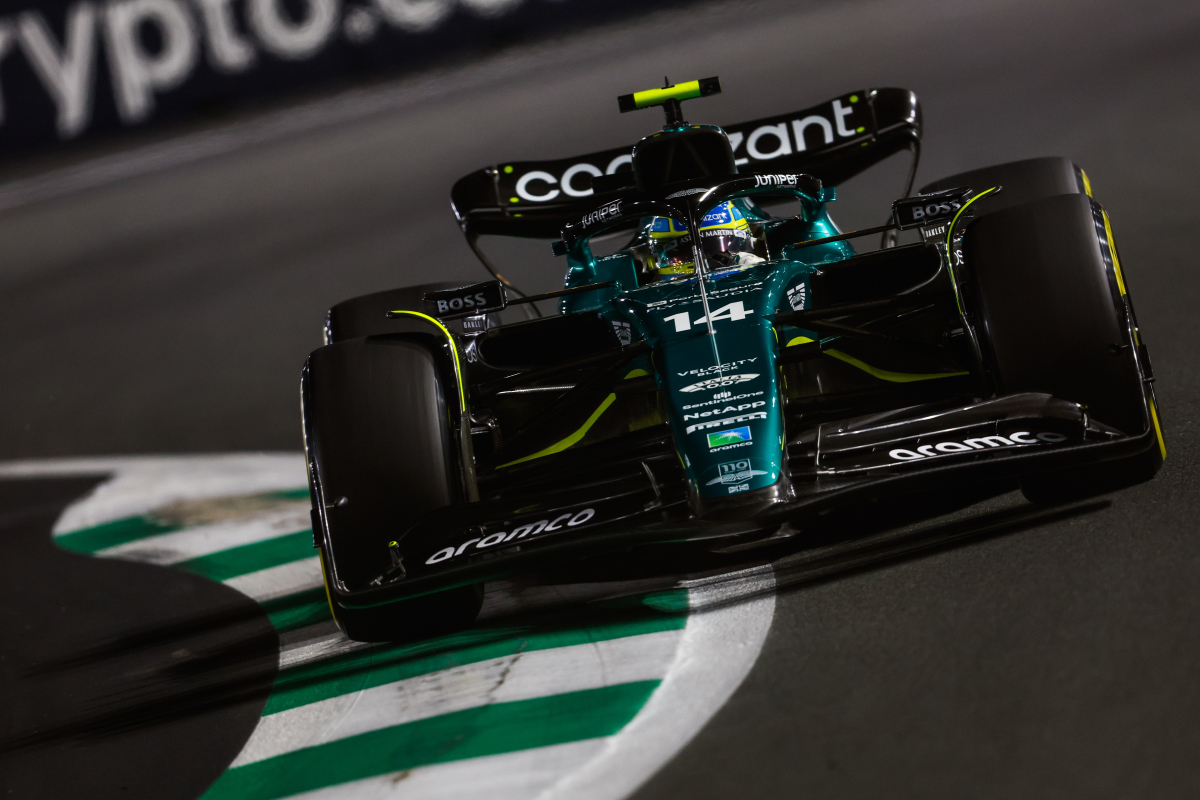 Aston Martin's extra wind tunnel time can help them get back into the 2023 F1 championship race with Red Bull, according to Sky Sports F1 commentator David Croft.
The Green Machine are currently Red Bull's closest challenger in the early stages of the F1 season, with Fernando Alonso third behind Max Verstappen and Sergio Perez in both Bahrain and Saudi Arabia.
There have already been suggestions that Red Bull could win every single one of the 23 races scheduled for this season, but Aston Martin will harbour ambitions of getting closer as the championship goes on. Croft believes they may be able to take advantage of their wind tunnel time to reduce the gap.
Aston Martin finished seventh in the Constructors Championship last year, giving them 100% of their wind tunnel entitlement. Red Bull received just 70% after finishing first and had their time reduced by a further 10% as part of their punishment for breaching cost cap rules.
Croft: 120 more wind tunnel runs
"As the season goes on, they get less wind tunnel time than certainly Aston Martin," Croft explained on the Sky Sports F1 podcast.
"The fact that we've got an Aston Martin vs Red Bull battle is brilliant.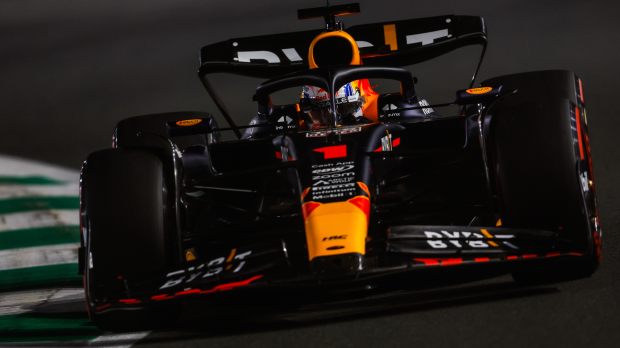 "Under the wind tunnel regulations, Aston Martin get 100% of the time because they finished seventh in Constructors Championship last year. Red Bull gets 70% of the time, but because they were naughty boys and girls and overspending on the cost cap it was reduced by another 10%. So they only get 63%.
"So Aston Martin have 37% more wind tunnel CFD time. That equates to about 120 Wind Tunnel runs in the course of an eight-week period."
READ MORE: Fernando Alonso 'different' to any other F1 driver