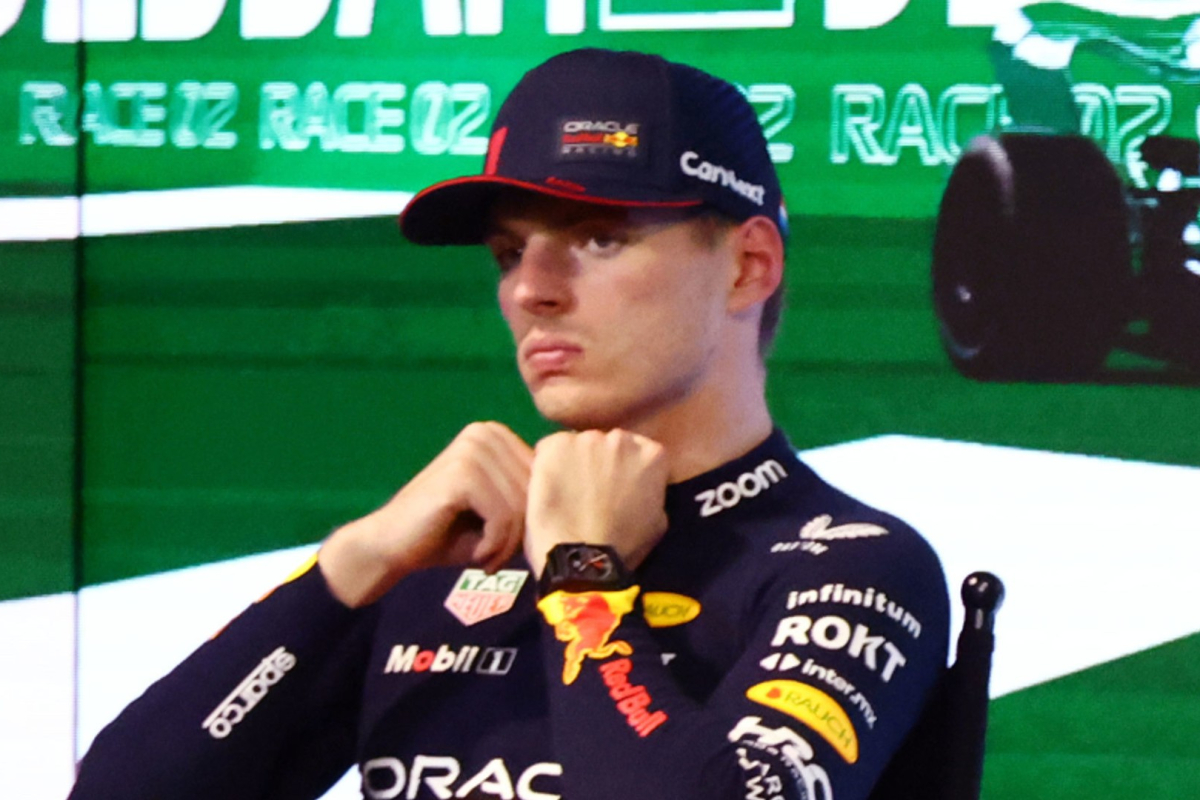 Verstappen BLAMES Red Bull for Saudi shocker as Hamilton gets Kravitz backing - GPFans F1 Recap
Verstappen BLAMES Red Bull for Saudi shocker as Hamilton gets Kravitz backing - GPFans F1 Recap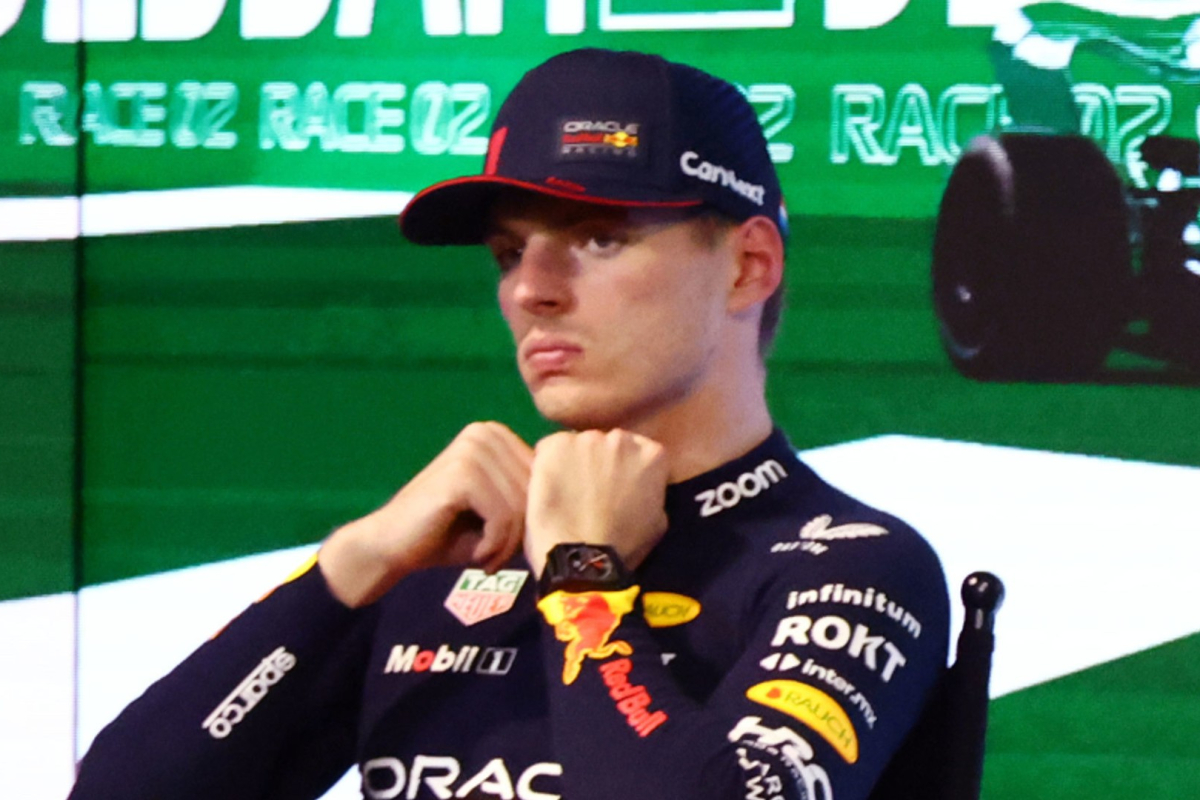 Max Verstappen has aired his frustrations following a weekend of missed opportunities at the Saudi Arabian Grand Prix. Read more...
Kravitz BACKS Hamilton Red Bull claim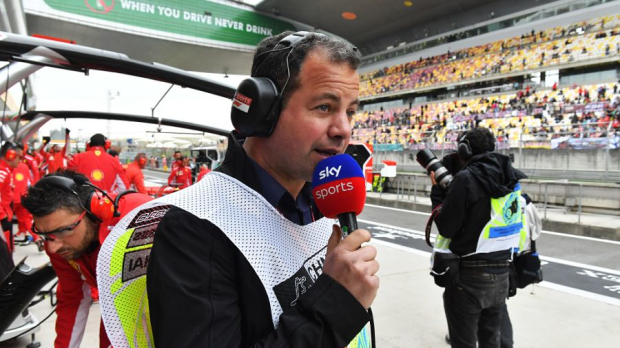 Ted Kravitz has backed Lewis Hamilton's claim that Red Bull's RB19 is the fastest F1 has seen. Read more...
Russell begs for "common sense" on driver penalties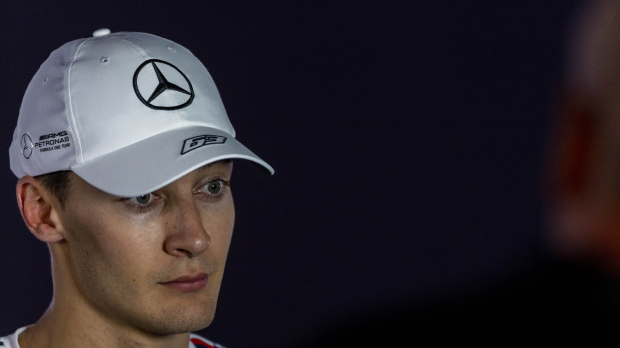 George Russell has called for "common sense" to be applied to F1 driver penalties after the controversy surrounding the Saudi Arabian Grand Prix podium.Read more...
Ferrari are in 'CRISIS' and Vasseur must 'work more, talk less', says ex-F1 race winner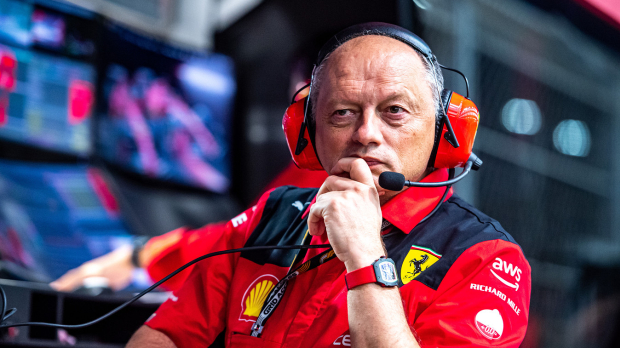 Former Ferrari driver René Arnoux believes that the team is in "crisis" and that new team principal Frédéric Vasseur should "work a lot and talk little" in order to rectify their problems. Read more...
Ayrton Senna: Remembering the F1 icon's 5 greatest races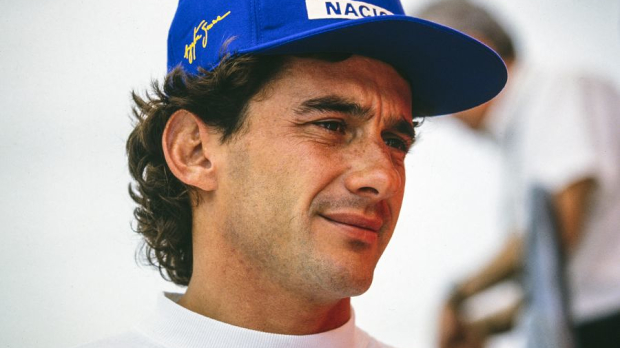 Ayrton Senna would have turned 63 on Tuesday, but while the Brazilian icon is gone he will never ever be forgotten and to mark this latest anniversary we remember again his greatest races. Read more...