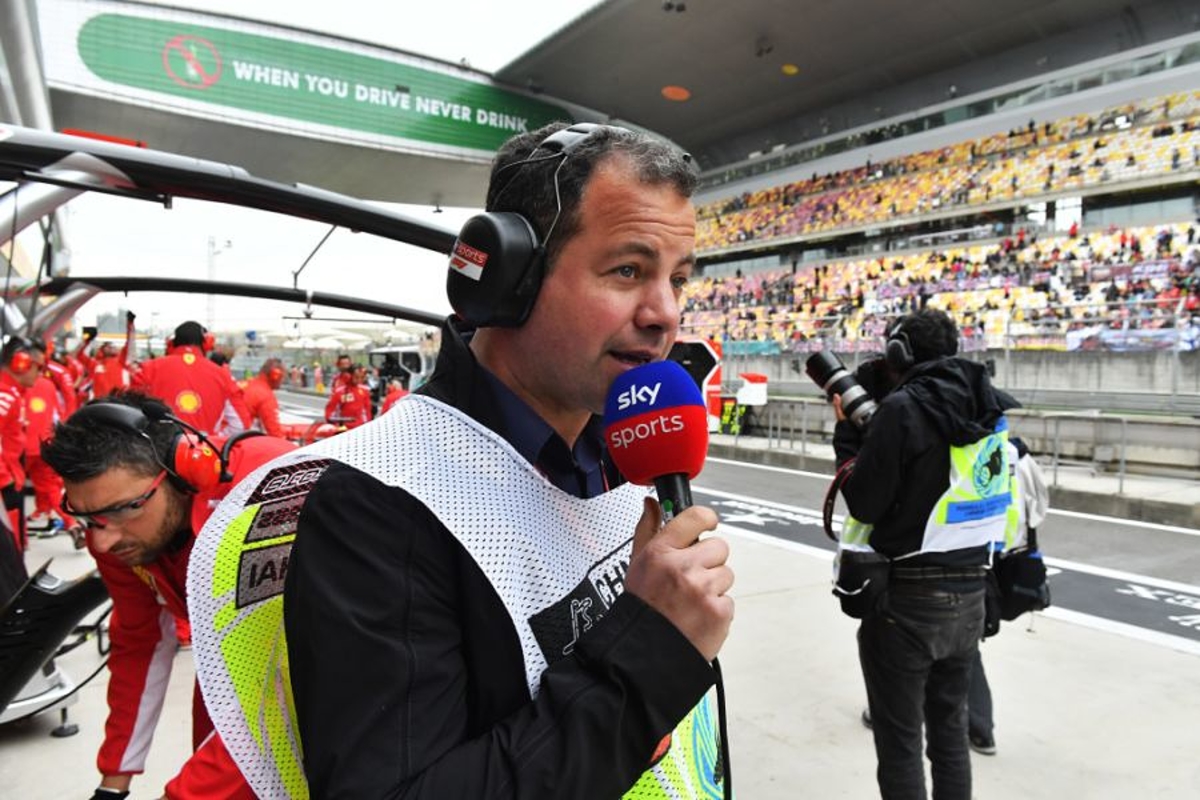 Kravitz BACKS Hamilton Red Bull claim
Kravitz BACKS Hamilton Red Bull claim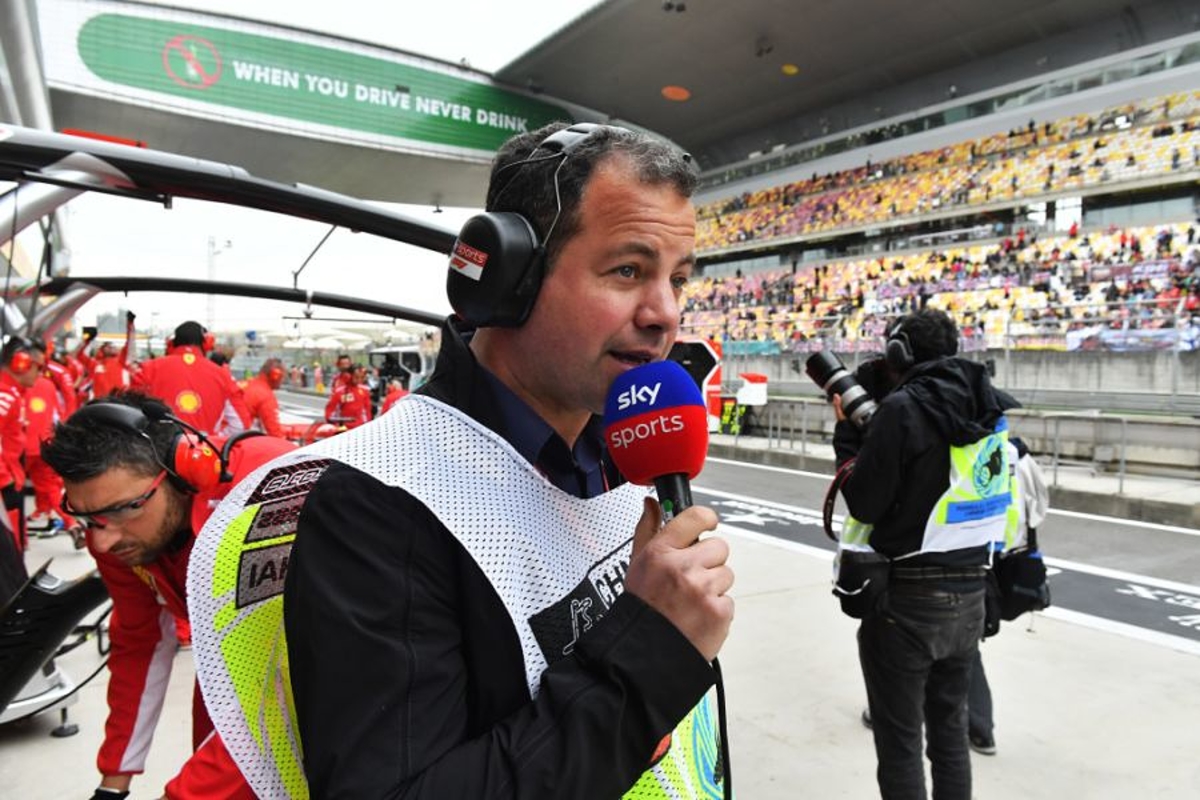 Ted Kravitz has backed Lewis Hamilton's claim that Red Bull's RB19 is the fastest F1 has seen.
Sergio Perez and Max Verstappen clinched the second one-two of the season for the reigning constructors' champion with ease at the Saudi Arabian Grand Prix, despite the Dutchman starting 15th on the grid.
Standout moments in the race were when Verstappen breezed past Hamilton and team-mate George Russell with DRS assistance - the speed differential a cause for concern.
READ MORE: Hamilton GUSHES over Red Bull pace - 'I have never seen a car so fast'
Speaking after the race, seven-time champion Hamilton said: "I have definitely never seen a car so fast," Hamilton said.
"When we were fast, we were not that fast. It is the fastest car I have seen, especially compared to the rest."
'He doesn't understand how this is possible'
Speaking to Sky Sports F1, Kravitz said: "A, it is, Lewis Hamilton is right, and B, what he is referring to is the ease at which Max Verstappen was able to pass him on the straight the moment he opened his DRS.
"What Lewis is saying is he had never seen someone gain quite so much speed by opening the DRS.
"He doesn't understand how this is possible. There is lots of technical intrigue on F1, lots of people will be looking at the Red Bull and saying how are they able to gain nearly 20 miles an hour advantage on that straight than anyone else?"
Hinting at the reason for the gulf in straight-line speed, Kravitz questioned: "Are they doing something with that rear wing that not only stalls out the rear wing but stalls out the floor and other aerodynamics around the car?
"So, that will be I am sure the latest round of technical intrigue in F1 when we get to the next round in Australia."
READ MORE: F1 Twitter's best Saudi Arabian GP memes