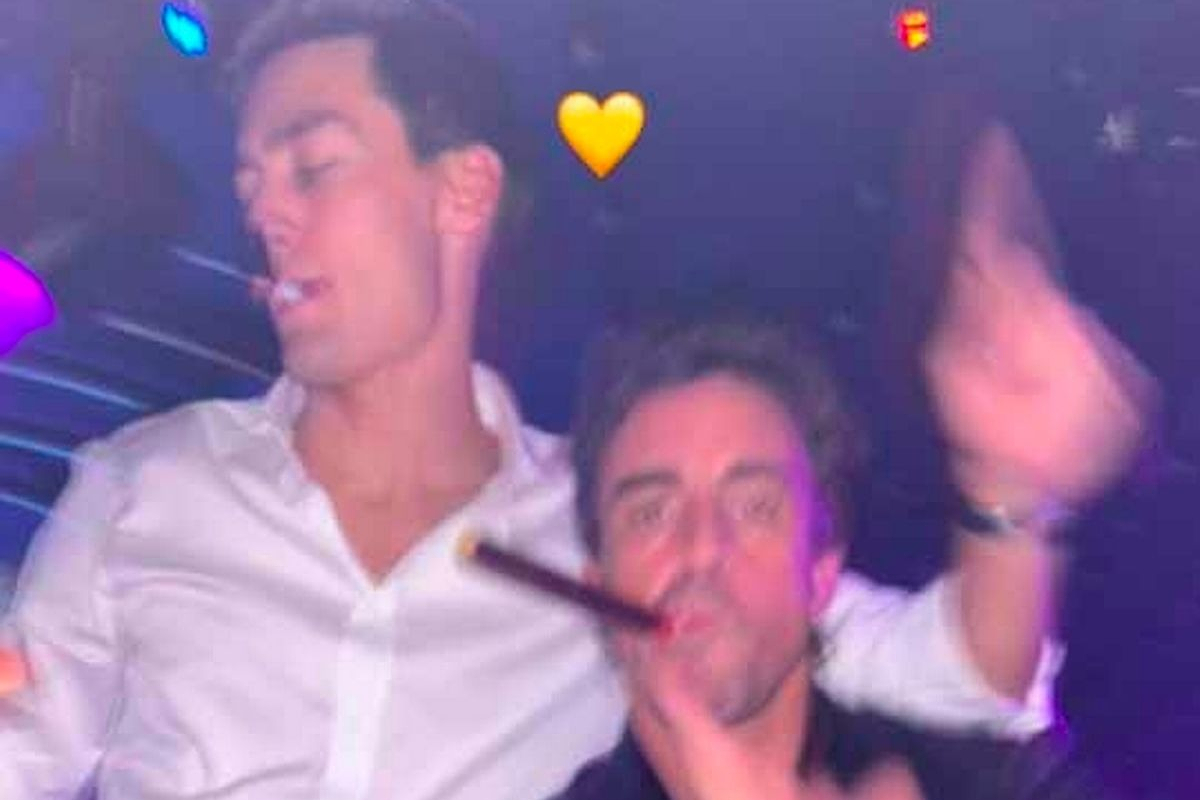 F1 Twitter's best Saudi Arabian GP memes
F1 Twitter's best Saudi Arabian GP memes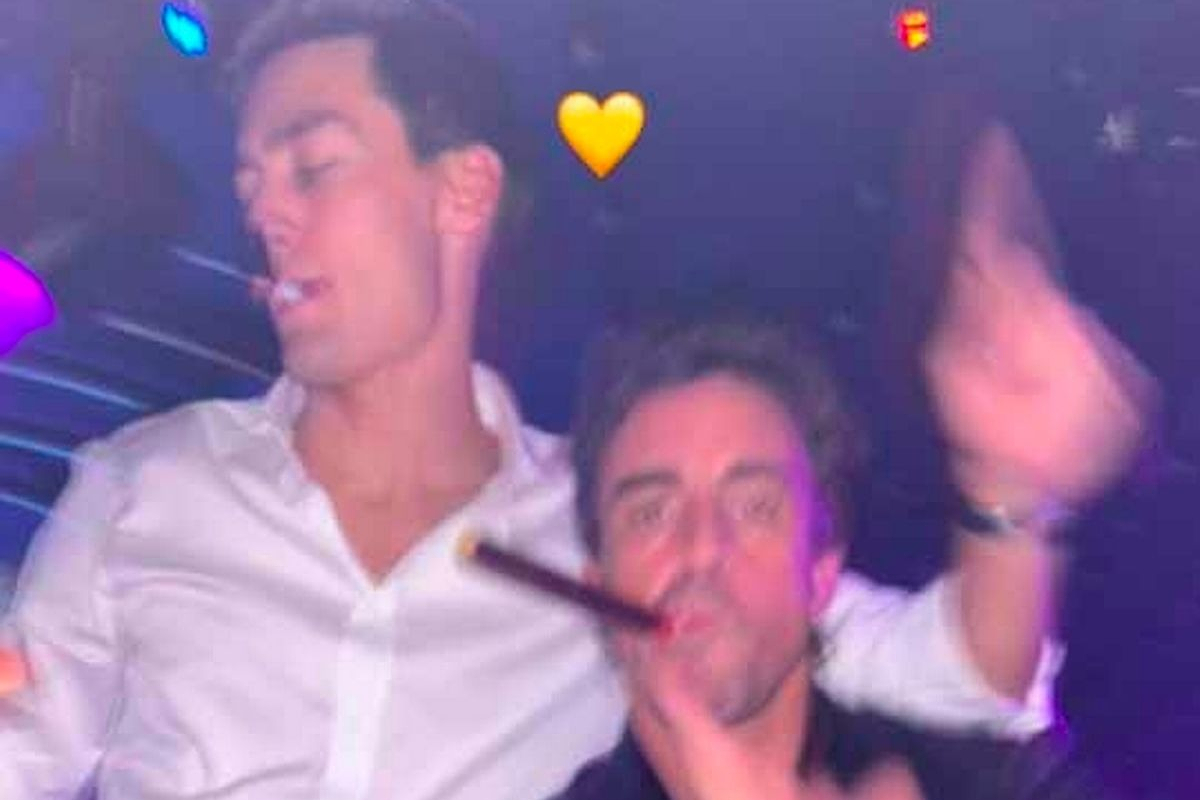 Fernando Alonso is a fan favourite on F1 Twitter and his penalties at the 2023 Saudi Arabian Grand Prix disappointed many supporters, but entertained others.
After moving into first place on the opening lap, Alonso was penalised with a five-second penalty and then was awarded another penalty at the end of the race to strip him of a podium finish.
Max Verstappen's impressive comeback to finish second from 15th on the grid was not surprising for many, with him breezing past opponents at every opportunity.
Sergio Perez once again proved he is the king of street circuits, taking P1, leaving F1 Twitter to enjoy the battle between him and Verstappen for the fastest lap.
Here are F1 Twitter's best memes from the Saudi Arabian GP:
Mood pic.twitter.com/RwndBpBoQd

— F1 MEMES (@f1trolls_) March 19, 2023
Alonso gets a 5 second penalty and loses the lead #F1 #SaudiArabianGP pic.twitter.com/WDDdlodLwt

— F1 Portrayed By Top Gear (@TopGearFormula1) March 19, 2023
Drivers' checking their mirror right now #SaudiArabianGP #f1memes pic.twitter.com/f6UGNjK2dc

— The Nandolorian (@ScrewderiaF1) March 19, 2023
Xavi should stick to Barcelona pic.twitter.com/l6oyWvsScK

— F1 MEMES (@f1trolls_) March 19, 2023
Max Verstappen has never driven an economy car on the highway and it shows pic.twitter.com/wiRwnFm4sU

— Alanis King (@alanisnking) March 19, 2023
Max Verstappen rn #F1 #SaudiArabianGP pic.twitter.com/CFOljjIekN

— F1 Portrayed By Top Gear (@TopGearFormula1) March 19, 2023
Perez hoping for a clean and safe start. His mirrors:

📷: Domagoj_plays #f1 pic.twitter.com/iYoHN9Wwkg

— Inside The Paddock | Best F1® Memes (@PaddockMemes) March 19, 2023
Great race start from McLaren! pic.twitter.com/hVDeAtvDLA

— F1 Memes (@f1fans_1) March 19, 2023
Sergio Perez in street circuits #F1FTA #SaudiArabianGP #SKYF1 #F12023 @pitlane_girl pic.twitter.com/RcVMG9A6Af

— Arjun Nair (@Malluarjun2007) March 19, 2023
Sergio Perez when his race engineer told him to slow down #SaudiArabianGP pic.twitter.com/6uAY5qjw1H

— ahmed baokbah 🇸🇦🏎✈️ (@ahmed_baokbah) March 19, 2023
Verstappen overtakes Hamilton like me to grannies on the motorway: pic.twitter.com/RSbeXb4hQS

— GPFans Global (@GPFansGlobal) March 19, 2023
Social media people who spent ages making Alonso 100th podium posts 5 minutes ago.#F1 #SaudiArabianGP #P1 #F1FTA pic.twitter.com/hYuza04g4i

— Jonty (@Jontys_Corner) March 19, 2023
Max moving forward toward the Ferraris#F1FTA@pitlane_girl pic.twitter.com/GjPfW8FthE

— Tim Wagner 🏁🎳📷🚗 (@timwagner66) March 19, 2023
George Russell on his way to Aston Martin Garage to take that P3 trophy from Fernando Alonso #SaudiArabianGP pic.twitter.com/lDZVtRNxof

— ahmed baokbah 🇸🇦🏎✈️ (@ahmed_baokbah) March 19, 2023