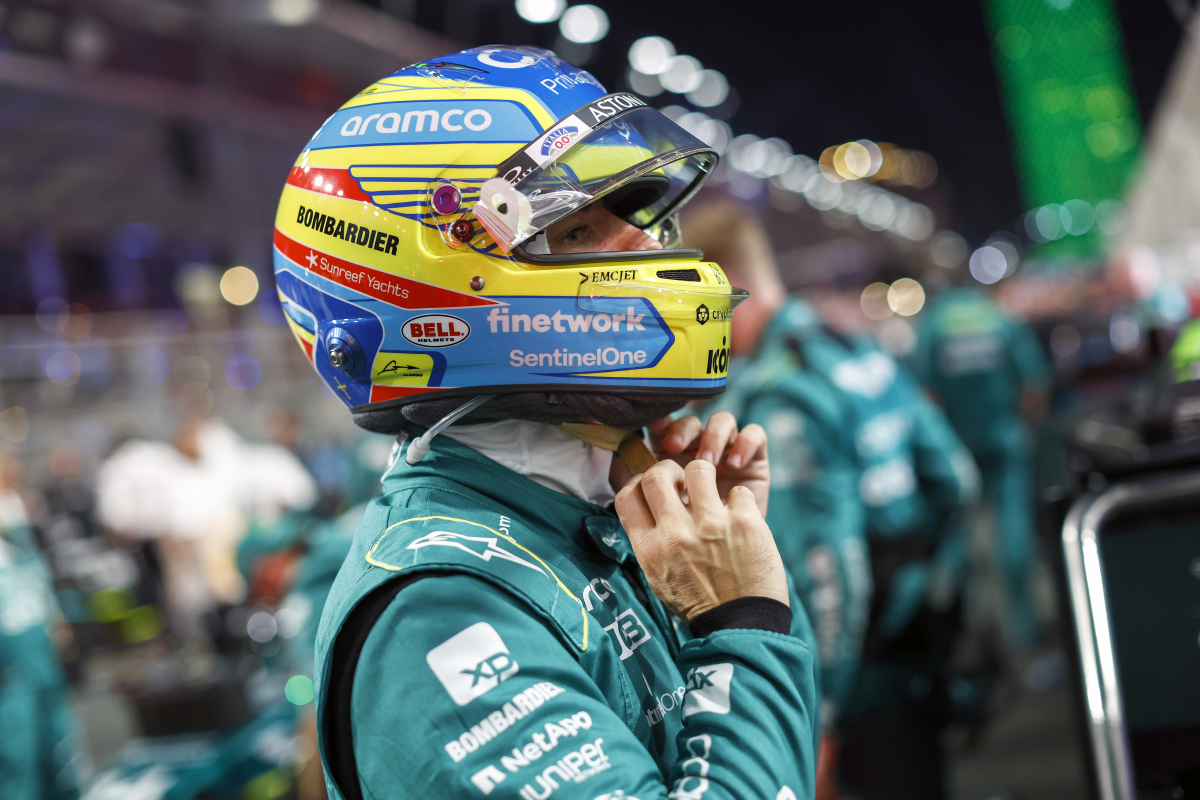 Alonso loses 'unthinkable' 100th F1 podium with post-race penalty
Alonso loses 'unthinkable' 100th F1 podium with post-race penalty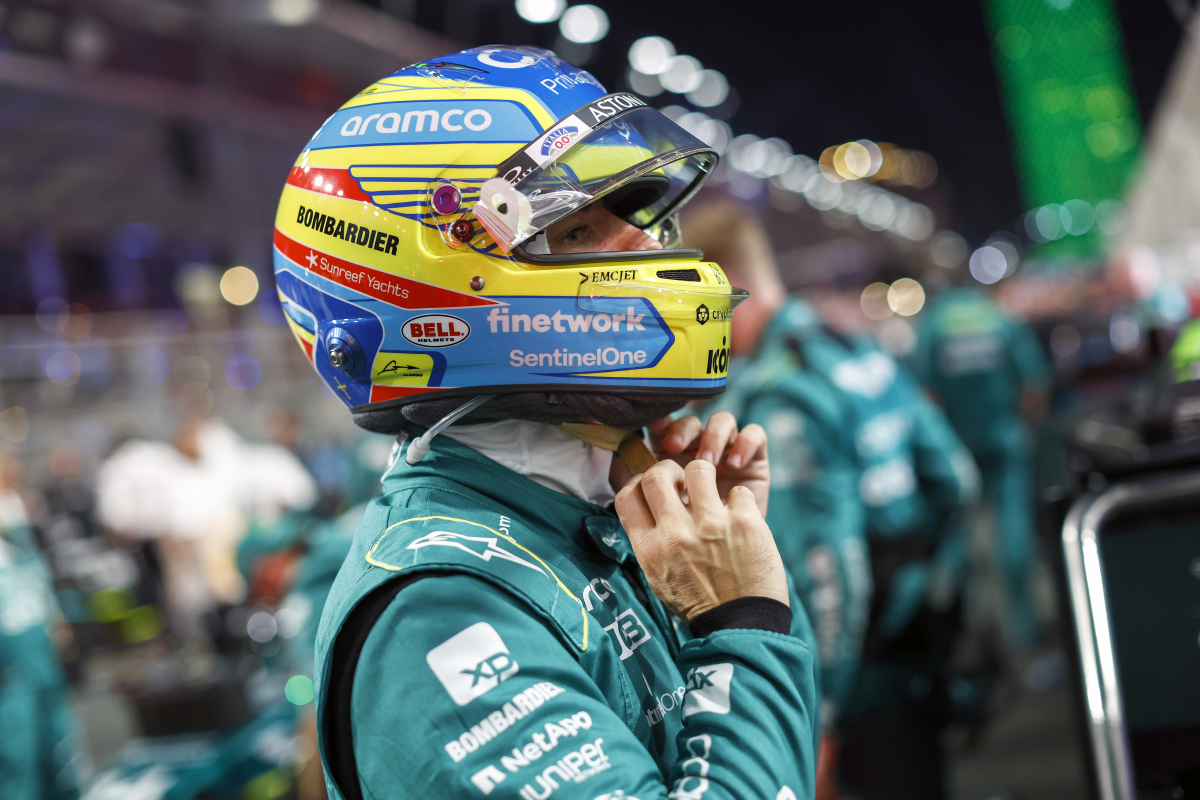 Fernando Alonso has been demoted off the podium after being hit with a 10-second post-race penalty.
The Aston Martin driver had scored the 100th top-three finish of his F1 career after serving a five-second penalty for being out of position on the grid - his car positioned too far to the left.
Alonso served this penalty when he stopped under safety car conditions, but after footage revealed the rear jack made contact with his Aston Martin before this time was up, the Spaniard was hit with an additional 10-second sanction.
The penalty drops Alonso to fourth and promotes George Russell onto the podium.
This was the same scenario that Esteban Ocon faced last time out in Bahrain.
Speaking before his secondary penalty was known, Alonso said: "What a start to the season, (it was) probably unthinkable one month ago when we launched the car.
"But these guys, they made a fantastic car, fantastic execution of the race in Bahrain and here as well and yeah, two podiums."
Asked what had happened at the start of the race, he added: "I need to review that. I made a mistake, so when they told me (I had a) five-second penalty, I was like, 'Okay, I need to drive a little bit faster to make those five seconds'."
Red Bull 'out of reach'
Alonso finished over 20 seconds behind race-winner Sergio Perez.
"It is a hard grand prix but those guys (the team), they give me power and I pushed all the way through like qualifying laps," said Alonso.
"Red Bull is maybe a little bit out of reach but the rest, they were behind so I'm happy for that."