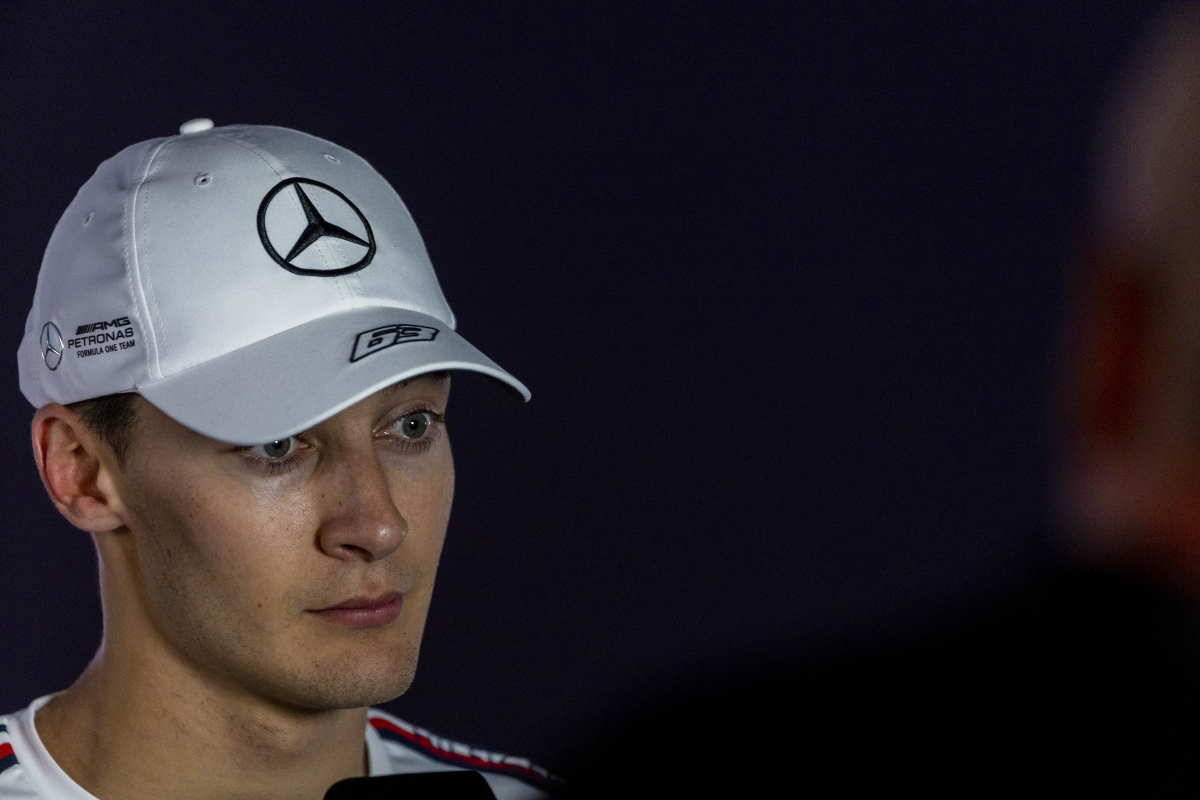 Russell calls on FIA to apply 'common sense' after Saudi Arabian controversies
Russell calls on FIA to apply 'common sense' after Saudi Arabian controversies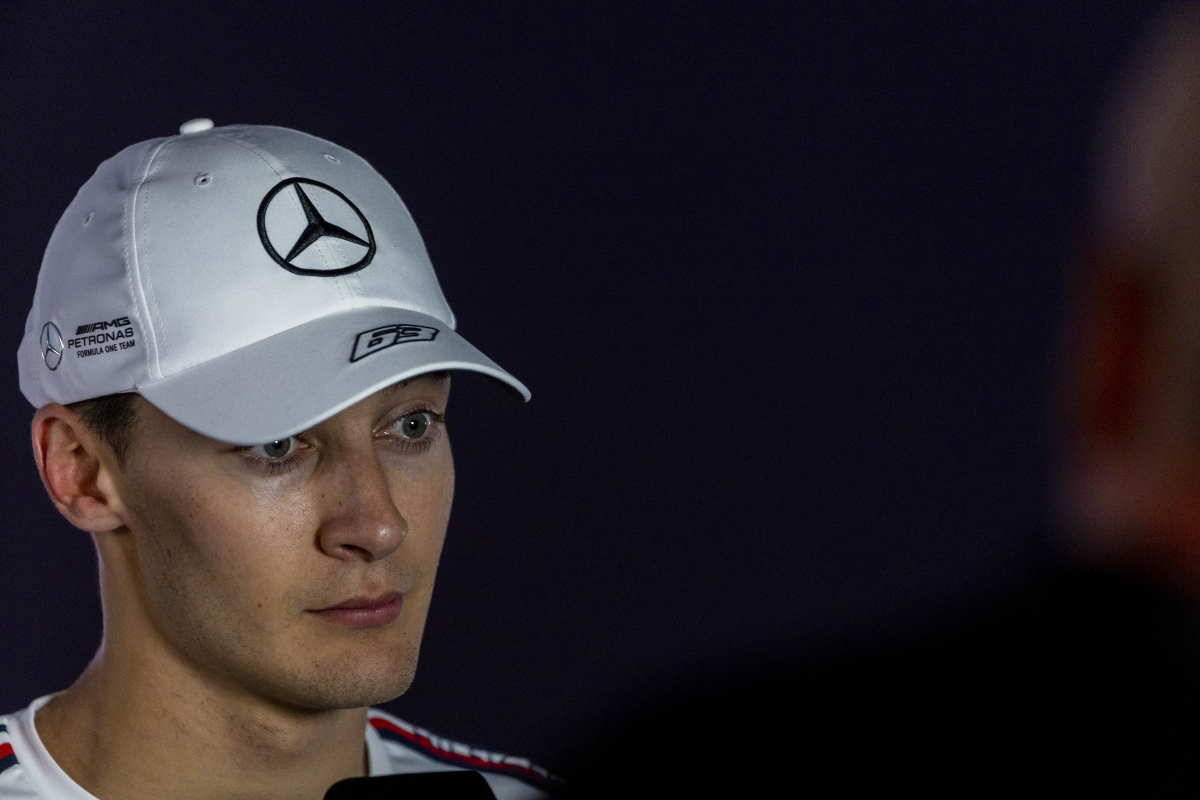 George Russell has called for "common sense" to be applied to F1 driver penalties after the controversy surrounding the Saudi Arabian Grand Prix podium.
Fernando Alonso finished third for Aston Martin behind the Red Bull duo of Sergio Perez and Max Verstappen, but after collecting his trophy on the podium, the Spaniard was handed a 10-second time penalty for failing to serve his initial five-second punishment correctly.
The first penalty was given out for lining up just outside the left-hand side of his grid box, with Alonso stopping for five seconds during his pit stop.
The rear jack came in contact with the AMR23 but despite initially being cleared by stewards, a final lap review was triggered which led to the second punishment.
Aston Martin eventually won out in a right-to-review hearing with the FIA, reinstating Alonso to the podium in place of Mercedes driver Russell.
Russell, who is also a director of the Grand Prix Drivers' Association, has called for a relaxation of penalties for such issues.
Penalties 'too extreme'
"I feel like some of these penalties have been a little bit too extreme," said the British driver.
"I think a little bit of common sense needs to be shown.
"I think he [Alonso] was a bit to the left [at the start]... he gained nothing from this. Perhaps a five-second [penalty] is too much.
"And then with regard to his pit stop... a 10-second [penalty] is too extreme in that case again."
READ MORE: FIA to rewrite key F1 rule after Alonso podium farce in Saudi Arabia