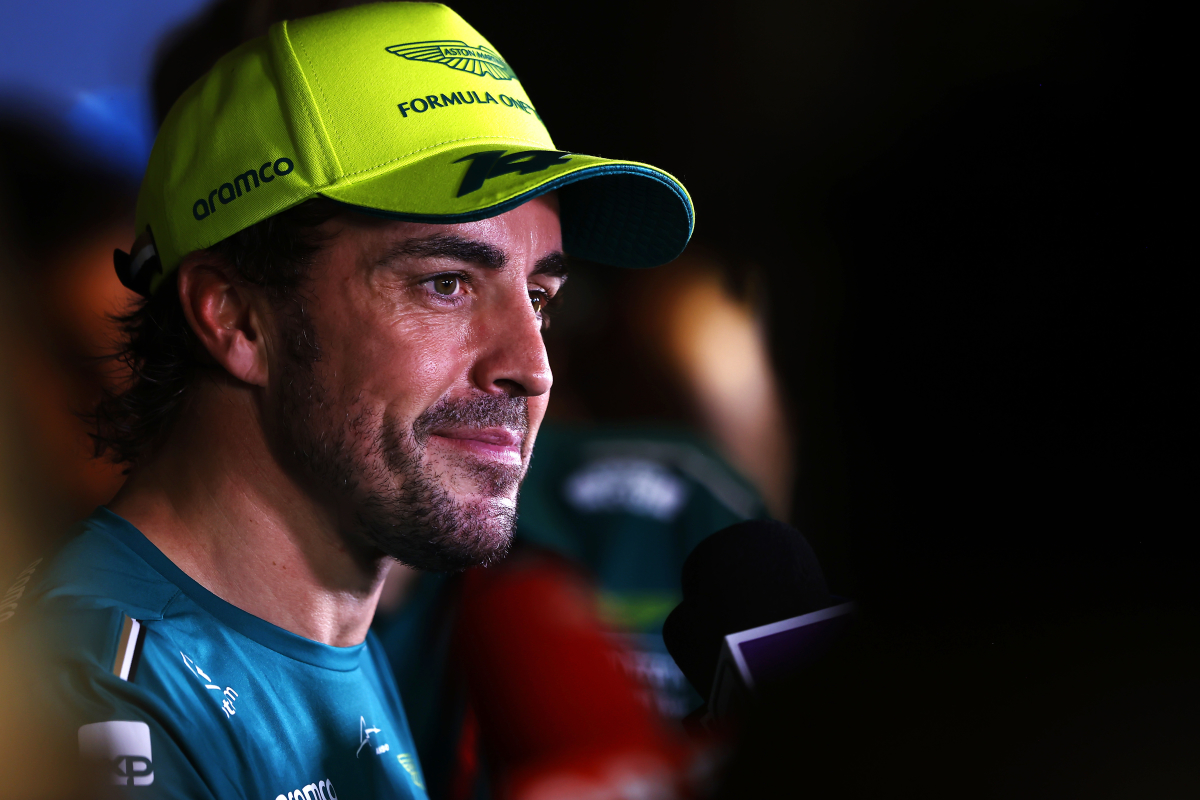 FIA to rewrite key F1 rule after Alonso podium farce in Saudi Arabia
FIA to rewrite key F1 rule after Alonso podium farce in Saudi Arabia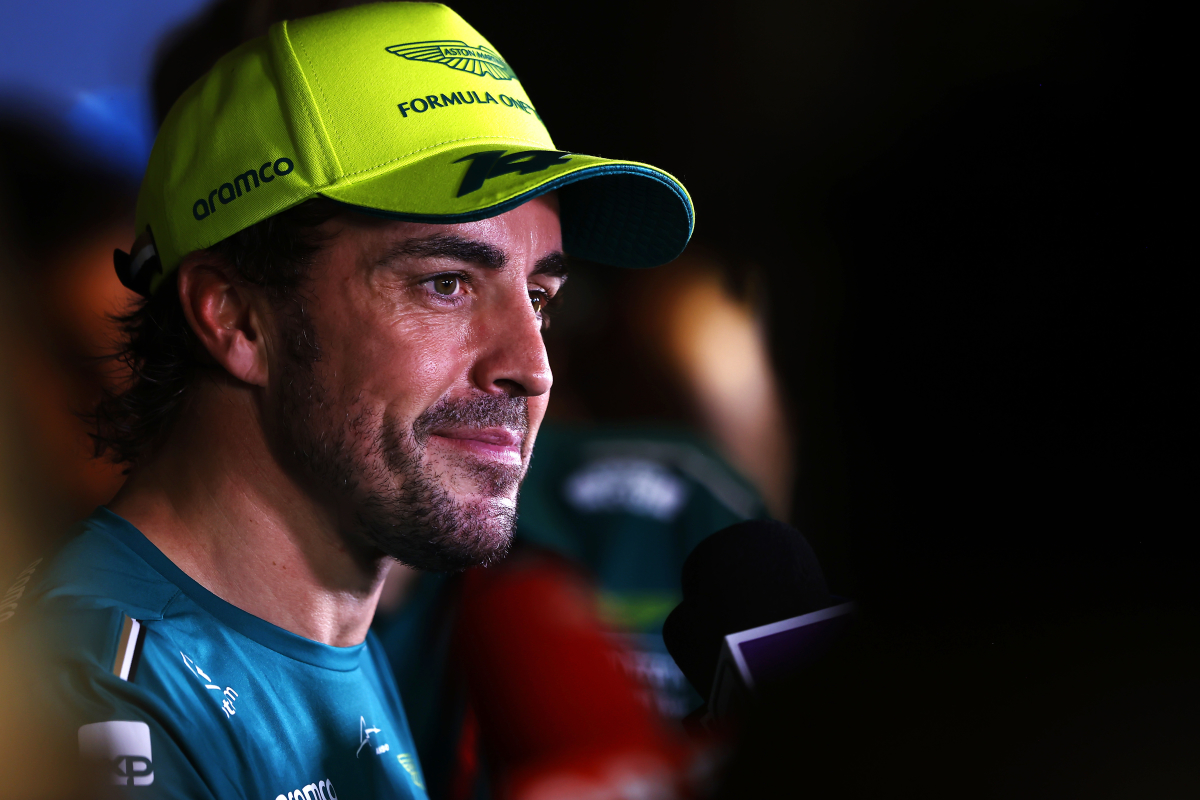 The FIA is set to make an amendment to the F1 rulebook in order to avoid a repeat of the farce in Saudi Arabia on Sunday which saw Fernando Alonso stripped of his podium finish before later having it reinstated.
The Spaniard crossed the finish line third behind the Red Bulls of Sergio Perez and Max Verstappen, seemingly securing the resurgent Aston Martin squad's second consecutive podium and the 100th of his own two-decade career.
But once the podium celebrations were over, Alonso was handed a 10-second penalty and demoted to fourth behind Mercedes' George Russell due to an intervention from the stewards, who had determined that an earlier penalty had not been correctly served.
Alonso was penalised at the start of the race for starting too far to the left of his grid slot, and paused for five seconds after stopping for fresh tyres behind the safety car.
But footage showed that the rear jack was touching the back of the AMR23, and after lobbying from other teams, the stewards reassessed the footage after the race and determined that the team should be further punished with an extra time penalty.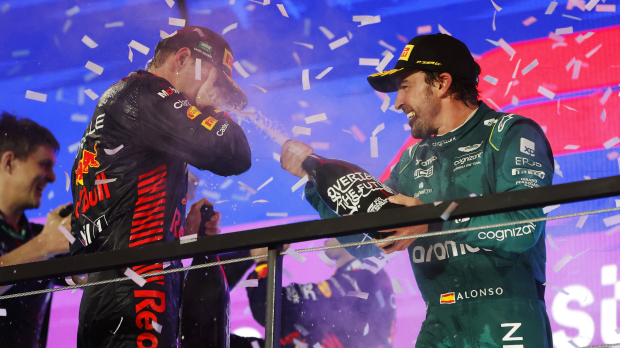 Aston Martin, though, appealed against the decision and provided video evidence of other teams serving penalties while jacks were in contact with the car without repercussion. The FIA relented, and Alonso was restored to third place ahead of Russell.
Article 54.4 is to be amended
Now, the governing body has called a meeting of the SAC ahead of the Australian Grand Prix in Melbourne in order to clarify the meaning behind Article 54.4 of its Sporting Regulations.
It currently reads: "Whilst a car is stationary in the pit lane as a result of incurring a penalty, it may not be worked on until the car has been stationary for the duration of the penalty."
The definition of "worked on" is expected to be clarified so that teams are prevented from touching the car at all while a penalty is served.
Aston Martin team principal Mike Krack said post-race that the rules were too ambiguous and needed to be amended.
"The regulations say you cannot work on the car," the German told Sky Sports F1. "It is maybe a little bit ambiguous but this is something that we need to look at.
"We have a clear procedure for it, we have a countdown and everything was actually fully safe. There was no advantage gained from it."
READ MORE: F1 Twitter's best Saudi Arabian GP memes