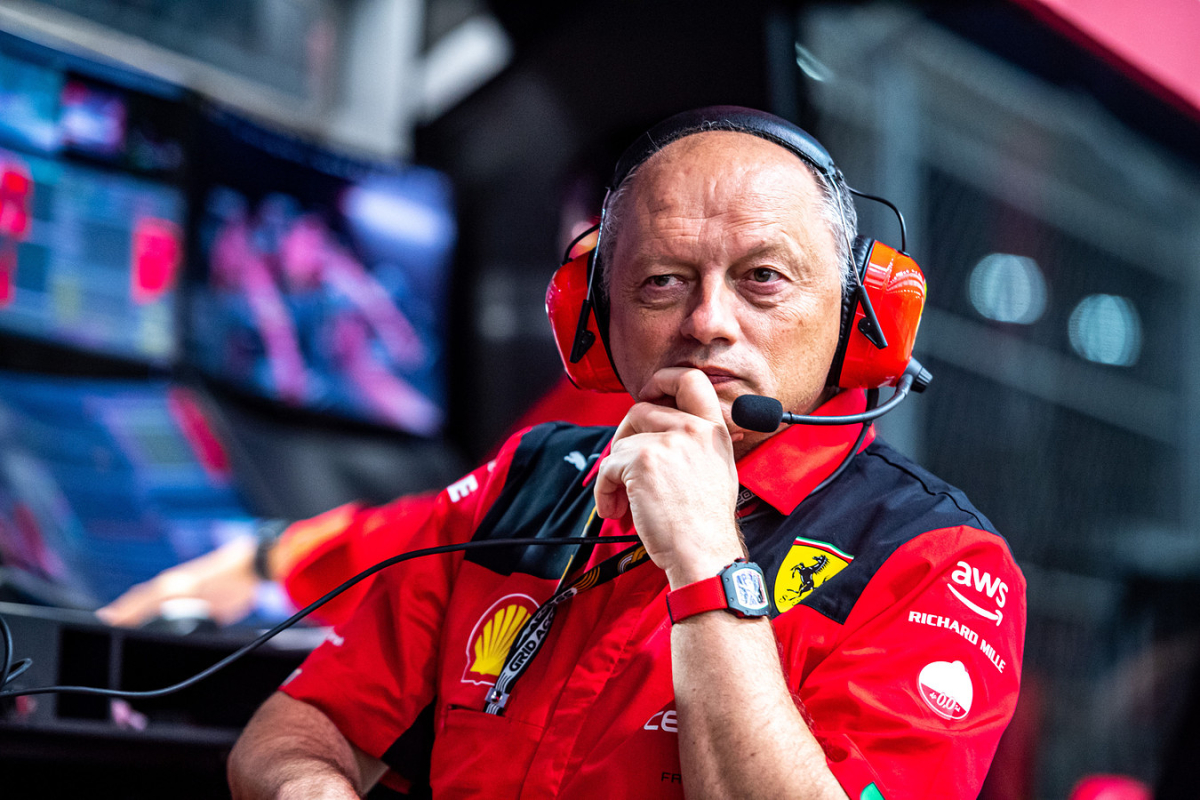 Ferrari are in 'CRISIS' and Vasseur must 'work more, talk less', says ex-F1 race winner
Ferrari are in 'CRISIS' and Vasseur must 'work more, talk less', says ex-F1 race winner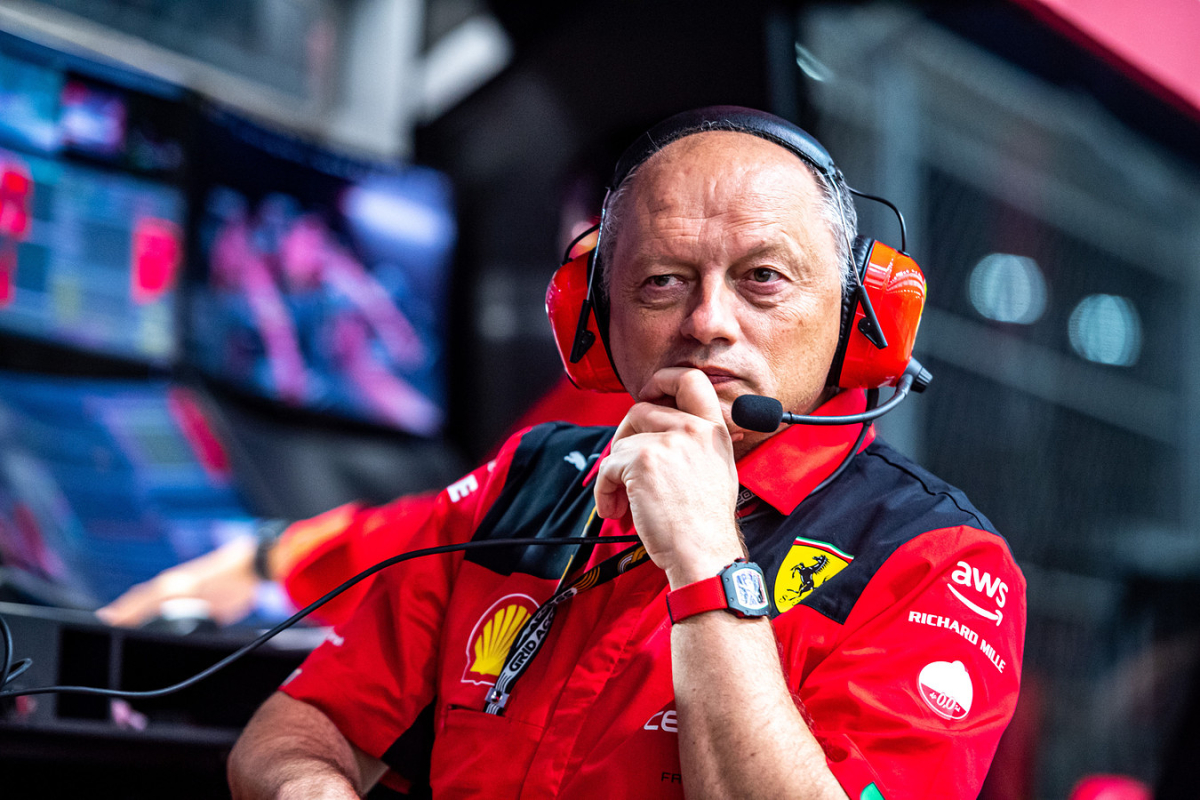 Former Ferrari driver René Arnoux believes that the team is in "crisis" and that new team principal Frédéric Vasseur should "work a lot and talk little" in order to rectify their problems.
The Scuderia were widely expected to be Red Bull's closest challengers this season after finishing second in last year's constructors' championship, but a combination of poor reliability and middling pace means the team sits fourth in the standings after the opening two rounds of the campaign.
Charles Leclerc was running in third in Bahrain before retiring due to a mechanical failure, but he and team-mate Carlos Sainz were further down the order in Saudi Arabia, finishing a lowly seventh and sixth respectively as Red Bull secured a second consecutive one-two victory.
For Arnoux, who spent two full seasons with Ferrari in the mid-1980s, believes the heavy tyre wear the SF-23 suffers from is significantly hampering its performance.
READ MORE: Russell calls on FIA to apply 'common sense' after Saudi Arabian controversies
Results are worrying
"Perhaps the car was built better last year, although it wasn't reliable," he said, as per Gazzetta dello Sport. "Now it's not competitive, it doesn't have a great chassis, it eats up the tyres. The results are worrying. There's a lot to work on.
"Something must be done, because an extraordinary brand like Ferrari cannot afford to go like this."
The Frenchman also believes that Vasseur, known for his laidback, affable personality in the paddock, must recognise the severity of the situation swiftly.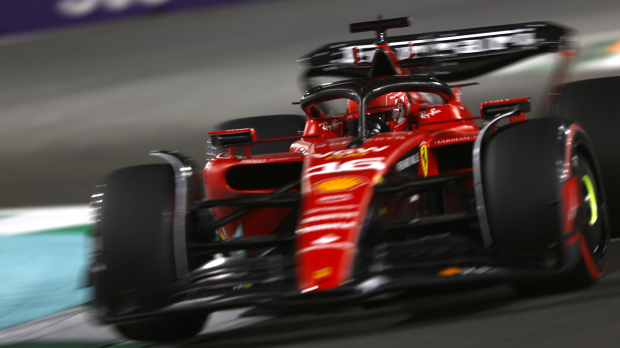 "He has to recognise that he's in a moment of crisis," Arnoux explained. "So work a lot and talk little. When things get better, he can do the interviews. He has one advantage: having worked in various teams, he knows many people. If he has identified valuable figures, he must bring them to Ferrari, because you need to change to improve. To win again."
Arnoux doubled down on his belief that Ferrari need new technical personnel in order to compete at the front in F1.
"The people need to change," Arnoux added. "Companies are made by people, the results depend on people. There is a lack of competent people involved in the concept of the car."
READ MORE: Major Ferrari weekend strategy detail MAGNIFIES Maranello misery