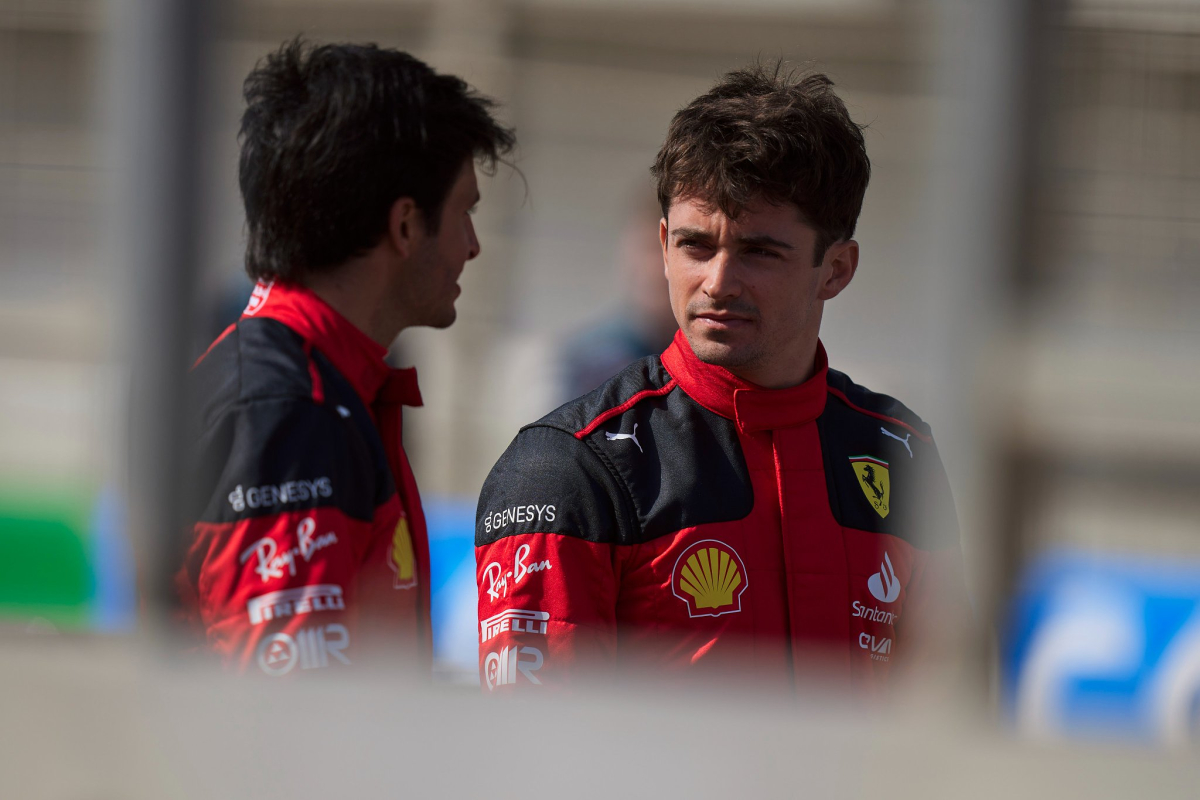 Major Ferrari weekend strategy detail MAGNIFIES Maranello misery
Major Ferrari weekend strategy detail MAGNIFIES Maranello misery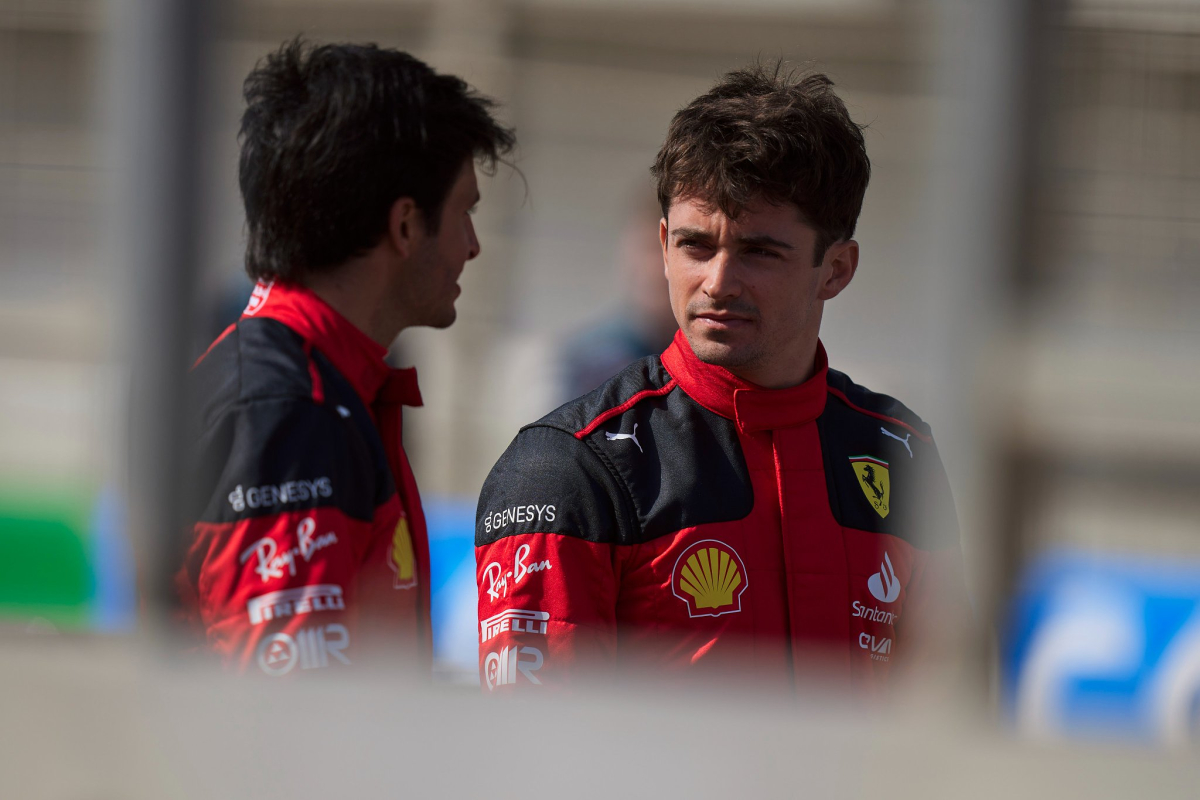 Ferrari's reliability concerns have seen the Scuderia employ a disastrous practice strategy that is backfiring spectacularly, according to a top German journalist.
According to the report, the Maranello-based outfit have been essentially minimising damage during practice runs, as opposed to trying to find pace or get the set-up right for the drivers.
Not one of Ferrari's 138 practice laps ahead of the 2023 Saudi Arabia Grand Prix were about maximising performance, reports Michael Schmidt of AMuS.
"Lap times or placings didn't matter. It was all about minimising as much damage as possible for Sunday," writes Schmidt.
Instead, Ferrari's set-up for practice prioritised minimising tyre wear and aiding reliability of what's already proven to be a fragile car.
They avoided any further reliability issues but Ferrari could only finish with Carlos Sainz in P6 and Charles Leclerc in P7 as they were unable to keep up with the pace of their main rivals of Mercedes, Red Bull and Aston Martin.
On Saturday, thanks to a typically outstanding lap from Leclerc, the Monégasque would have qualified second before his penalty for applying a new control electronics unit was applied, dropping him to 12th.
Sainz: We still have work to do, especially on race pace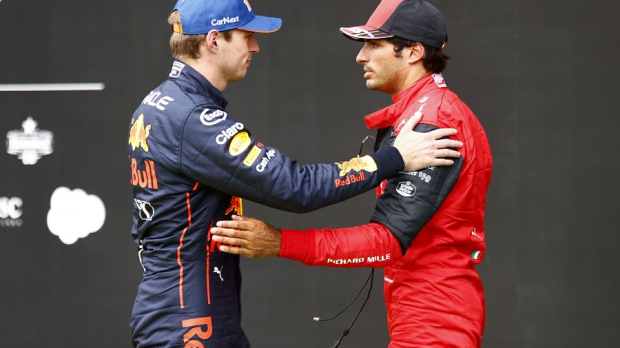 Speaking to Sky Sports after the race, Carlos Sainz highlighted the struggles they are facing.
"We still have some work to do, especially [on] race pace," the Spaniard said.
"Towards the second half of the stints, [our tyres] degrade too much. We need to get our heads down, and start improving as the season goes on."
This strategy choice begs the question: What could Ferrari achieve if they focused entirely on performance, and weren't weighed down by their reliability issues?
For as long as poor reliability and tyre wear force them into these strategies, the misery in Maranello is only set to worsen, and their dreams of another championship move ever further out of reach.
READ MORE: F1 Twitter's best Saudi Arabian GP memes