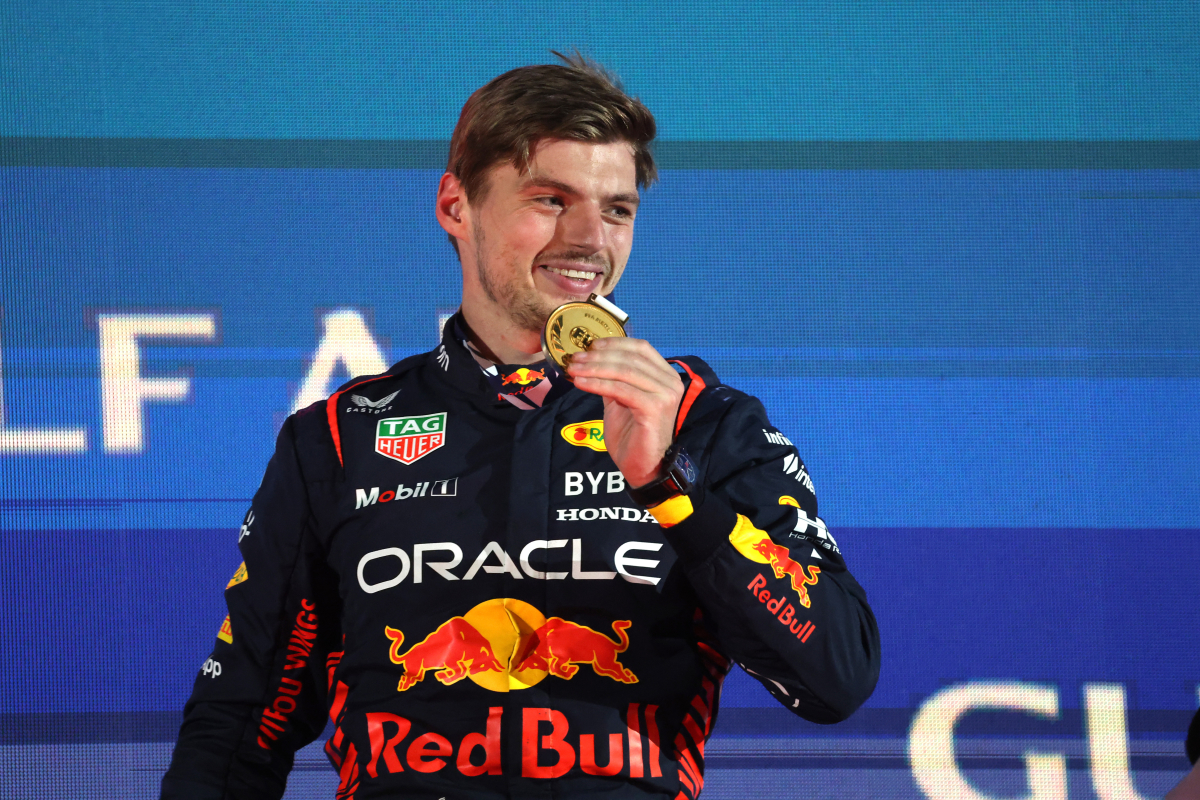 Verstappen's secret weapon in Saudi Arabian GP recovery chase
Verstappen's secret weapon in Saudi Arabian GP recovery chase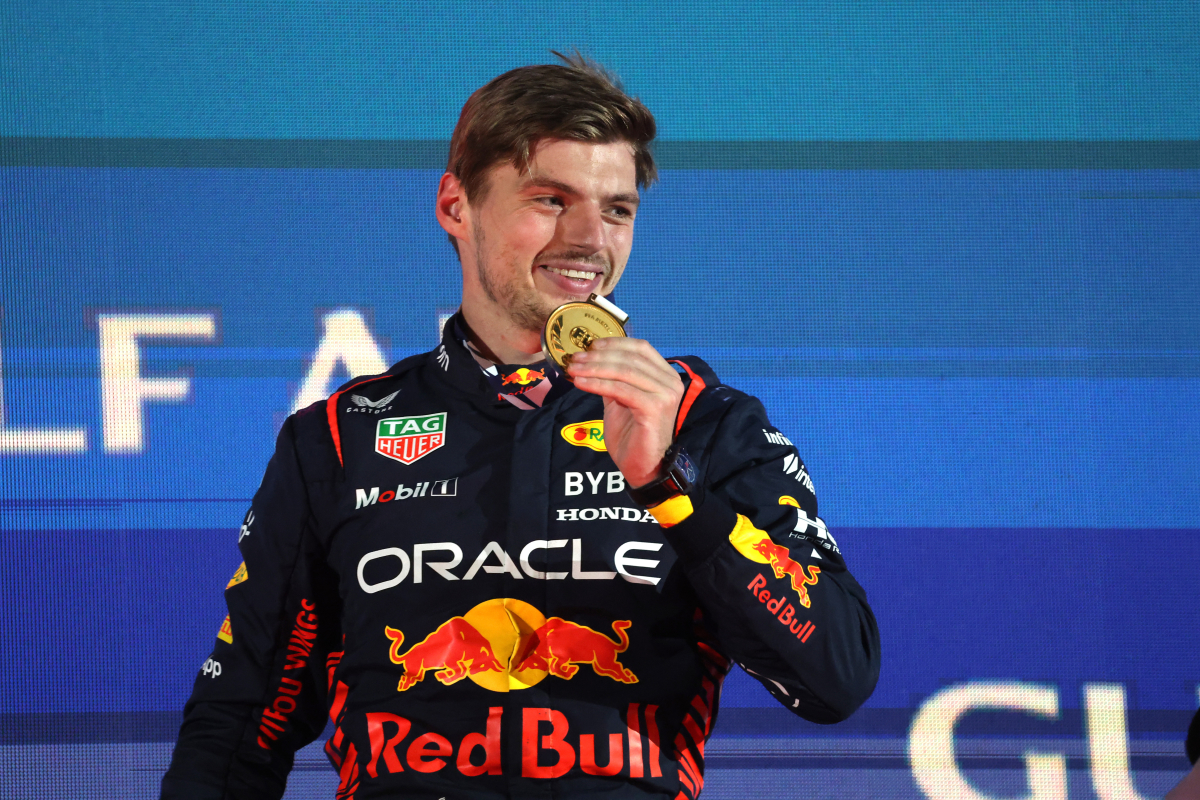 Max Verstappen may have endured a difficult Saturday in Saudi Arabia but his weekend is far from being over just yet.
The Dutchman had looked unstoppable across the early stages of the Jeddah event but his progress was halted by a driveshaft problem in Q2.
As a result, the reigning world champion will line up 15th on the grid.
But unlike Charles Leclerc - the Ferrari driver who was relegated 10 places to 12th for exceeding the number of control electronics units permitted for the season - Verstappen's early bath has left him with a powerful advantage.
READ MORE: Alonso predicts Verstappen's 'minimum' result
Safety Cars, red flags and CHAOS!
The Saudi Arabian Grand Prix is never a straightforward race, with the Safety Car almost certain to appear. In 2021, these delays went a step further with the red flag shown twice during the 50-lap distance.
While Verstappen will be in significant danger of getting caught up in the lap one chaos, these risks and interruptions could also play massively into his hands.
F1 tyre supplier Pirelli has published a list of all the tyres available to each driver and Verstappen's rivals will be sure to have noticed something of great concern - he has TWO sets of fresh, soft tyres available to him!
In comparison, front-row starters Sergio Perez and Fernando Alonso have completed at least one lap on all of their red-walled tyres.
Furthermore, Aston Martin driver Alonso has only one fresh set of the medium compound and only used hards available to him.
Perez is slightly better stocked with one set of fresh hards and two of the yellow-walled medium rubber.
No need to get your hands out and start counting fingers – we've got the remaining tyre sets available for each driver right here! 🛞#Fit4F1 #F1 #SaudiArabianGP 🇸🇦 pic.twitter.com/W672IOKzJd

— Pirelli Motorsport (@pirellisport) March 19, 2023
Why is this an advantage for Verstappen?
Verstappen having a full range of fresh tyres available to him opens up every possible strategy option.
For example, Red Bull could elect to start the Dutchman on the fastest tyres, make use of this early burst of pace and then pit him into clean air on a set of fresh medium or hard tyres.
Making use of this free air, Verstappen could make a significant net gain in positions and, should there be a late Safety Car, he could switch back to a second set of fresh, soft tyres to push to the end.
With the pace advantage of the Red Bull also factored in, it is impossible to discount Verstappen from featuring on the podium or, possibly, the win!
READ MORE: Saudi Arabia Grand Prix Tyres: Key stats and analysis for Jeddah showdown