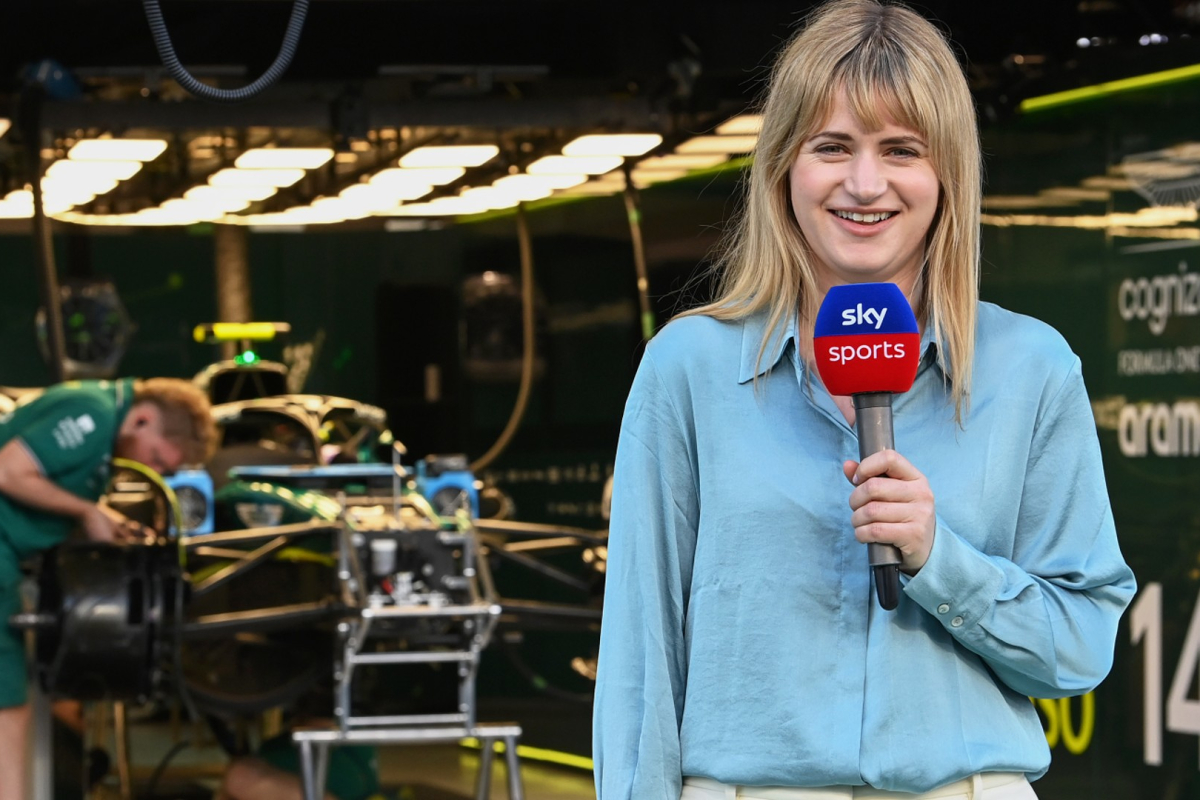 Who is Bernie Collins? New Sky Sports F1 pundit and former Aston Martin strategy guru
Who is Bernie Collins? New Sky Sports F1 pundit and former Aston Martin strategy guru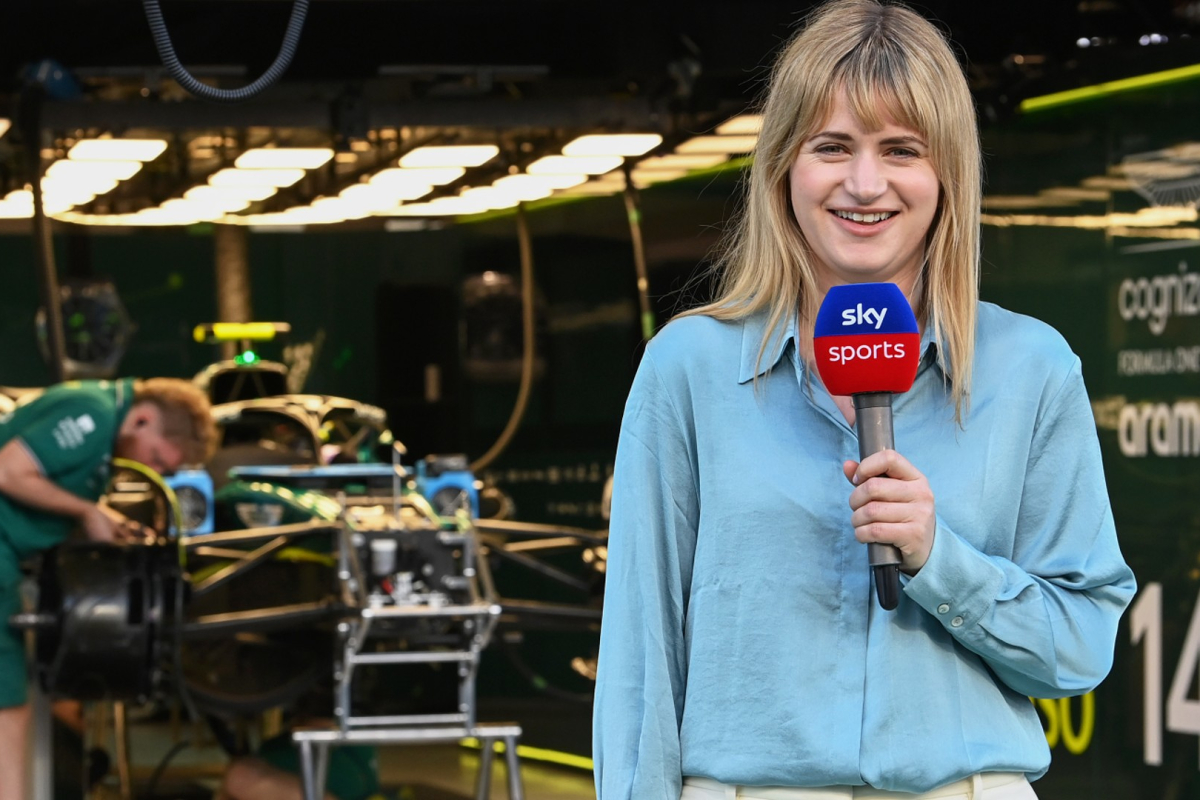 Bernie Collins adds a new face to the Sky Sports F1 commentary team this weekend when she makes her debut for the network at the Saudi Arabia Grand Prix.
Collins should provide a fascinating new take on the 2023 season as it unfolds, coming from a strong background of working for teams in both engineering and race strategy.
Bernie (full name Bernadette), who hails from Northern Ireland, adds further lustre and specialist knowledge to a team which broadcasts the sport to the UK and Ireland and beyond.
Her signing by Sky F1 was big news when it was announced just before the start of Free Practice 1 in Saudi Arabia and she was not surprisingly delighted with her new role.
She said: "I am really excited to begin this new chapter with the Sky Sports F1 team and want to thank them for the opportunity," Collins said.
"After many years on the pit wall I'm keen to embrace this new role within F1 from a viewer's perspective and enhance their experience of racing."
Now set to become a big name on TV thanks to her new role, Bernie has come a long way since graduating from Belfast's Queen's Universty in 2009 with a 1st as a Master of Engineering.
Bernie Collins on Sky Sports F1
So the channel says Bernie will 'demystify all things engineering and strategy'. Her first weekend will be spent on screen alongside fellow analysts Martin Brundle, Nico Rosberg and Damon Hill.
Sky says she will then attend a number of other races during the season, as well as playing an active role in the pay TV broadcaster's shoulder programming from its studios in Isleworth, London.
Bernie Collins and a career in F1
Collins has had an extremely successful career in the sport, working with multiple teams and culminating in the vital job of heading up race strategy at Aston Martin. Her CV is a very strong one:
McLaren (2009-2015): Bernie joined the team as a Graduate Trainee before becoming a Graduate Engineer, then a Design Engineer and a Performance Engineeer.
Force India/Racing Point (2015-2020): Collins joined the team as a Performance and Strategy Engineer and spent four years as Senior Strategy Engineer.
Aston Martin (2020-2022): Racing Point's evolution to Aston Martin brought a significant promotion to the role of Head of Race Strategy.
Since leaving Aston Martin, Bernie has concentrated on building her own business - BC Engineering Consultancy Ltd. She has already appeared on the Sky show 'Any Given Monday'.
Collins has also been penning features on F1 strategy for the sport's official website.
Is Bernie Collins on social media?
Yes indeed, it appears she is. Her Twitter handle @bernie_collins1 is the place where she provides regular updates on her life and times. It tells us that as well as an F1 guru she is also "a two-time marathon runner, lover of tea and most importantly Irish!"
Bernie is also on Instagram under the handle @bernie.collins.1.
READ MORE: Who is Danica Patrick? All you need to know about the Sky Sports F1 pundit