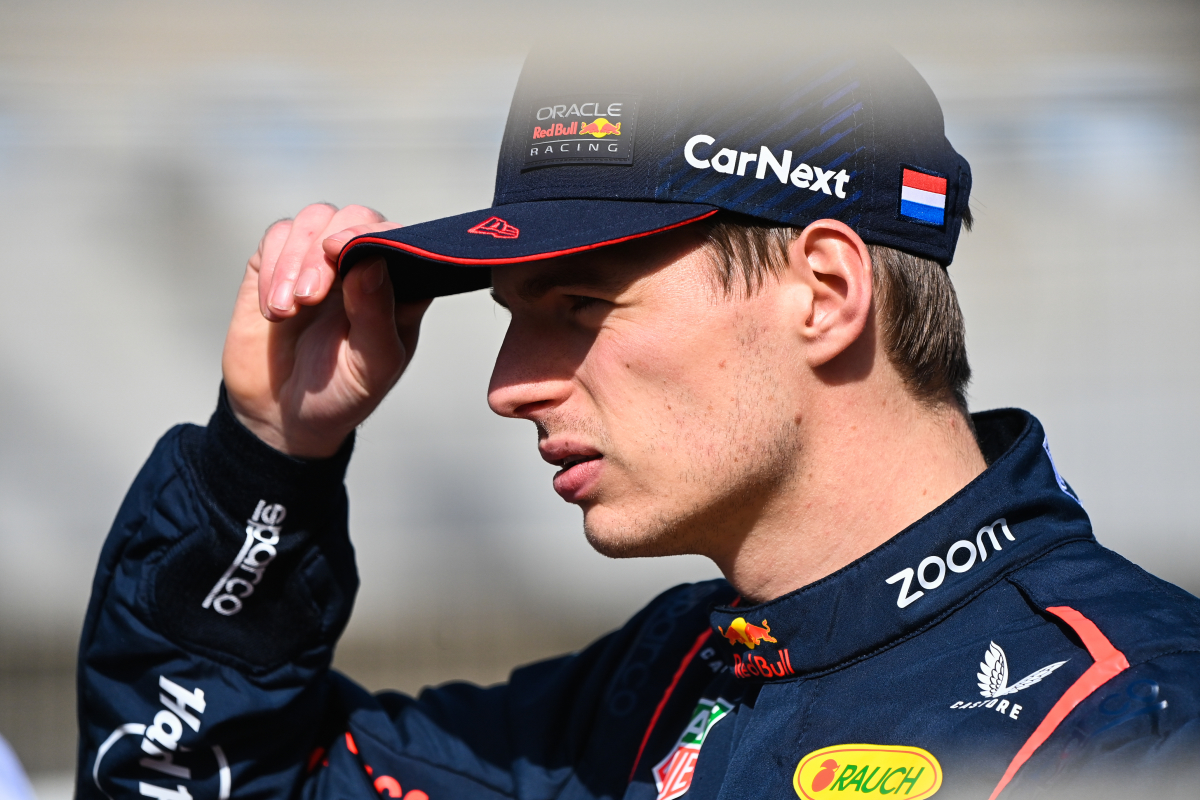 Verstappen suffers health scare as Hamilton clarifies Mercedes exit rumours - GPFans F1 Recap
Verstappen suffers health scare as Hamilton clarifies Mercedes exit rumours - GPFans F1 Recap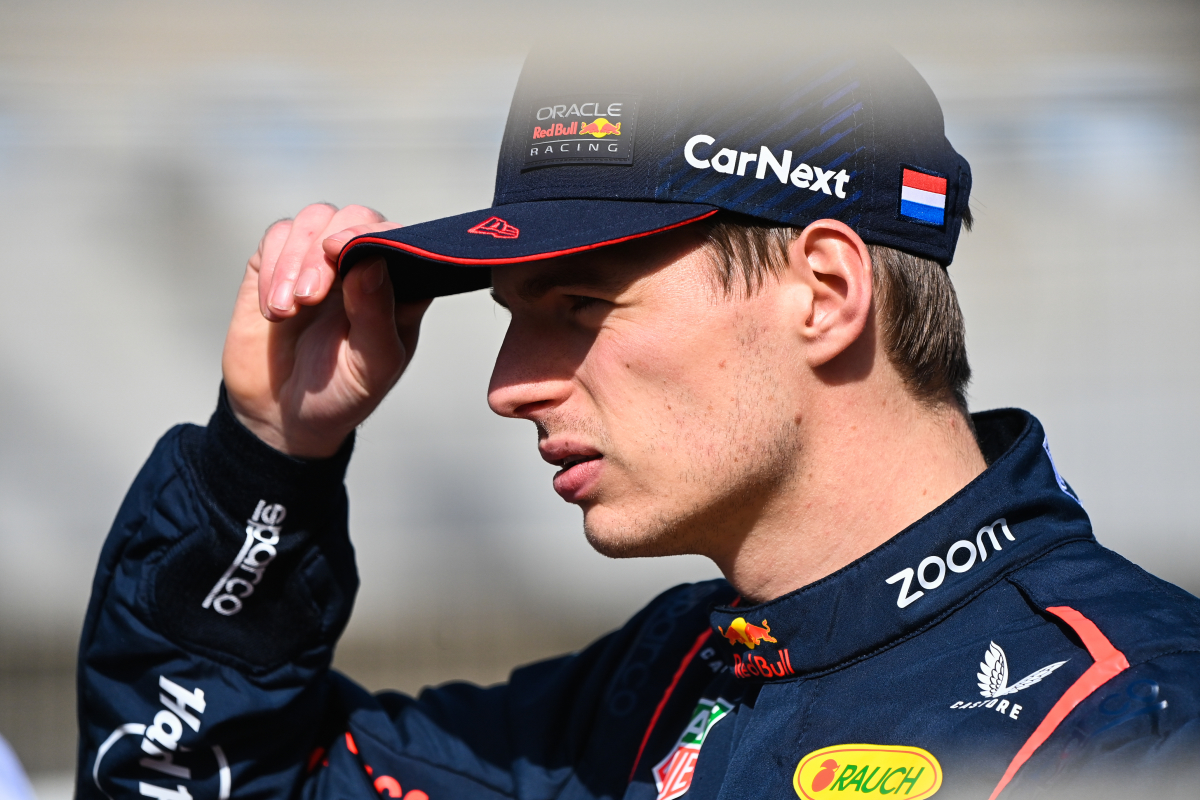 Max Verstappen has reassured fans that he will compete in this weekend's Saudi Arabian Grand Prix after overcoming an illness. Read more...
Hamilton clarifies Mercedes criticism amid F1 switch rumours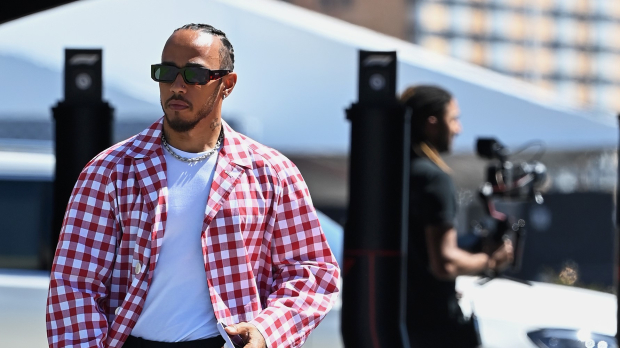 Lewis Hamilton has conceded that suggesting Mercedes had failed to listen to him last year "probably wasn't the best choice of words". Read more...
Marko RUBBISHES Mercedes-Aston Martin rumours - 'That makes no sense'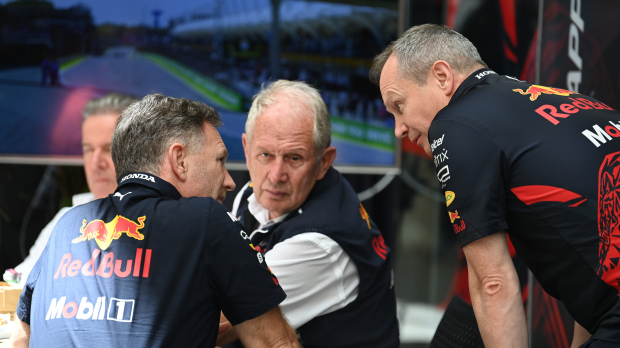 Red Bull motorsport advisor Helmut Marko has rubbished suggestions Mercedes could prioritise its best power units for Aston Martin. Read more...
Norris offers McLaren CRISIS verdict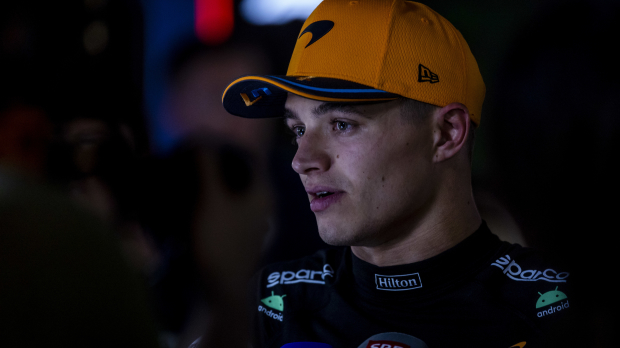 Lando Norris has rejected the notion that McLaren is in crisis, suggesting "it's far from that" despite the team seemingly slipping further down the F1 pecking order over the winter. Read more...
FIA clamp down on 'cat-and-mouse' games with DRS change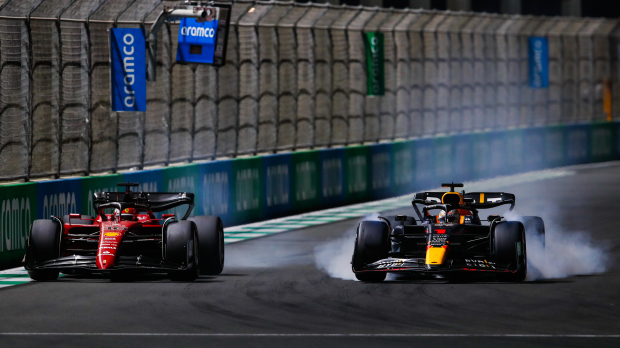 The FIA has confirmed a change to the Jeddah Corniche Circuit that should end the dangerous cat-and-mouse DRS antics of recent years. Read more...
F1 responds to fresh Saudi Arabian 'sportswashing' concerns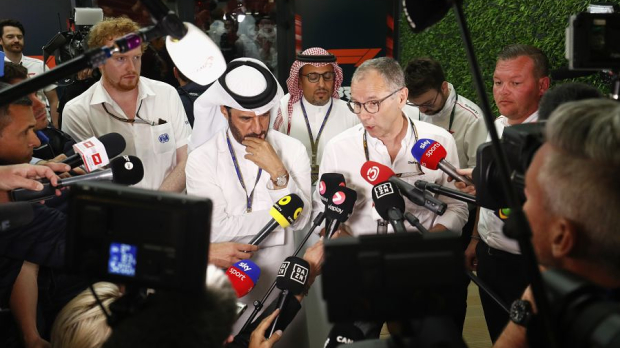 F1 has issued a staunch defence of its continued presence in Saudi Arabia after facing renewed criticism. Read more...