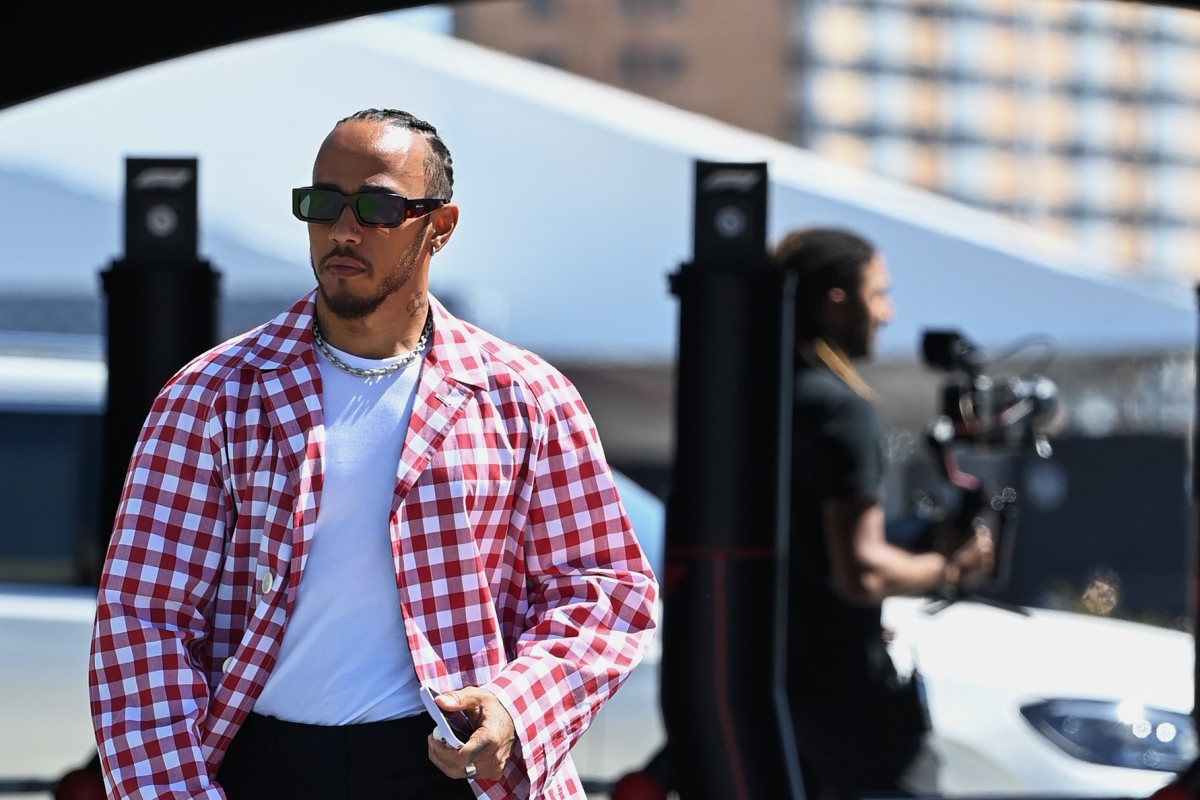 Hamilton clarifies Mercedes criticism amid F1 switch rumours
Hamilton clarifies Mercedes criticism amid F1 switch rumours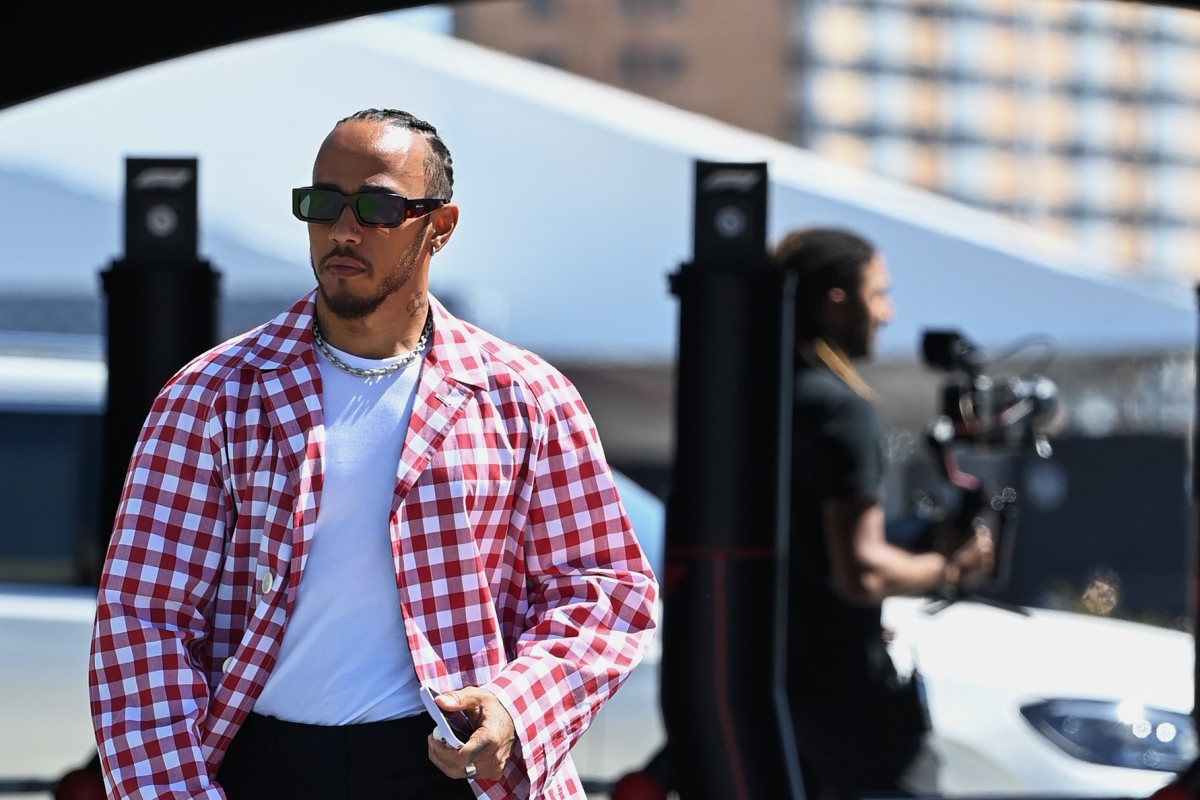 Lewis Hamilton has conceded that suggesting Mercedes had failed to listen to him last year "probably wasn't the best choice of words".
The seven-time champion cut a disgruntled figure after finishing fifth at the season-opening Bahrain Grand Prix, suggesting that the team had failed to heed his advice on development routes during last year's turmoil - where the Silver Arrows scored only one race win.
READ MORE: Sainz 'concerned' by Ferrari reliability woes
The apparent unrest triggered suggestions Hamilton could seek a move elsewhere in his quest for a record-breaking eighth world championship, but he has moved to close those rumours down.
"In hindsight, looking back, it probably wasn't the best choice of words," said Hamilton.
"But no, there are of course times where you are not in agreement with certain team members but what's important is that we continue to communicate, we continue to pull together.
"I still have 100 per cent belief in this team, it is my family and I have been here a long time so I don't plan on going anywhere else.
"But we all need a kick, we all need to get on.
"The proof is in the pudding, we have seen where the performance is and how people are extracting the performance and we have got to now start making some bold decisions, some big moves in order to close the gap to these guys."
Ferrari only challenger for Red Bull
"They [Red Bull] will run away with it most likely this year unless Ferrari stops them," added Hamilton.
"We will wait and see, but hopefully at some point during this year, we are hopeful we can close the gap but by that point, it will probably be too late to fight for a championship."
READ MORE: Verstappen to overcome illness as Alonso out to dismiss FLUKE claims - What to expect at the Saudi Arabian GP