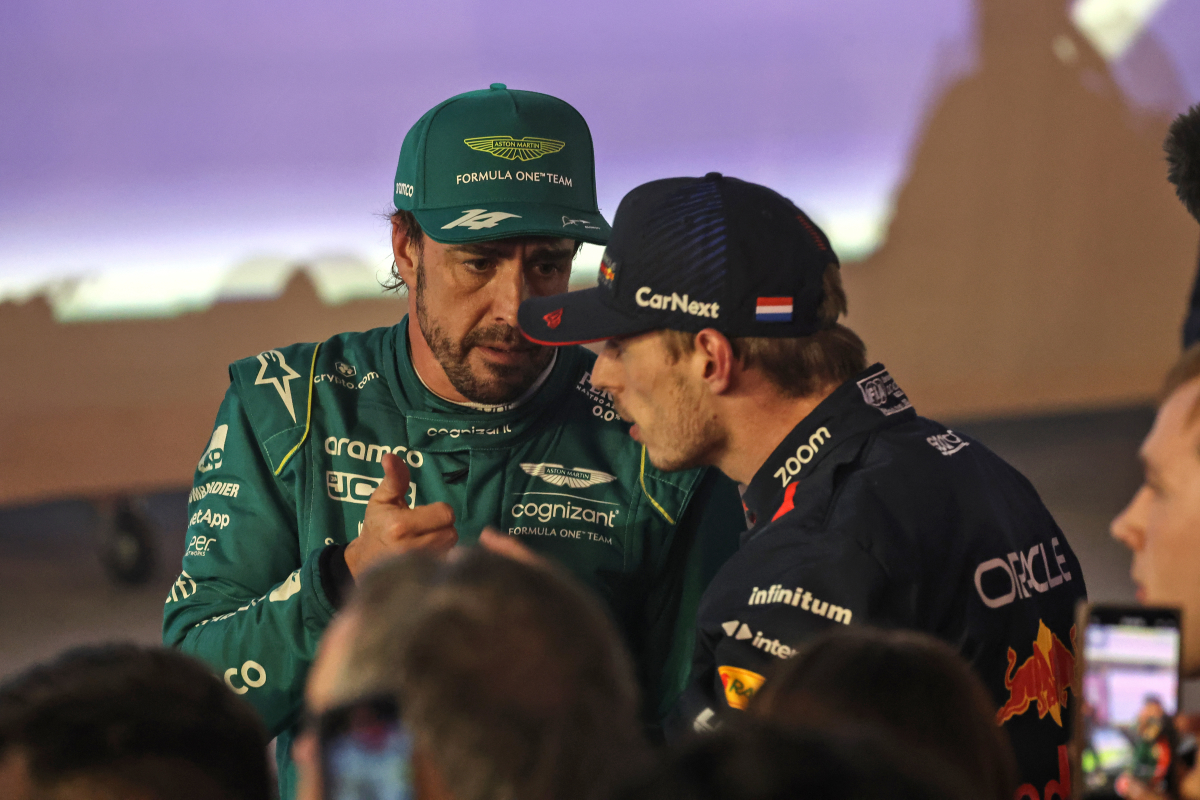 Verstappen to overcome illness as Alonso out to dismiss FLUKE claims - What to expect at the Saudi Arabian GP
Verstappen to overcome illness as Alonso out to dismiss FLUKE claims - What to expect at the Saudi Arabian GP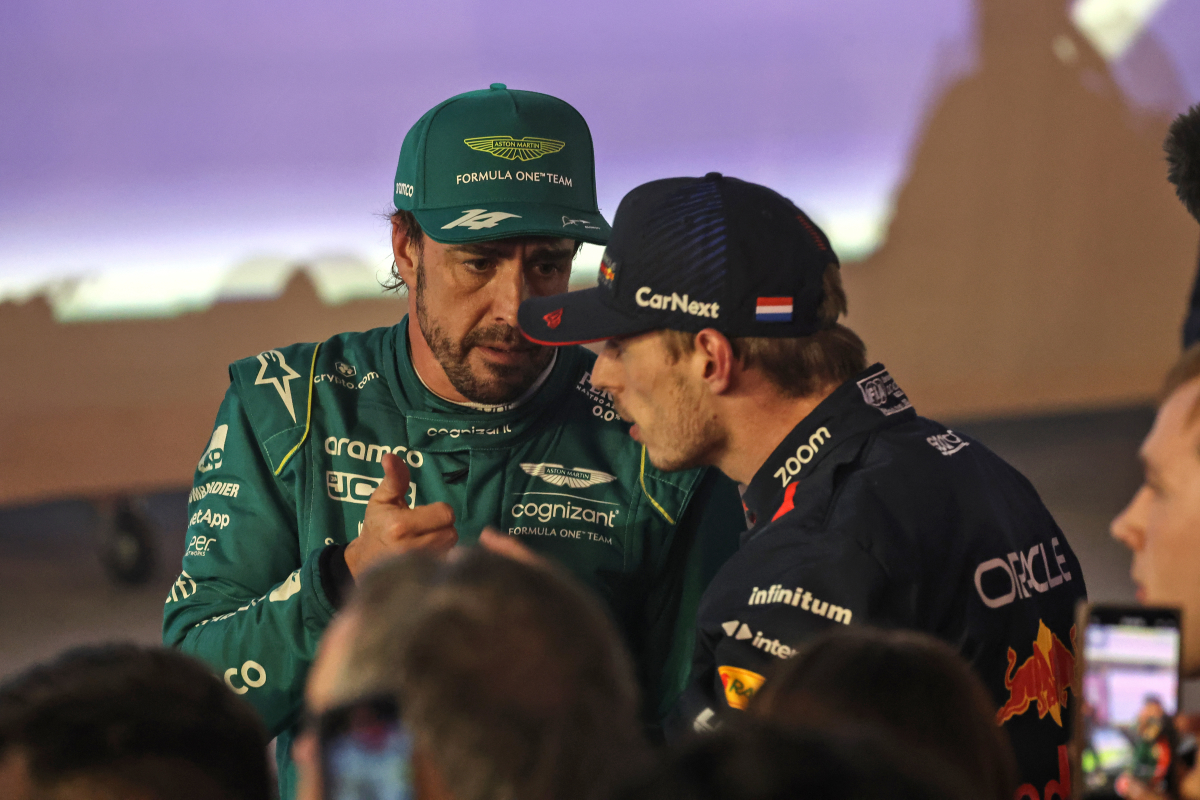 F1 returns to Saudi Arabia for the second round of the championship with fears Max Verstappen and Red Bull are set to run away with both titles.
The Dutchman took victory in the opening race of the season in Bahrain by 12 seconds over team-mate Sergio Perez, with Aston Martin's Fernando Alonso a further 26 seconds behind.
But with Saudi Arabia throwing up two drama-filled races during its time in the sport, what can we expect this weekend?
Red Bull domination to continue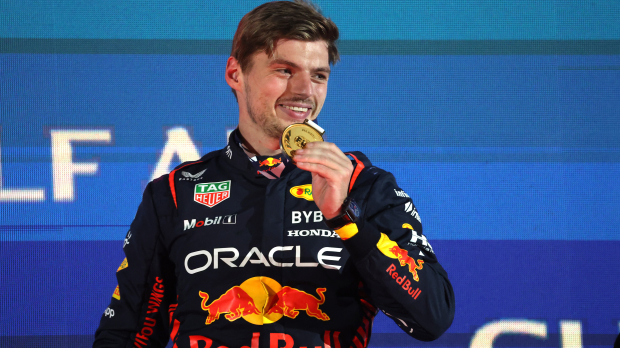 If there was any hope of a change in track helping stop the Red Bull march, then Charles Leclerc was, on the basis of performances in Bahrain, Verstappen and Perez's nearest challenger.
But Ferrari's power unit woes have filtered into the new campaign from last year, with Leclerc already fitting his third Control Electronics of the season after a switch was made even before his retirement in the season opener.
This leaves Carlos Sainz as the next closest - at least on qualifying pace - and with tyre wear likely less of an issue, the Spaniard could well be the one to take the challenge to Red Bull.
With Verstappen ill entering the weekend, there could be a weakness to exploit but for the RB19, while the track surface and characteristics do offer a new proposition, it is hard to look at the gap to rivals in Bahrain and bet against this car winning again on Sunday.
READ MORE: Hill predicts DRAMATIC F1 changes after Red Bull Bahrain domination
Aston Martin out to prove Bahrain no fluke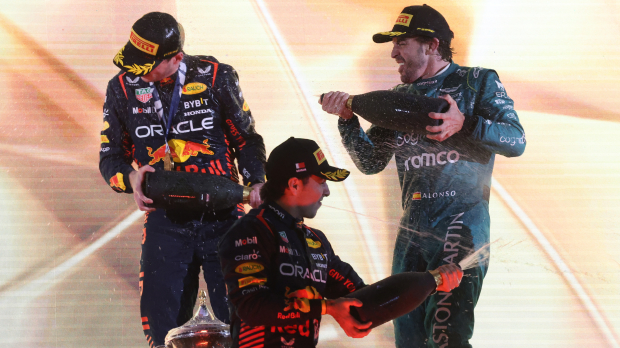 Alonso's performance on debut for Aston Martin in Bahrain was sublime.
The two-time champion secured only his second podium since returning to F1 by outpacing Sainz and Mercedes driver Lewis Hamilton, with two stellar moves to get past his rivals.
Perhaps the form of the AMR23 was franked by Lance Stroll's sixth-place on return from injury, with more expected of the Canadian as he gets laps under his belt.
The aforementioned differences between Bahrain and Jeddah could catch Aston Martin out in the pecking order and a battle with Ferrari is likely needed to confirm the hype around the Silverstone-based outfit.
Anything less may somewhat stain the opening weekend's exploits.
Ferrari and Mercedes in a lurch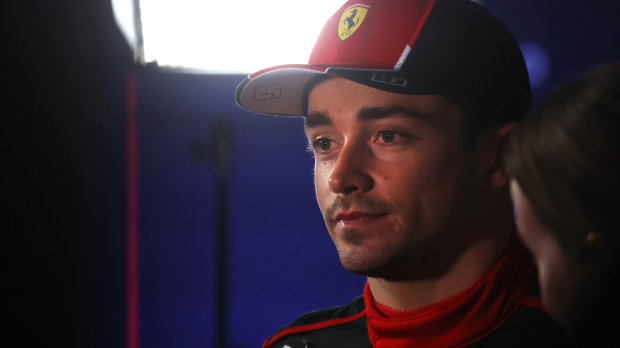 Leclerc's engine penalty will add 10 places to his qualifying position on Sunday, but concerns over the fragility of the SF-23 and its integral components will continue given last year's difficulties.
Whether the Monégasque can challenge for the podium from wherever he qualifies is one question, whether Sainz can hold off either the Aston Martins or Mercedes' if tyre wear is again an issue is another.
For the Brackley-based team, upgrades aren't likely to make a major difference at this point.
Team principal Toto Wolff and Lewis Hamilton have both been abnormally outward with criticism of either the team or the car, suggesting cracks are beginning to show with the lack of progress from last year.
The W14 may well be suited more to this style of track, but it will be interesting to see how those within the team respond to potential disappointment.
McLaren to turn around troubles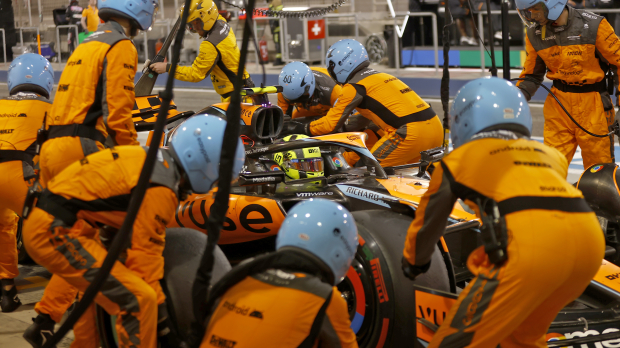 McLaren endured a shocking opening weekend, with very few positives.
Qualifying saw Oscar Piastri drop out in Q1 and the Australian's race didn't last much longer, with an electronics issue forcing him out of his debut on lap 13.
Lando Norris was able to find some performance in the MCL60 on race day but a loss of pneumatic pressure saw the Briton return to the pits every 10 laps for a top-up, ruining any chances of points.
Serious improvement will be needed this weekend, but if the race pace can be replicated then points should be on the table for both drivers.
READ MORE: Michael Masi says death threats took 'personal toll' and calls for end to hate
Midfield picture unblurred
Whilst conclusions can not be made until at least two or three more races down the line, the different track characteristics should give us some idea of how accurate the pecking order in Bahrain was.
Williams impressed with a point for Alex Albon, with debutant Logan Sargeant not too far behind in 12th.
Alpine was anonymous for swathes of the weekend yet Pierre Gasly rose to ninth from the back of the grid in the race, with Alfa Romeo neither here nor there.
With AlphaTauri only just missing out on points and Haas taken out of the picture with damage to Nico Hulkenberg's VF-23 early on, the bottom six teams are too close to call.
Should the order be similar this week as it was in Bahrain, then Williams would be the happiest of its rivals.
READ MORE: Saudi Arabia Grand Prix 2023: Date, start time, TV channel and live stream