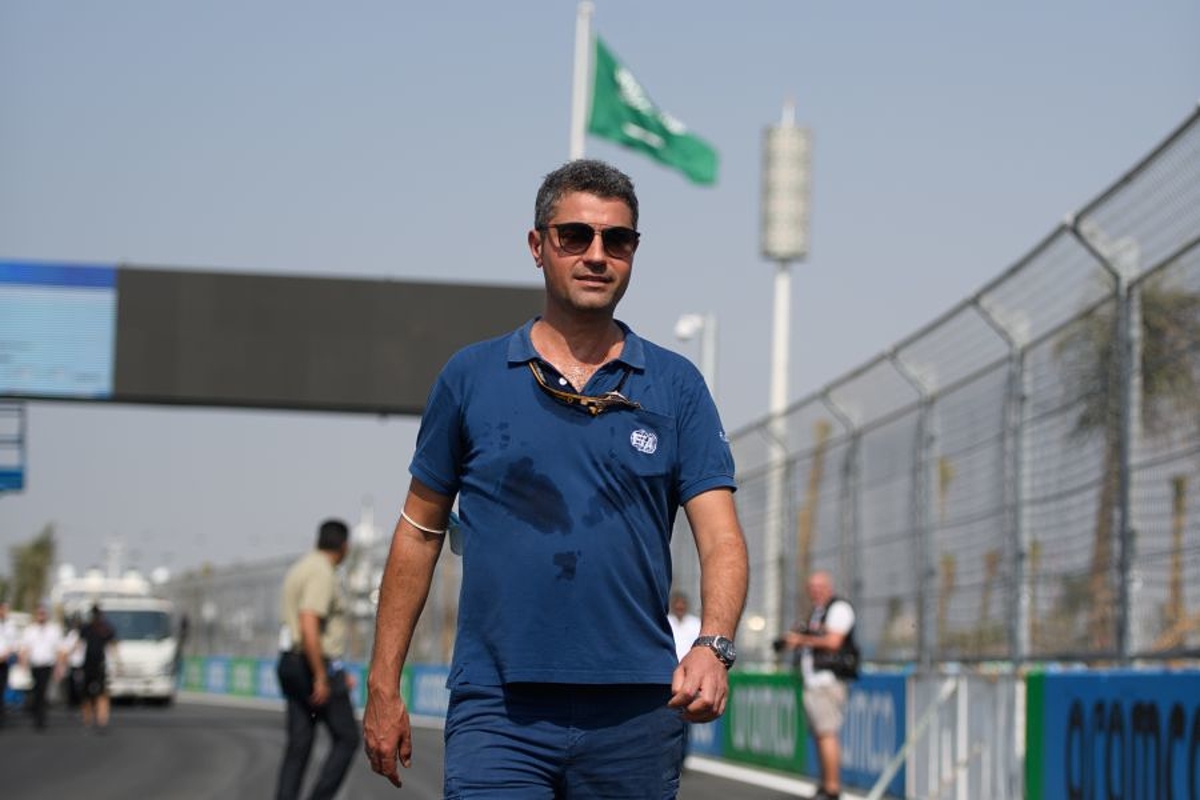 Michael Masi says death threats took 'personal toll' and calls for end to hate
Michael Masi says death threats took 'personal toll' and calls for end to hate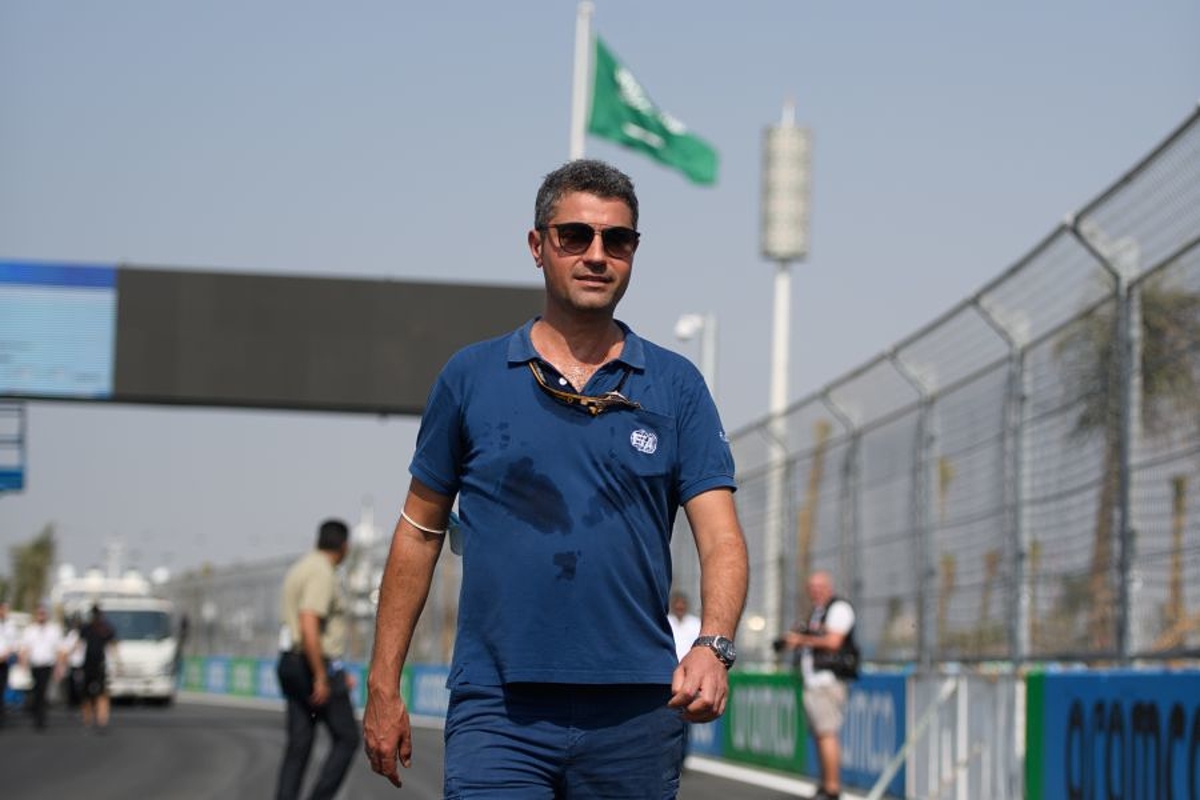 Former F1 race director Michael Masi has spoken again about the abuse and death threats he received following that hugely controversial climax to the 2021 F1 season in Abu Dhabi, and called for an end to hate.
The 44-year-old Australian became the central character in a huge global furore after Max Verstappen snatched the world title from Lewis Hamilton following a breathtaking finish in the desert.
Masi became a target for hate in the aftermath of the result, which deprived Hamilton of a record eighth world title. Now he he has revealed the "personal toll" the abuse took, and said there should be zero tolerance of the haters.
He told Speedcafe: "I was extremely fortunate in that behind the scenes, I had the support of some amazing people, without whom I couldn't have got through it."
Michael Masi on death threats
He added: "I had multiple death threats. At the time, you sort of just brushed them off. I didn't worry about it, but there were a few death threats.
"There were also threats upon family members of mine - just some really, really weird stuff, let's just say, that came out of it.
"But I just ignored a lot of it. I had to compartmentalise in my head about different bits and pieces as things went on."
Now Masi is steadfast in his belief that nobody should be put through what he endured, explaining: "I don't care who it is, no one should be [vilified]. Regardless if they're my worst enemy or not, it's not something that should be condoned."
READ MORE: Hill predicts DRAMATIC F1 changes after Red Bull Bahrain domination