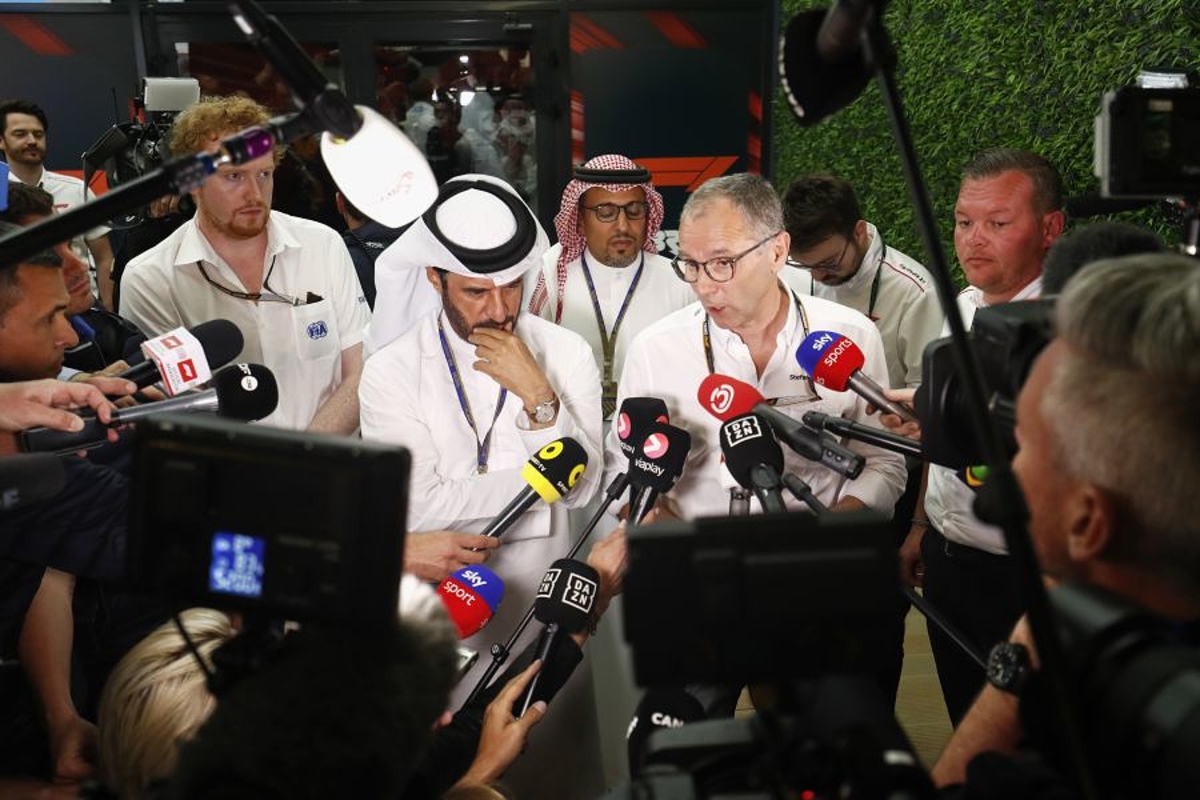 F1 responds to fresh Saudi Arabian 'sportswashing' concerns
F1 responds to fresh Saudi Arabian 'sportswashing' concerns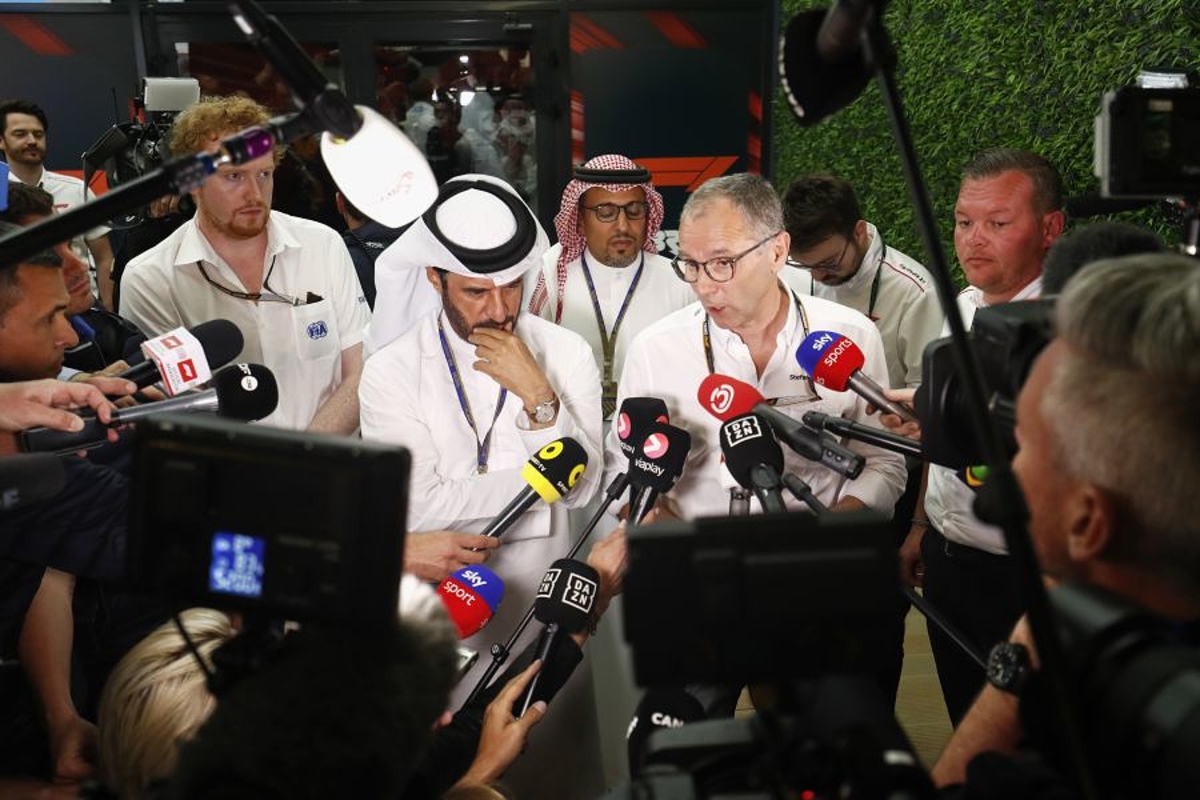 F1 has issued a staunch defence of its continued presence in Saudi Arabia after facing renewed criticism.
Saudi Arabia was a controversial addition to the F1 calendar in 2021 with concerns raised over the Kingdom's atrocious human rights record.
Highlighting this was an occurrence in the leadup to last year's race, where 81 people were executed in a single day.
Ahead of this year's running, The Guardian has reported that F1 CEO Stefano Domenicali has been sent a letter by the brother of one of those 81 people, accusing the sport of being 'complicit in sportswashing'.
It has also been revealed by the BBC that "at least 13 executions" have taken place in Saudi Arabia within the last two weeks.
READ MORE: Verstappen to overcome illness as Alonso out to dismiss FLUKE claims - What to expect at the Saudi Arabian GP
F1 'working for positive change'
Approached for comment on the sporstwashing allegations GPFans, a spokesperson for F1 said: "For decades Formula 1 has worked hard be a positive force everywhere it races, including economic, social, and cultural benefits.
"Sports like Formula 1 are uniquely positioned to cross borders and cultures to bring countries and communities together to share the passion and excitement of incredible competition and achievement. "We take our responsibilities very seriously and have made our position on human rights and other issues clear to all our partners and host countries who commit to respect human rights in the way their events are hosted and delivered."
Additional reporting by Ewan Gale
READ MORE: Saudi Arabia Grand Prix 2023: Date, start time, TV channel and live stream