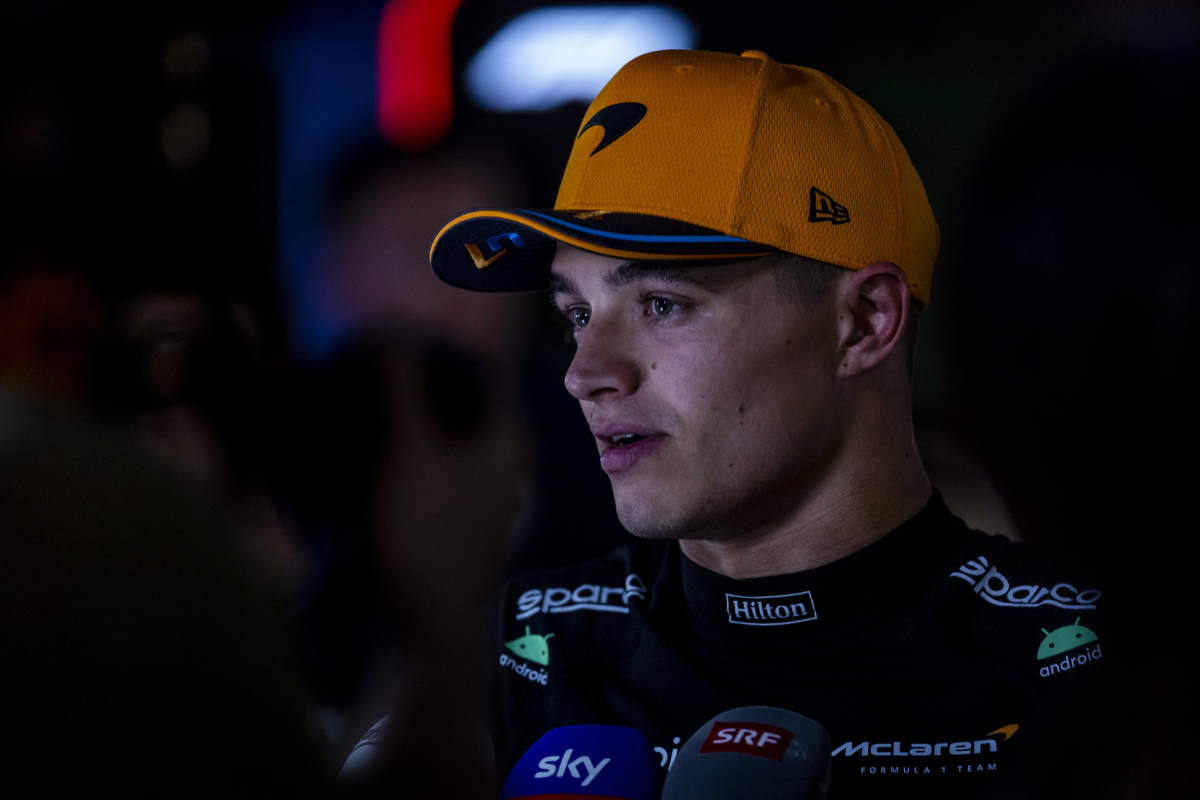 Norris offers McLaren CRISIS verdict
Norris offers McLaren CRISIS verdict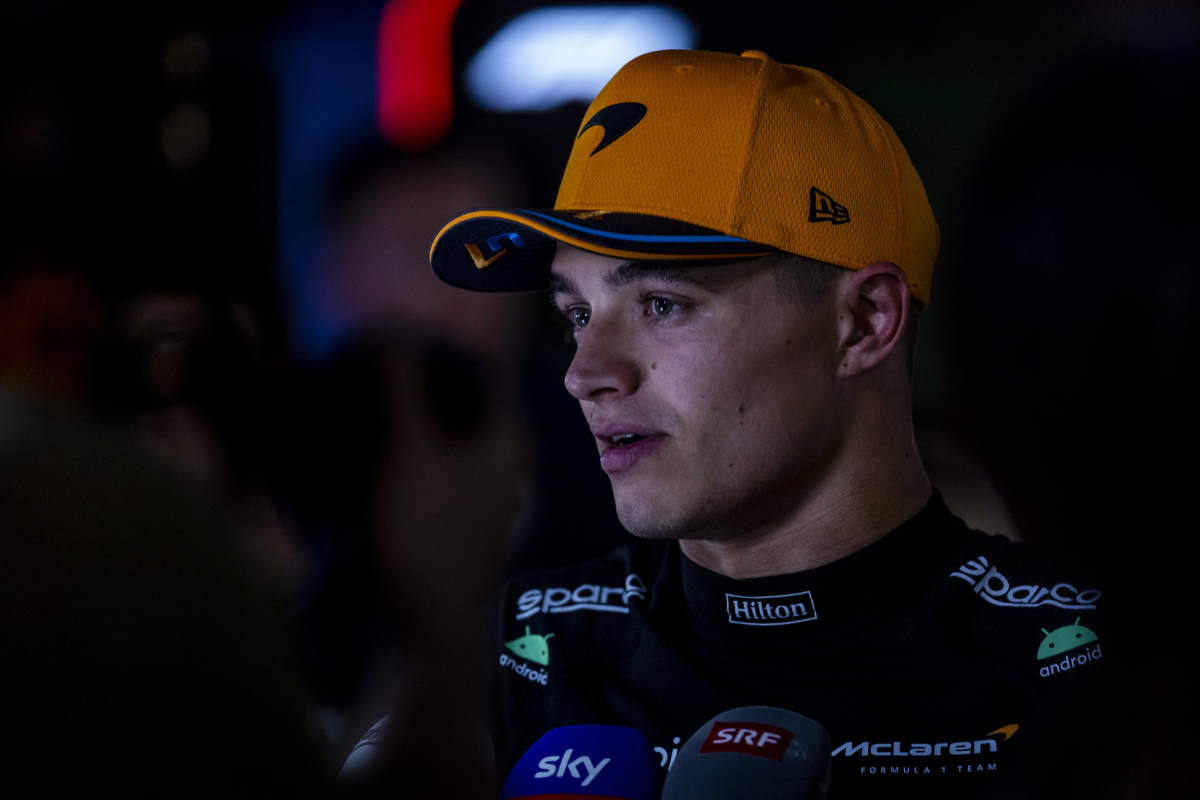 Lando Norris has rejected the notion that McLaren is in crisis, suggesting "it's far from that" despite the team seemingly slipping further down the F1 pecking order over the winter.
This is a continuation of an unfortunate trend for the team that has dropped one position each year since finishing third to Mercedes and Red Bull in 2020.
After the team conceded during pre-season testing that it had 'missed our targets' with its latest car, McLaren endured a torrid season-opening race with neither Norris nor Oscar Piastri reaching the chequered flag - the former suffering a pneumatic problem that required six pit stops.
Asked if it is 'too soon' to label the situation as a crisis, Norris said: "It's far from that.
READ MORE: Verstappen to overcome illness as Alonso out to dismiss FLUKE claims - What to expect at the Saudi Arabian GP
McLaren problems 'fixed'
"With Oscar's (electrical) problem, it was an issue that was the first time we've seen it in years and years and years, so I'm confident that is fixed.
"And from my issue, Mercedes is sure that they've fixed that and it was again something that hasn't happened for years and years.
"So, they were both quite rare issues and are both things that we're confident - both from a HPP (Mercedes High Performance Powertrains) and a McLaren side - are fixed.
"Everyone makes it sound a lot worse than it is and calling it a crisis, it's far from that and nothing close to it."
READ MORE: Saudi Arabia Grand Prix 2023: Date, start time, TV channel and live stream