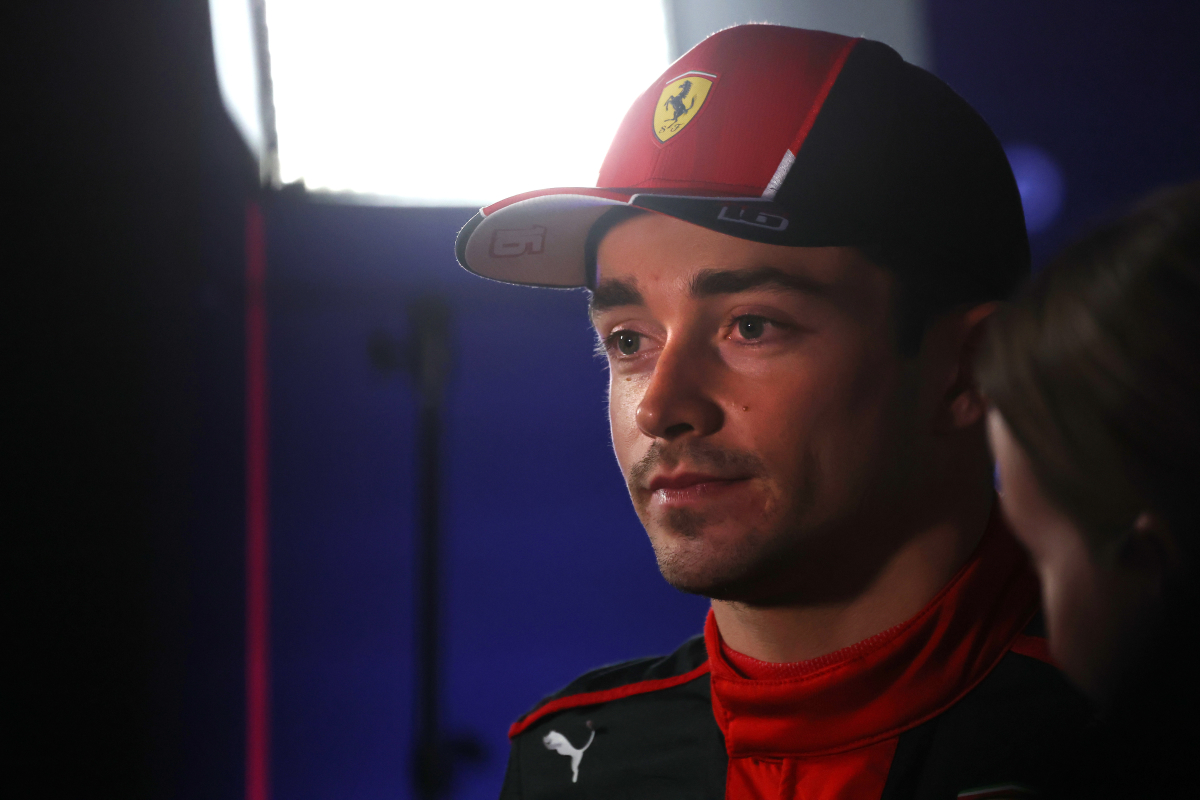 Leclerc rubbishes 'absolutely untrue' Ferrari rumours
Leclerc rubbishes 'absolutely untrue' Ferrari rumours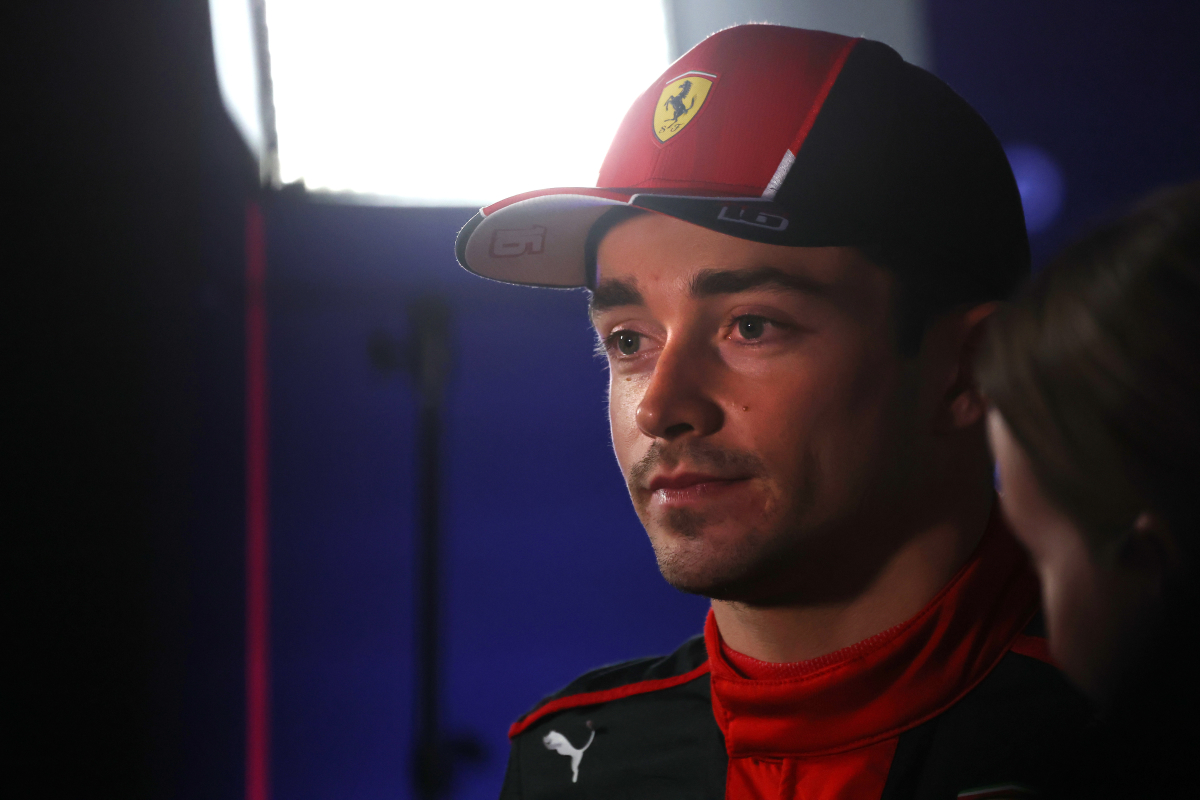 Charles Leclerc has claimed that '90 per cent' of the rumours surrounding Ferrari are untrue in the wake of a disastrous opening to the F1 season.
Ferrari struggled to match Red Bull for pace during the season-opening Bahrain Grand Prix, despite showing comparable speed in qualifying.
This deficit was further hindered by high levels of tyre degradation, with Leclerc's retirement through an engine failure piling on the pain for the Scuderia.
In the wake of such a disappointing weekend, the Italian media went into overdrive suggesting clashes between personnel and that Leclerc had met with Ferrari president John Elkann to seek assurances on the future direction of the team.
Asked about this meeting, Leclerc said: "This is absolutely untrue.
"There have been loads of rumours around the team, which, for once, 90 per cent of them were completely unfounded.
"I don't know where it is coming from. And to be honest, I don't want to spend even any energy trying to find where it's coming from.
"We just need to be on it and focused our ourselves."
READ MORE: Verstappen to overcome illness as Alonso out to dismiss FLUKE claims - What to expect at the Saudi Arabian GP
Ferrari 'fully on it'
Ferrari began last season with two wins from the opening three races but failed to convert this early success into a concerted championship challenge.
Following the team's less successful start to the current campaign, Leclerc added: "I obviously saw these rumours, and then I went to Maranello.
"At first, I was like, I'm not sure how the team is going to react to it. But then we had a meeting with the whole team, with all the Ferrari employees, and I was really surprised.
"Everybody is fully on it and fully positive still, which is great. We need to all push in the same direction, as I said, this is the most important to me."
READ MORE: Saudi Arabia Grand Prix 2023: Date, start time, TV channel and live stream