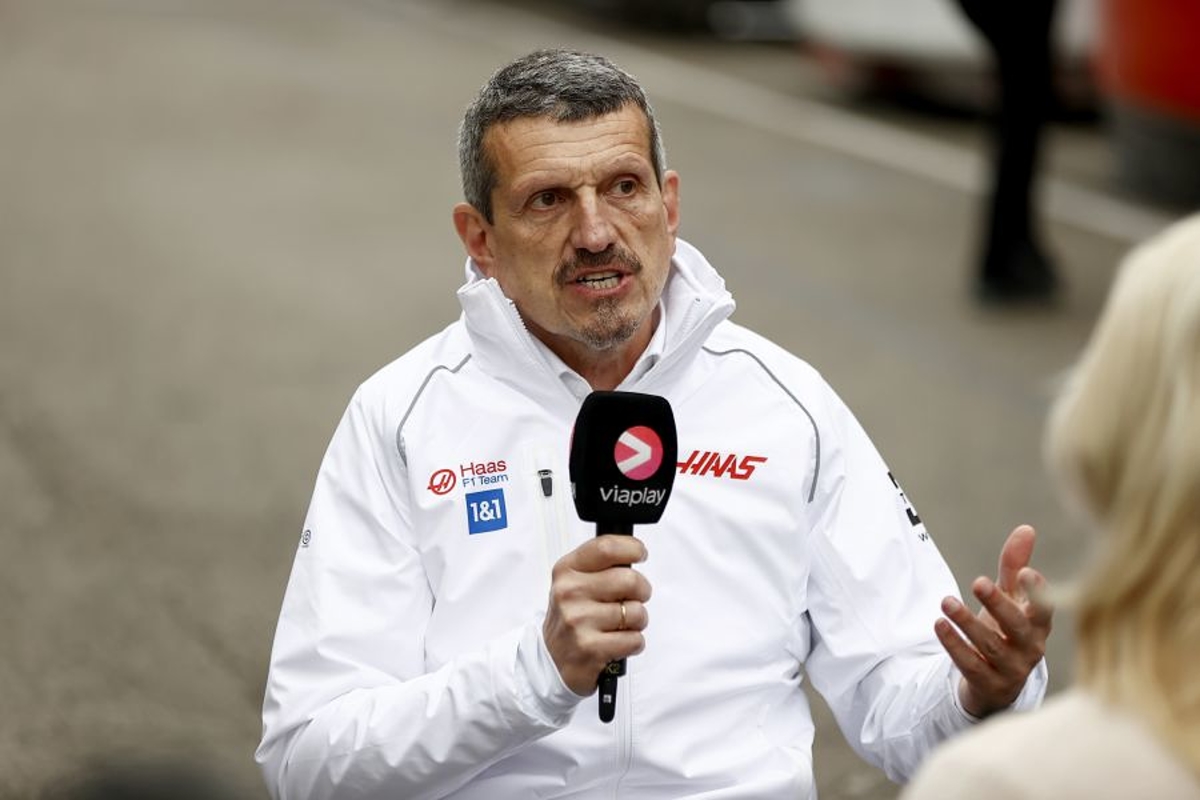 'You cannot beat up a dead horse' – Steiner gives BIZARRE explanation for axing Schumacher
'You cannot beat up a dead horse' – Steiner gives BIZARRE explanation for axing Schumacher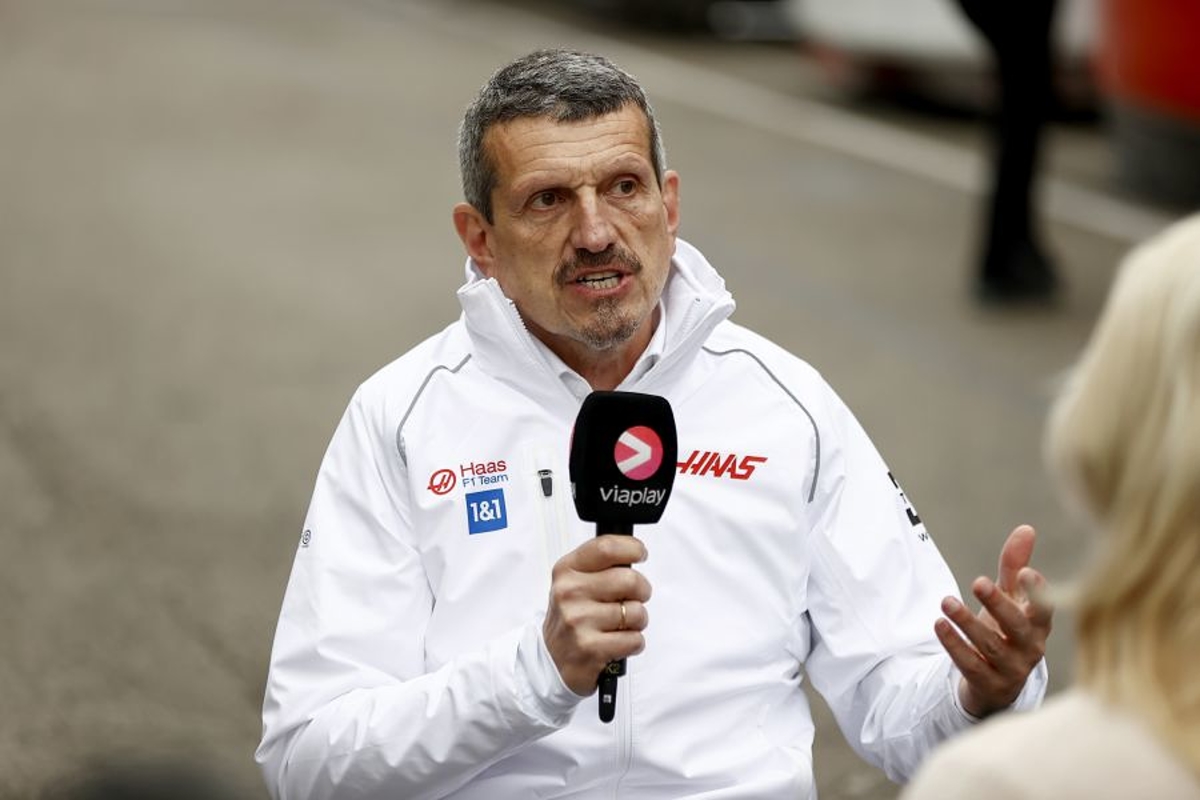 Haas team principal Guenther Steiner believes Mick Schumacher knew the 'writing was on the wall' ahead of his axing from Haas.
Schumacher featured alongside Nikita Mazepin and Kevin Magnussen during his two-year stint with the American-owned team.
After a difficult 2022 season that was punctuated by high-cost crashes in Saudi Arabia and Monaco, the German was replaced by countryman Nico Hulkenberg.
Explaining the decision, Steiner told iNews, "I just sat down with him and explained that we needed to bring the team forward with an experienced driver.
"It is part of the job. It is not a nice thing to do. I don't enjoy it but you just have to be professional about it.
"Dealing with a Schumacher is not easy, as you can imagine. He was grown up about it. He wasn't happy.
"I would say he saw the writing on the wall. He is a clever kid. He had two years. We didn't get where we wanted to and I had to make some changes. You cannot beat up a dead horse."
READ MORE: Chandhok urges F1 to 'ditch hybrids' in dramatic proposal
Steiner Netflix drama "not acting"
During the latest series of Netflix docu-series Drive to Survive, Steiner is heard saying: "He's worried about overheating the brakes?
"F**kin' 'ell. He's going so f**kin' slow he doesn't need the brakes."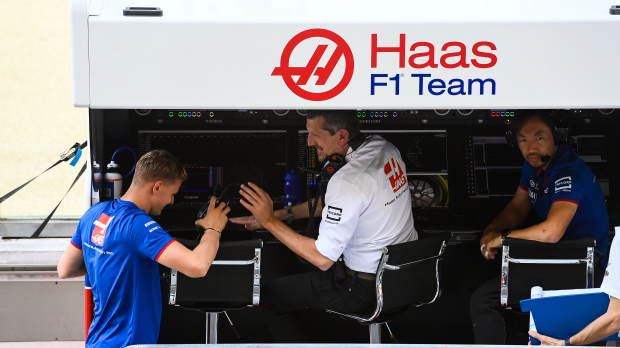 Reflecting on these comments, Steiner maintained: "I didn't do anything but my job. I'm not acting. I have not watched it.
"I'm not an actor that watches himself to get better. I need to do my job better to get better results, not be watching myself on TV.
"I will not change. I'm too old for that. It's not good, it's not bad. I have to deal with it. The sponsors are happy I think."
READ MORE: March's key F1 diary dates