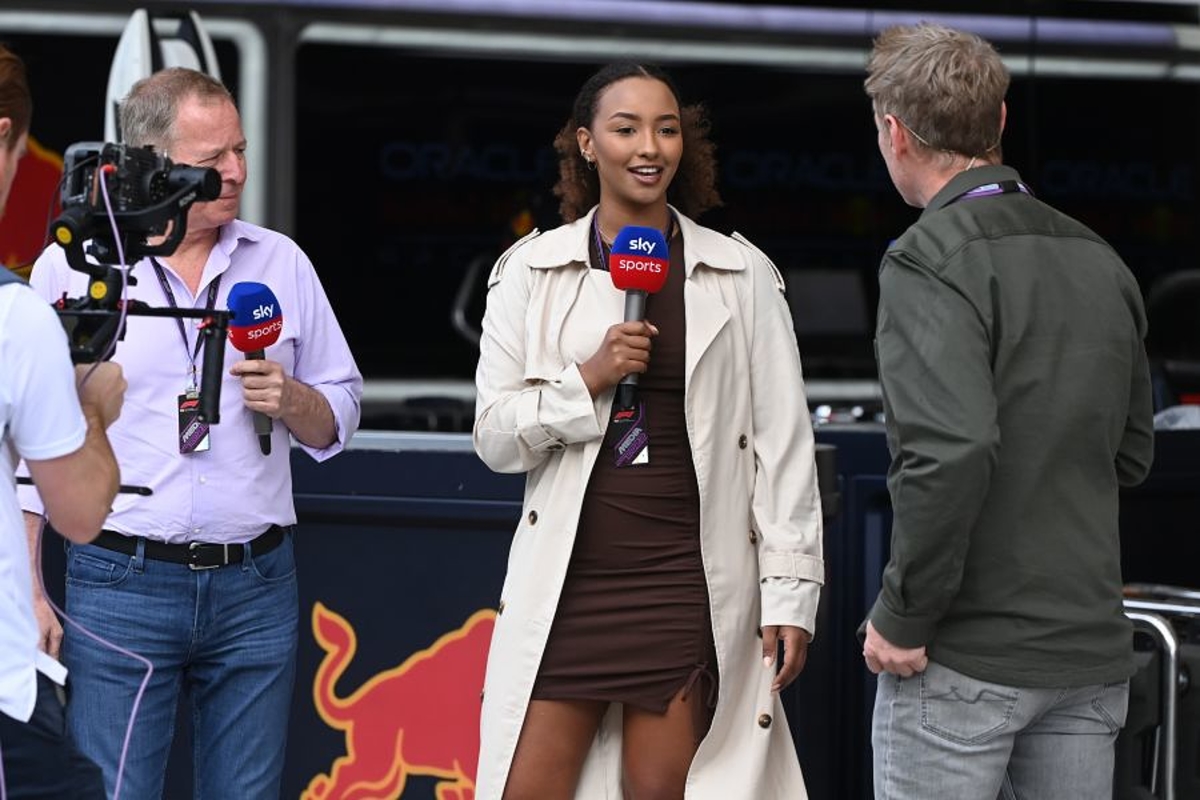 Schiff 'worried' Red Bull could dominate in same way Mercedes did
Schiff 'worried' Red Bull could dominate in same way Mercedes did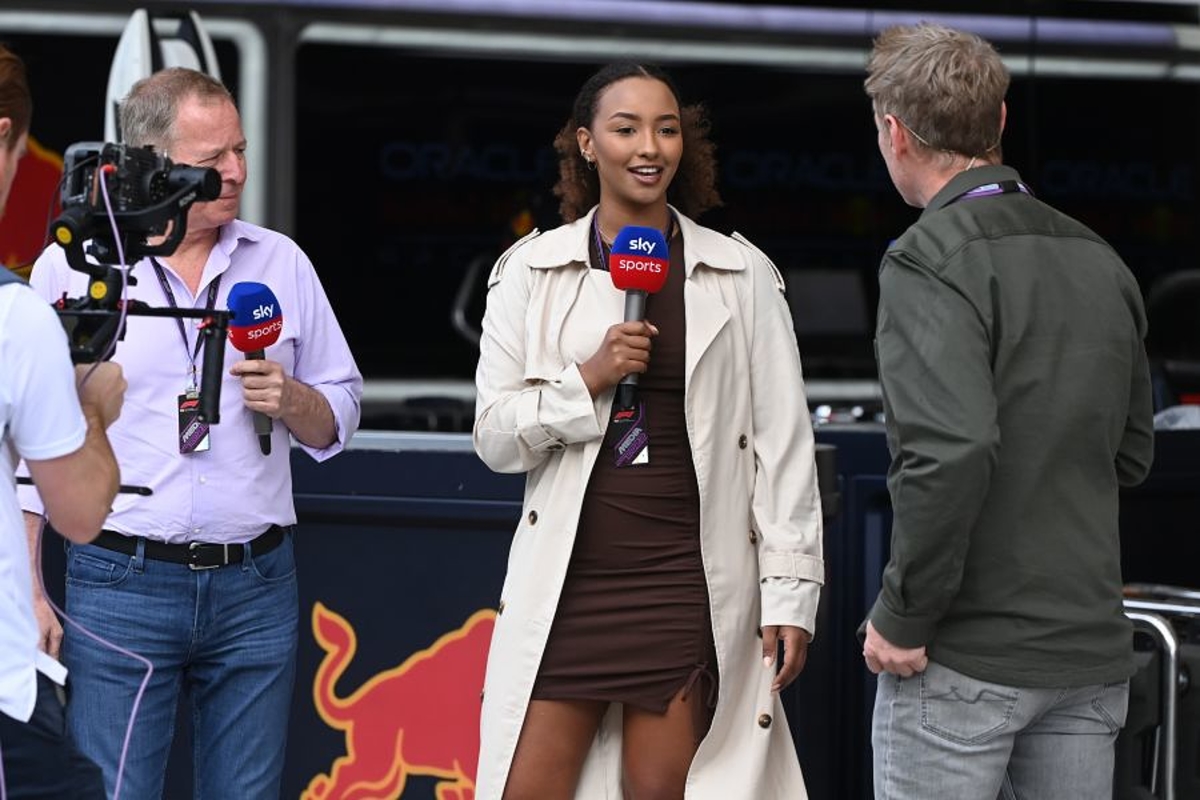 Red Bull are leading the way in terms of the interpretation of the aerodynamic regulations and it is why Max Verstappen has reigned supreme in pre-season testing and qualifying.
It comes hot on the back of Red Bull ending a run of eight consecutive constructors' titles for Mercedes in 2022.
They are favourites to repeat that feat this year and Sky Sports pundit Naomi Schiff believes they are going to continue to lead the way.
The pundit, a racing driver in her own right, believes his may be the start of a similar period of dominance for the team based in Milton Keynes.
Schiff: Red Bull absolutely nailed it
"Mercedes dominated in the previous regulation change era, and it looks like Red Bull absolutely nailed it last year with this huge new regulation change," Schiff told GIVEMESPORT.
"They've obviously developed a car that's incredible, and being able to walk into the second season with that much dominance and that much of a gap to the rest of the field is momentum that is incredibly valuable."
It's up to the rest of the teams to try and close the gap to Red Bull, but Schiff believes their technical operation is strong enough to ensure they will remain ahead of the curve.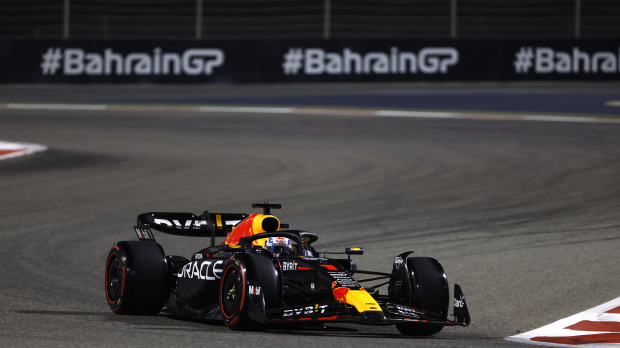 "Every time someone improves, Red Bull are also continuously improving, so it's going to be really tough to catch them," Schiff said.
"But I do have faith that at least Ferrari and Mercedes will close that gap. Hopefully, we won't have to wait as long as we did last year for them to get a little closer.
"We want to see a battle on our hands with more than just one team with two teammates against each other. I'm worried that we're walking into an era where this is just Red Bull's time."
READ MORE: F1 is for everyone – stop gatekeeping and make room for all