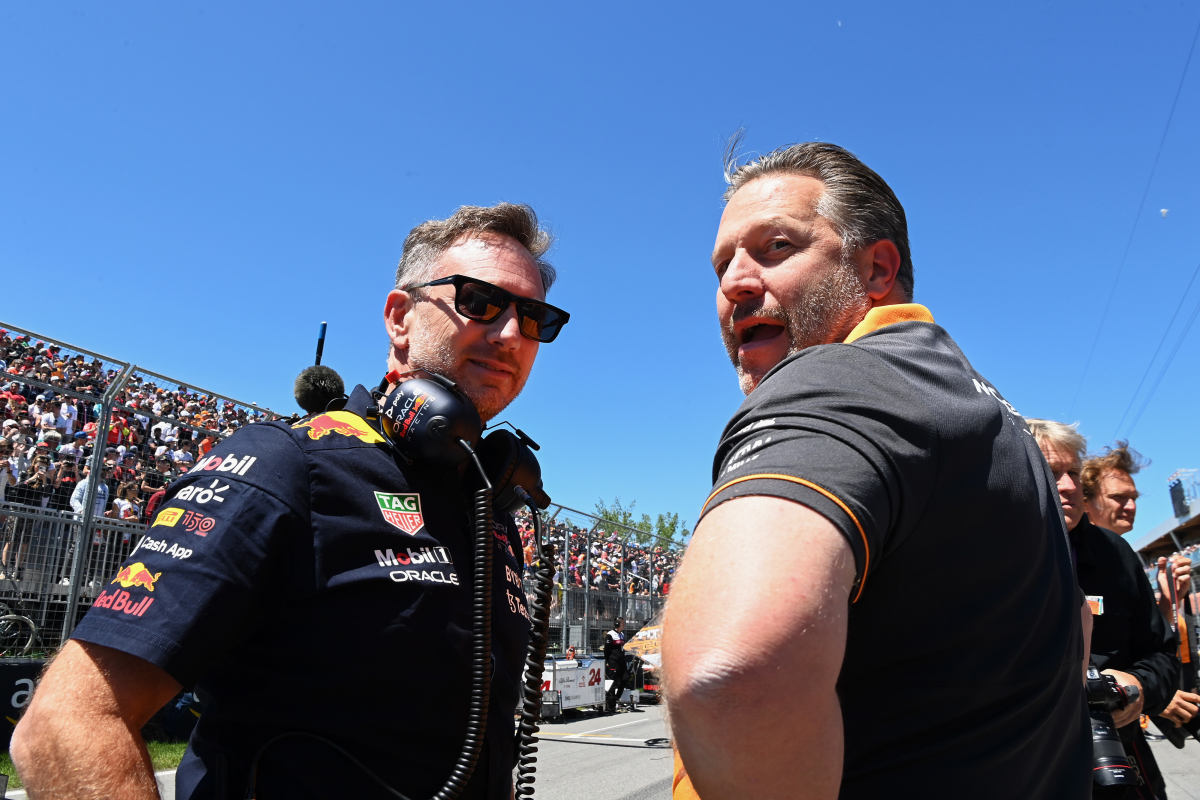 Zak Brown takes fresh swipe at Red Bull over F1 budget cap breach
Zak Brown takes fresh swipe at Red Bull over F1 budget cap breach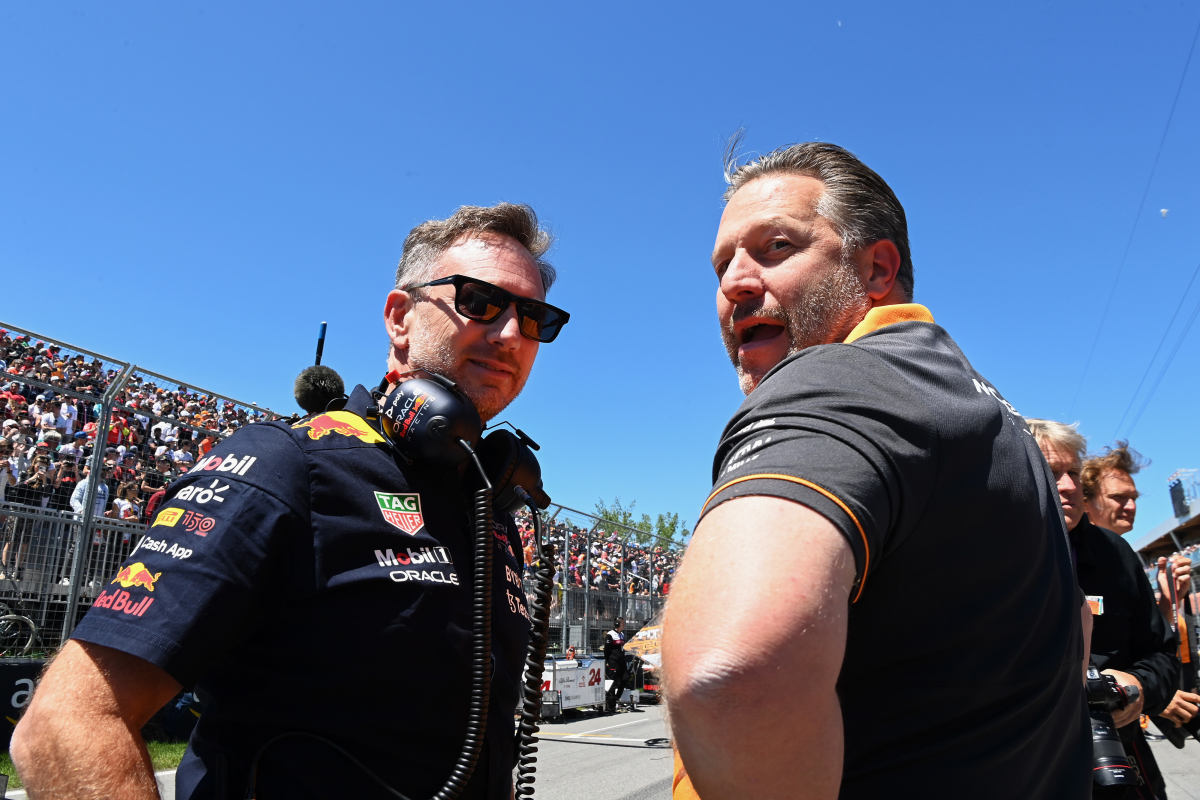 Zak Brown has taken a fresh swipe at Red Bull over that much-publicised F1 budget cap breach which has dominated headlines for the past five months.
The bad blood between Brown and Red Bull Team Principal Christian Horner was an integral part of the recently released Season 5 of the Netflix drama 'Drive to Survive'.
McLaren CEO Brown enraged Horner back in October by sending a strongly-worded letter on the breach to FIA chief Mohammed Ben Sulayem. Eventually Red Bull was fined $7million and lost 10% of its aerodynamic testing allowance for 12 months.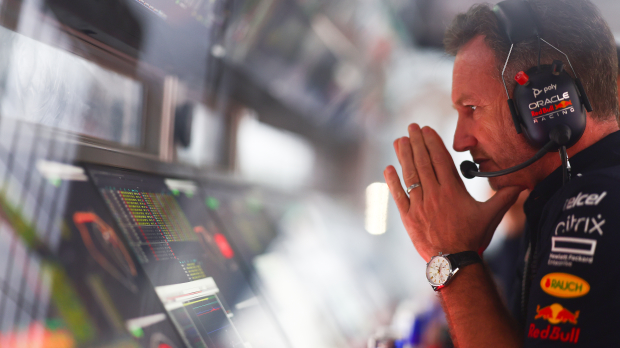 If we thought that was the end of it, if we thought it was all forgotten, we were absolutely wrong. Proof came on Wednesday evening when Brown again referenced the thorny matter in his letter to McLaren fans on the eve of the 2023 season.
READ MORE: Alonso concedes Aston Martin 'hurt' by Stroll absence
It's a very long letter, talking about the glorious history of McLaren and what Brown believes is a bright future with Lando Norris and rookie Oscar Piastri at the wheel.
Zak Brown takes fresh Red Bull swipe
But deep in paragraph 9, we find a very thinly-veiled message which would surely have the people at Red Bull rolling their eyes.
Brown said: "Last year featured a significant change to the regulations, and it will take time for the gap to reduce between the front and the back of the grid.
"And the closeness of the competition will continue to be assisted by the budget cap. While it was disappointing to see breaches of the cap last year, everyone involved has learned from the process and it's important to see the sport is moving forward in this regard.
"I trust there won't be a repeat of these financial breaches in 2023." Ouch.
Clearly this is a story we haven't heard the last of, it will be mentioned for some time to come. The more raw the wound, the longer it takes to heal.
McLaren and Red Bull may be at opposite ends of the grid when the action gets under in Bahrain this weekend, but off the track that Brown vs Horner rivalry promises more fireworks.
READ MORE: Perez reopens Verstappen Red Bull rift