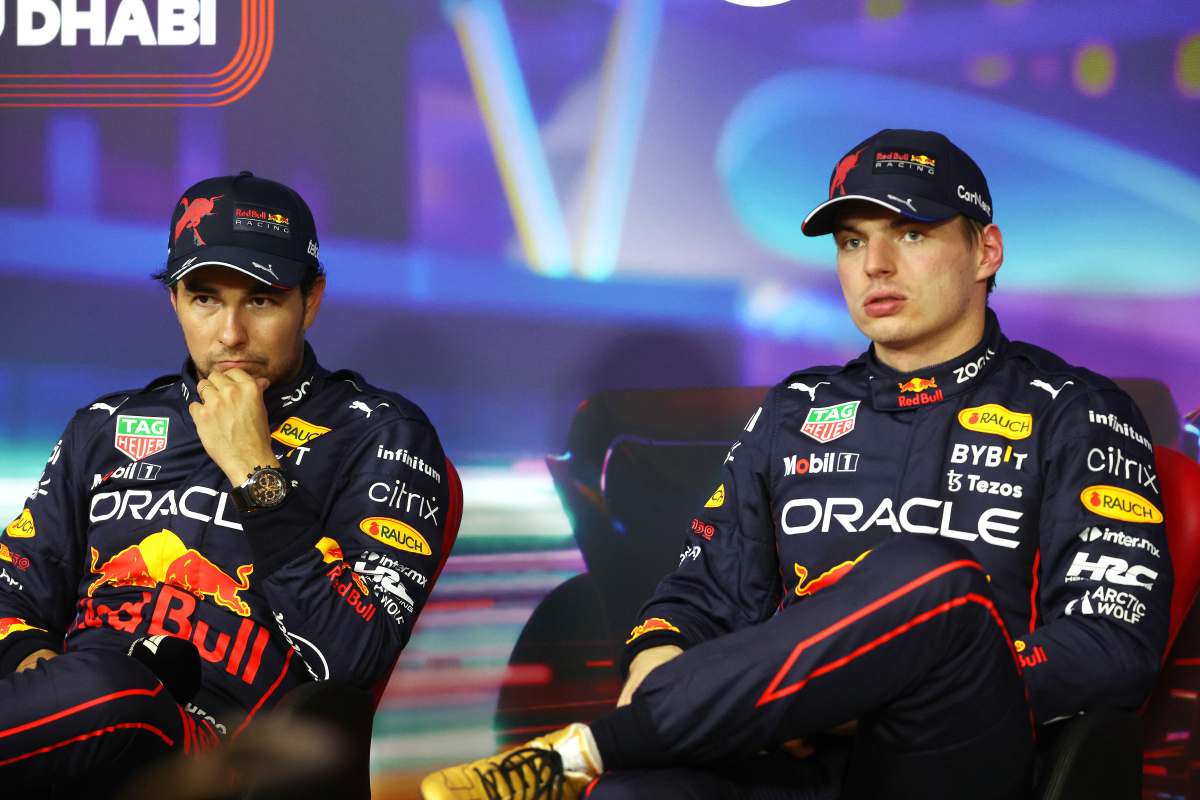 Perez reopens Verstappen Red Bull rift
Perez reopens Verstappen Red Bull rift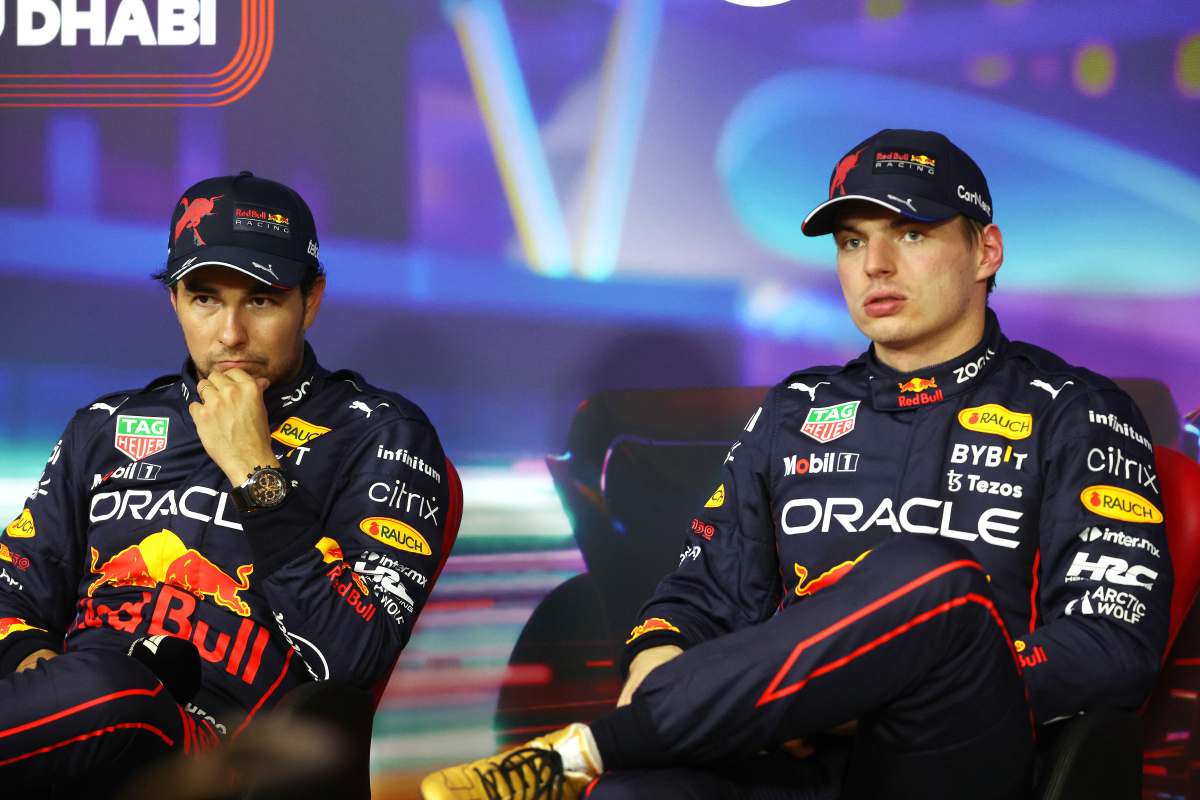 Sergio Perez has warned his world championship-winning team-mate Max Verstappen to offer support or expect none to come his way.
Verstappen controversially ignored team orders at last year's São Paulo Grand Prix when battling for sixth position.
At the time, the Dutchman had already secured the drivers' title and Red Bull was focused on securing a first one-two in the end-of-year standings.
Verstappen declared via team radio that he had previously explained his reasons for not wanting to aid his team-mate, although speculation hinted this could have been down to Perez's crash during qualifying in Monaco.
Red Bull put on a united front at the season finale in Abu Dhabi but speaking to Fox Sports Mexico, Perez revealed how close to the surface the topic of team orders remains.
READ MORE: 'Mature' Verstappen the clear favourite for title - Chandhok
Red Bull MUST work together
"It's always important to work as a team and obviously if I see that I don't receive support when I need it, I won't give it either," said Perez.
"That's obvious, but I don't expect any of that.
"I think we are very clear about the important thing, it will be a very intense season, surely with six cars fighting for the championship, so it will be very important to work as a team in many races."
READ MORE: Hamilton and Verstappen RIDICULED over F1 ban stance