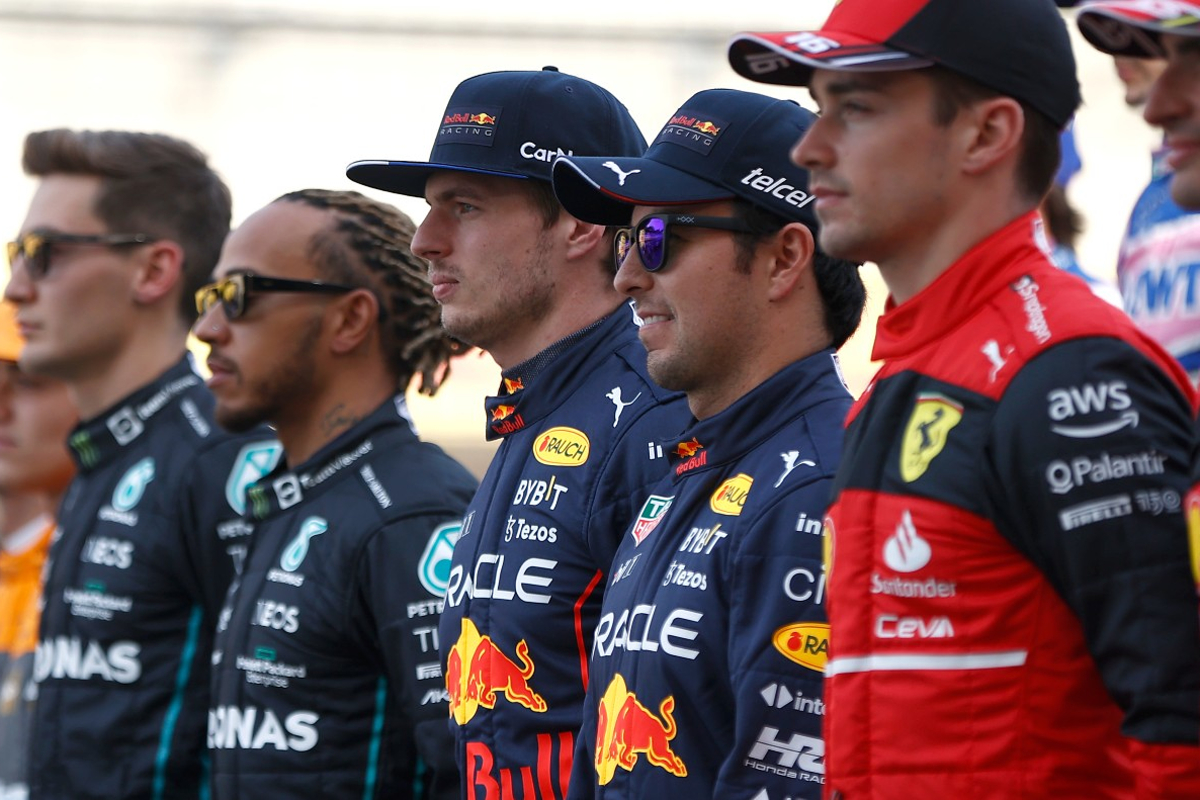 Perez Fury and Haas Heroics - What Drive to Survive season five Missed
Perez Fury and Haas Heroics - What Drive to Survive season five Missed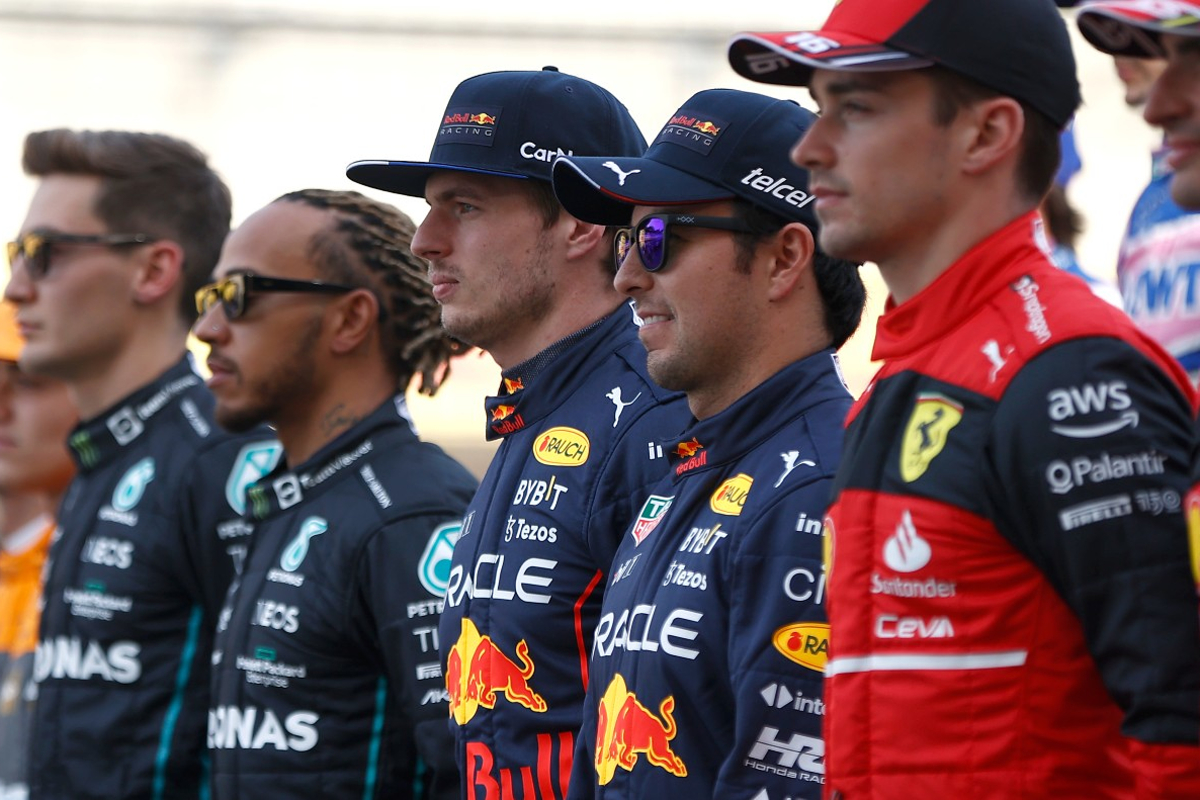 Drive to Survive season five thrilled fans upon release, but it did miss some unforgettable 2022 moments.
For every moment of TV magic in Netflix's docudrama's latest entry, such as Toto Wolff and Christian Horner's Canadian Grand Prix argument, there was an overlooked opportunity, like Michael Masi's removal as FIA race director.
Here's what Drive to Survive 5 missed...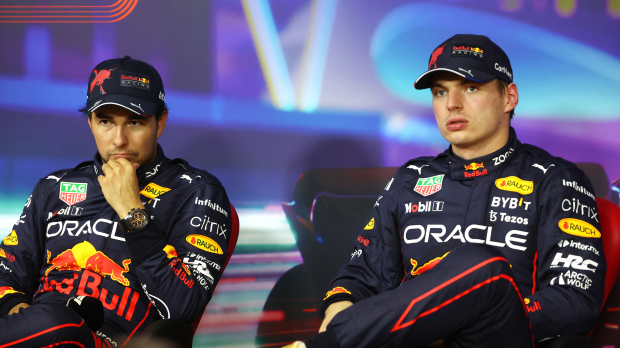 Monaco's best race in years got its moment to shine in the 'Hot Seat' episode where Sergio Perez capitalised on Ferrari's pit stop blunder.
But, although the Perez Portier spin made the show, the controversy around his mistake and the allegations that there might've been malice behind it didn't air.
F1 fans following 2022 long forgot that Qualifying slip-up until the Brazilian Grand Prix.
READ MORE: Horner: Mercedes will be 'in the s***' if Hamilton retires
Then, when the already-crowned Max Verstappen refused to let Perez pass at Interlagos, the Dutch driver pointed to the past as to why.
That Saturday in the Principality suddenly came into focus in light of Max's comments.
Perez's fiery Interlagos team radio when he said: "It shows who he really is," was perfect for Drive to Survive to jump on.
Considering the lengths they went to to make Carlos Sainz and Lando Norris look like they were bitter rivals in season three, this Red Bull Brazillian friction would've made an easy edit.
Team principal silly season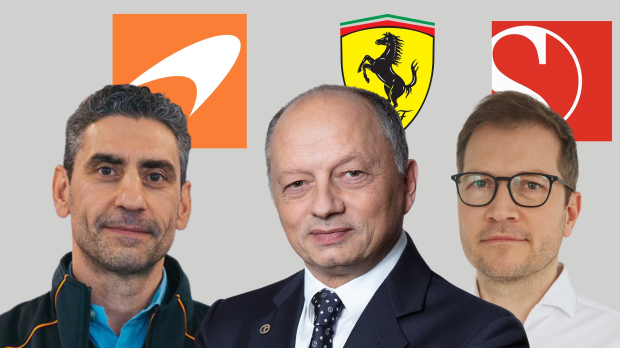 With F1's Team Principals arguably being more prominent celebrities in Drive to Survive than the drivers, it's surprising that their post-season musical chairs didn't feature.
The final scenes teasing season six hinted at Frederic Vasseur suiting red but fell short of handling the Mattia Binotto goodbye in any meaningful way.
Perhaps it was too late to make the final cut, or the Christmas shutdown prevented Netflix poking cameras in the principals' faces.
Whatever the reason, with the prominence that Binotto had in season five, getting closure on the speculation surrounding his precarious position in Episode 10 would've been helpful, not to mention the manager merry-go-round that followed.
No room at the inn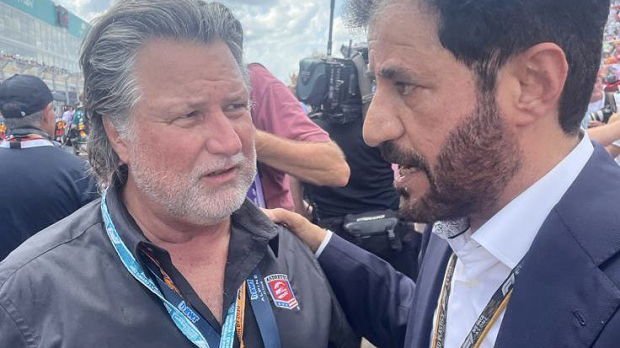 The cool reaction around the F1 paddock when Andretti Autosport expressed their intention to join didn't even get a passing sentence in Drive to Survive.
In reality, Michael Andretti has successfully kept his hopes of joining F1 in the public eye throughout 2022, mounting pressure on F1 from fans who want to see a growing grid.
Yet there's still no movement in these plans materialising thanks to many of the protagonists in the Netflix show pushing back.
The access to the motorhomes and factories must've extended to a phone call or two regarding the collective pushback on Andretti joining, but we disappointingly didn't see that.
Deep-diving De Vries' debut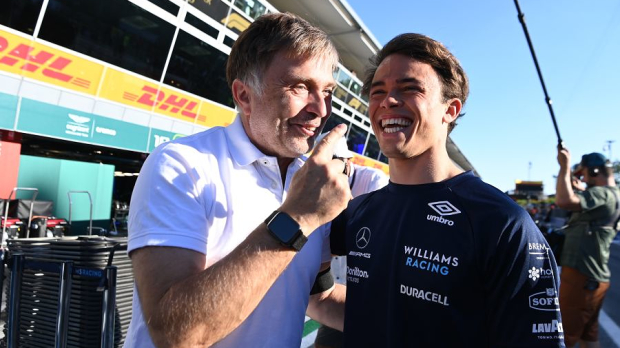 Williams wasn't the only team the showrunners overlooked in 2022. Alfa Romeo (outside Zhou Guanyu's crash) and Aston Martin also had next-to-zero screentime.
Yet Williams' Italian Grand Prix had one of the best feel-good stories of 2022 – Nyck de Vries' debut.
The 'Alpha Male' episode paid lip service to the Formula E champion's Italian exploits, but only in a brief race montage.
READ MORE: 'Change your f***ing car' - Horner vs Wolff erupts on Drive To Survive
For a casual viewer, there was no way to understand the significance of Nyck's top 10 finish that race with the Williams FW44.
Placing de Vries solely as a foil for Yuki Tsunoda didn't represent the wow factor of his Monza call-up.
Sao Paulo's weekend of firsts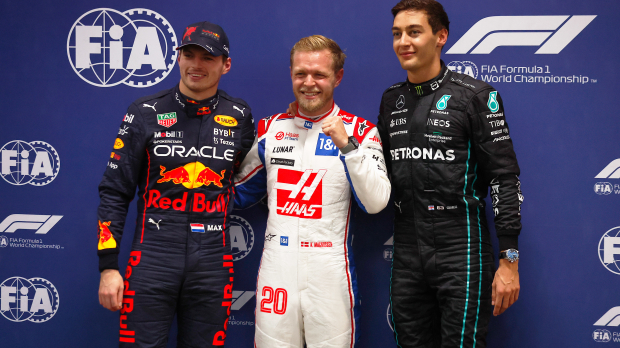 Considering how much time Guenther Steiner eats up in Drive to Survive, it's surprising that Kevin Magnussen's pole position only featured in a highlights reel.
The moment was huge in Haas's history, but the show never gave Steiner or Magnussen any time to gloat.
At the other end of the paddock, Mercedes scored their sole 2022 win at Brazil two days after Magnussen's P1 qualification.
That moment represented more than a season-long recovery but a maiden win for George Russell.
Carlos Sainz's first top-step finish at Silverstone had almost an entire episode dedicated to it in 'Matter of Principal'.
Considering Russell's long history with the show, it's disappointing that Netflix didn't cover his growth from rookie backmarker to F1 race winner.
A Ricciardo Recency Bias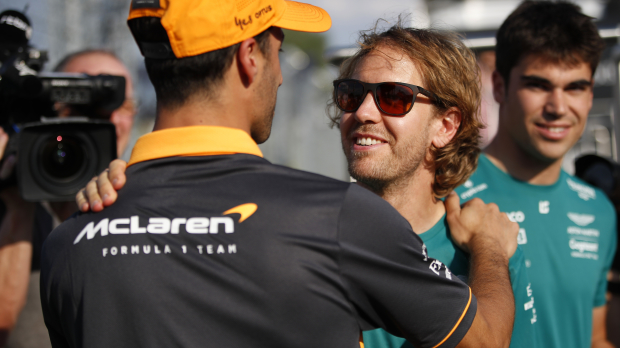 No matter his on-track performances, it's hard not to like Daniel Ricciardo.
The Australian was the first driver to get attention from the cameras, at least in the release order of Drive to Survive's 50 episodes.
So, with Ricciardo's uncertain future, the final episode seemed to take the opportunity to wave goodbye to their main character with a flashback sequence of his best bits.
We can understand the choice given Ricciardo's importance to the show, but a four-time world champion and winner of 53 races waved goodbye for good.
Unlike Ricciardo, Sebastian Vettel's season end was a definitive farewell, but the German didn't get any last-episode special attention despite his F1 contributions.
READ MORE: March's key F1 diary dates