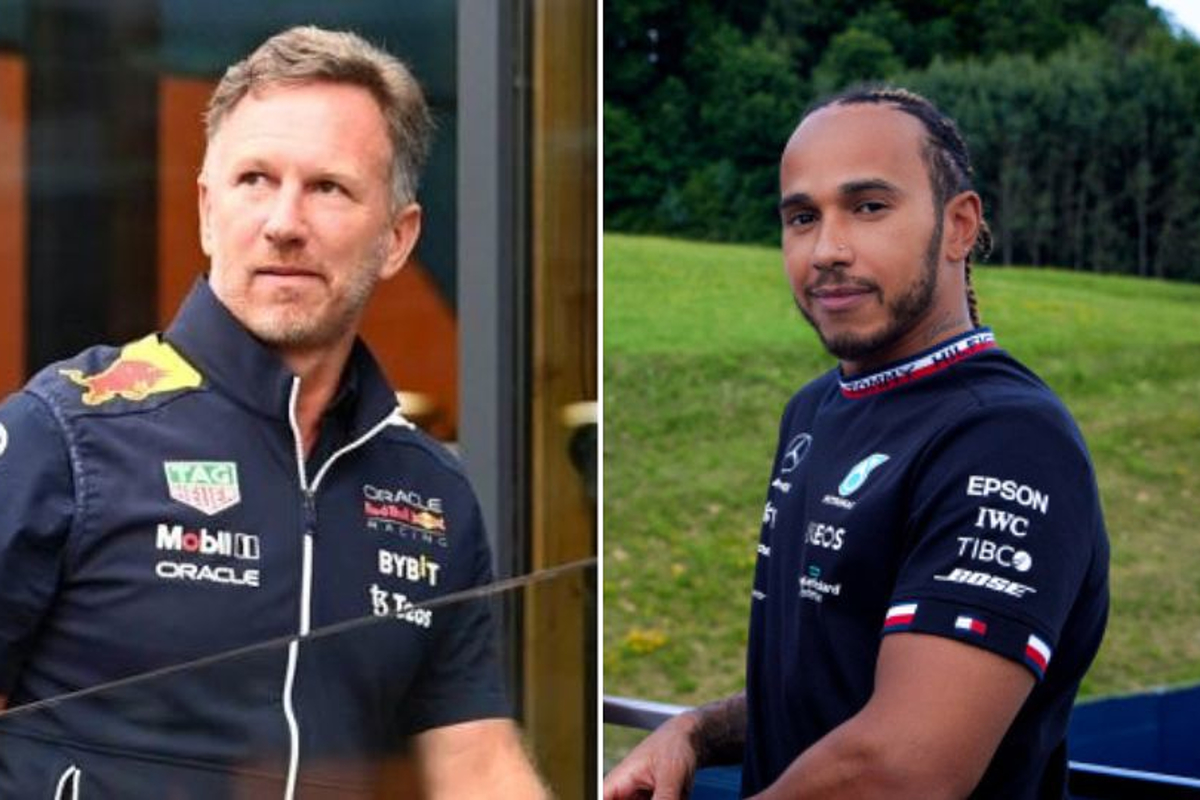 Horner: Mercedes will be 'in the s***' if Hamilton retires
Horner: Mercedes will be 'in the s***' if Hamilton retires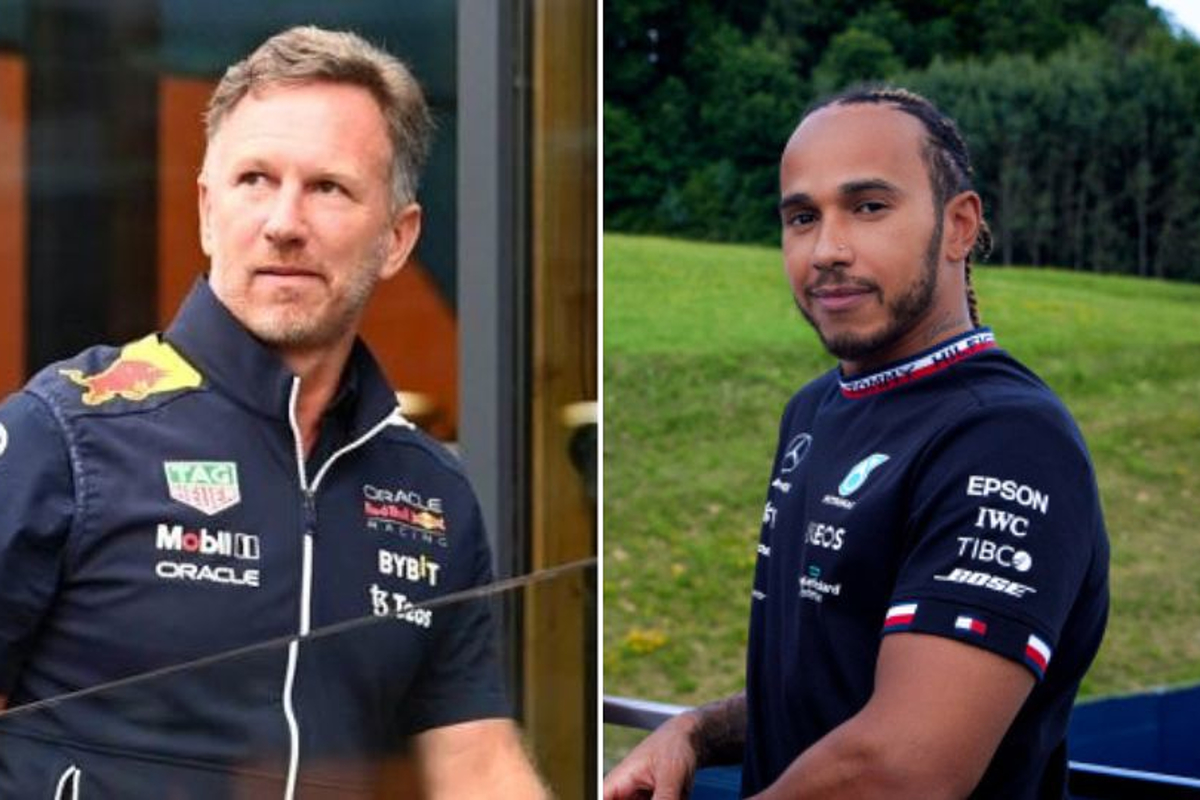 Christian Horner was absolutely brutal when assessing how Mercedes would cope if Lewis Hamilton was to retire from F1.
The Red Bull team principal reckons Mercedes, who are also suffering issues in Bahrain during pre-season testing, would be massively impacted if the seven-time world champion was to retire from the sport.
It emerges as a topic on the latest series of Drive To Survive, which premiered on Friday, and Horner pulled no punches when discussing the issue.
"If he did retire, who on earth would they take? That would drop them really in the s*** if he decides to retire," said Horner.
READ MORE: Hamilton struggling with Mercedes W14 – Wolff reveals 'issues'
Horner: Hamilton retirement would leave Wolff exposed
Hamilton's contract is set to run until the end of this season and the Englishman has been coy on his future, but both Mercedes team principal Toto Wolff and the driver admittedly seem perfectly at ease with the situation.
Speaking to Sky Sports, Hamilton said: "I feel currently fit enough and deserving of my position. So I'm going to continue to go... for a bit!"
No real clarity there and should he decide that he's had enough, then Horner believes that leaves his great rival Wolff with a real headache.
"What are Toto's options if Lewis were to retire? It leaves him pretty exposed," said the Red Bull boss.
READ MORE: 'Change your f***ing car' - Horner vs Wolff erupts on Drive To Survive