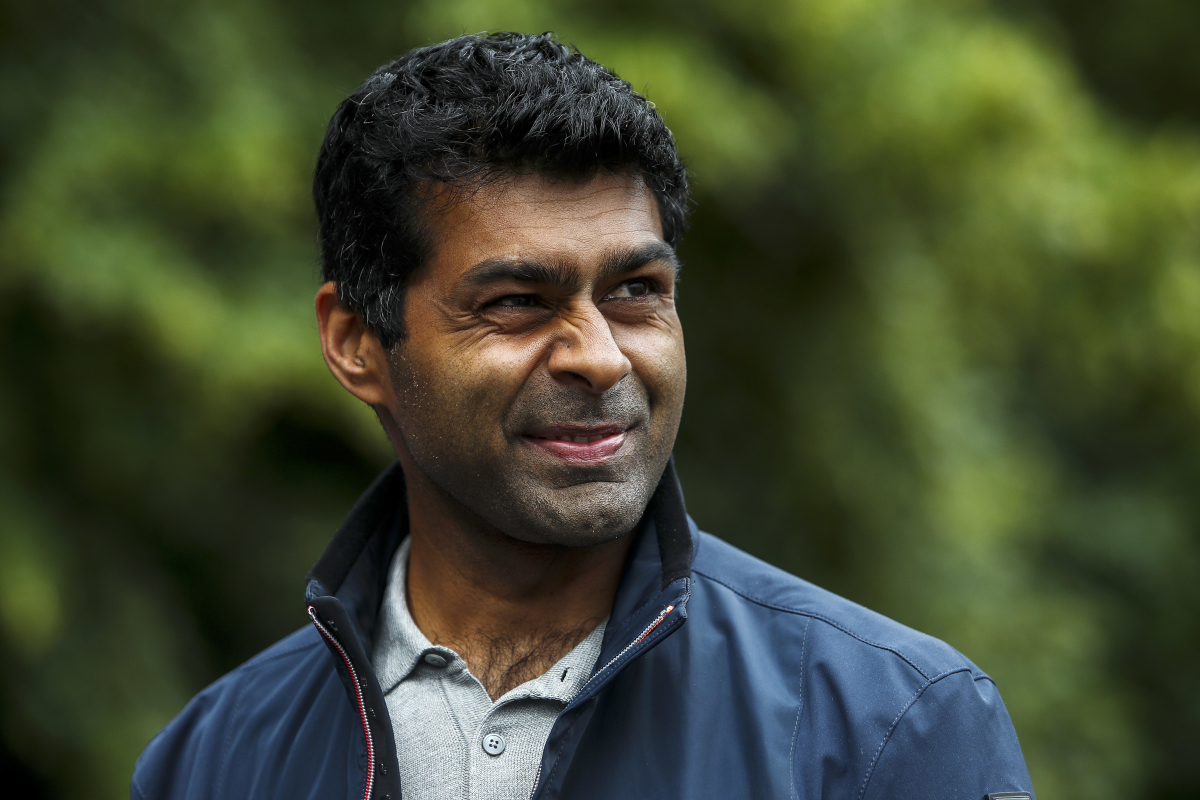 Chandhok claims Aston Martin F1's 'dark horse'
Chandhok claims Aston Martin F1's 'dark horse'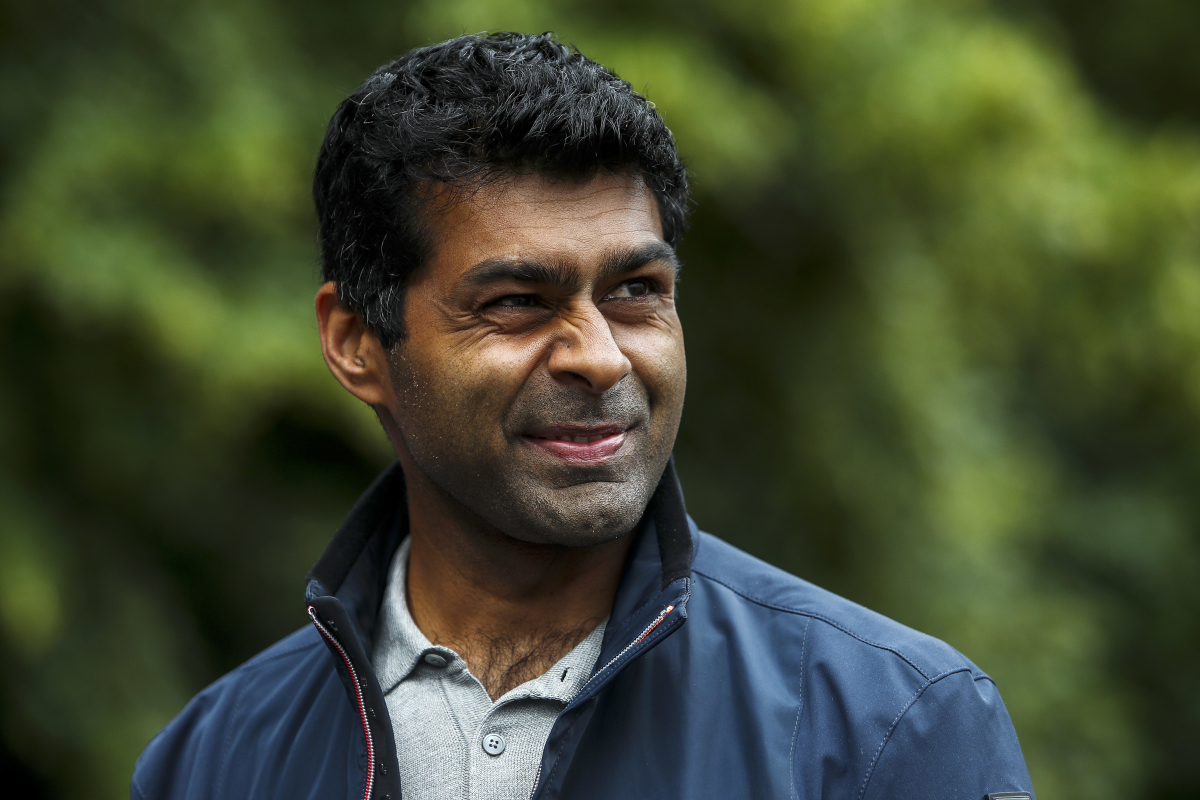 Former F1 driver Karun Chandhok has outlined Aston Martin as the 'dark horse' to watch this season.
The Silverstone-based outfit is in the midst of a five-year plan to challenge for race wins and championships since rebranding from Racing Point for the 2021 season.
A difficult start to last year saw Aston Martin playing catch up, but relentless improvement in the second half of the campaign saw the team narrowly avoid finishing sixth in the constructors' standings.
READ MORE: Alonso concedes Aston Martin 'hurt' by Stroll absence
For the upcoming season, two-time champion Fernando Alonso has replaced the retired Sebastian Vettel and the Spaniard has hit the ground running, setting eye-catching times during Bahrain pre-season testing.
Whilst there are always caveats to consider, the long-run times relative to Red Bull have led many to suggest the team could rival Mercedes in the battle for third.
Alonso's value
Speaking to Sky Sports F1, Chandhok said: "Fernando Alonso, there is value in him as much as the car.
"When you come to a Sunday, how many times have you said that is the guy lap after lap, apex after apex he is the one you want?
"The value he is bringing to Aston isn't just in the cockpit, it is the overall presence he has got - set-up direction, development direction.
"They are the dark horse for the season, they are the ones to watch."
READ MORE: March's key F1 diary dates