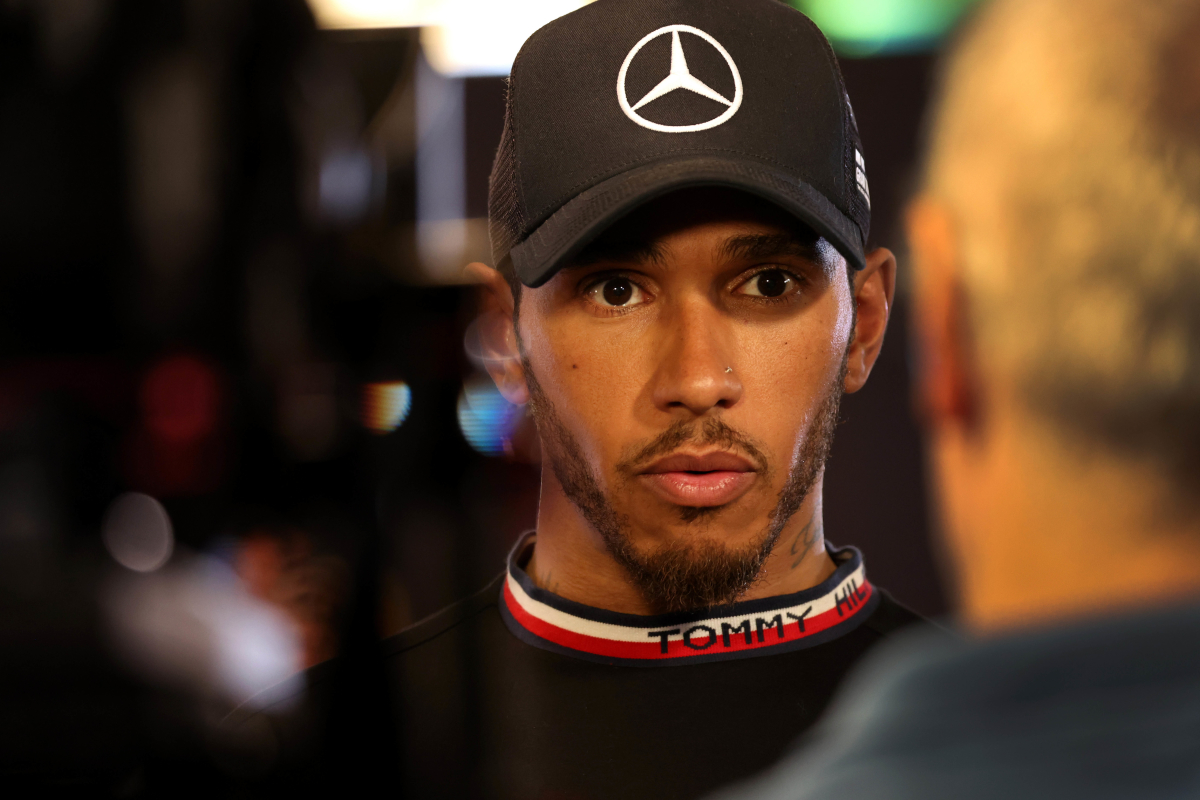 Ted Kravitz ranks all 10 teams for 2023 - it's MISERY for Mercedes
Ted Kravitz ranks all 10 teams for 2023 - it's MISERY for Mercedes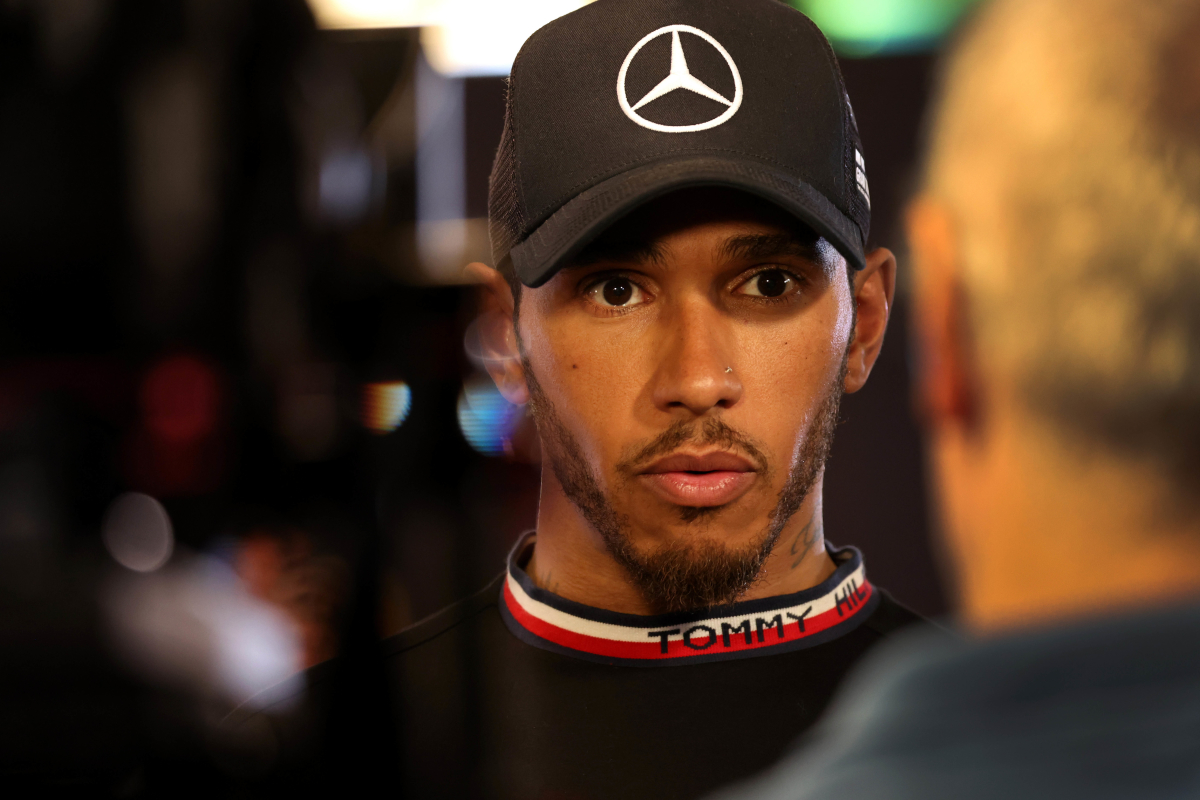 Sky Sports F1 paddock reporter Ted Kravitz has ranked all 10 teams after pre-season testing in Bahrain, and it is bad news for struggling Mercedes.
Kravitz, host of the popular 'Ted's Notebook', has elite access to paddock sources and team whisperers on every track weekend. And testing was no different in Sakhir this past week.
The three days of track action - Thursday through Saturday - provided plenty of clues for excited fans looking forward to next Sunday's first Grand Prix of the new season at the same circuit.
While Red Bull look very strong again, and Ferrari hope to challenge them, it's Mercedes where the problems appear to lie in the big three. After a grim start to 2022, the signs are that 2023 could be a similarly slow beginning for the Silver Arrows.
READ MORE: Hamilton struggling with Mercedes W14 – Wolff reveals 'issues'
As if to emphasise that fact, Kravitz does not even have Mercedes in the top three after that testing window in Bahrain - he believes they are also BEHIND Aston Martin and specifically two-time world champion Fernando Alonso.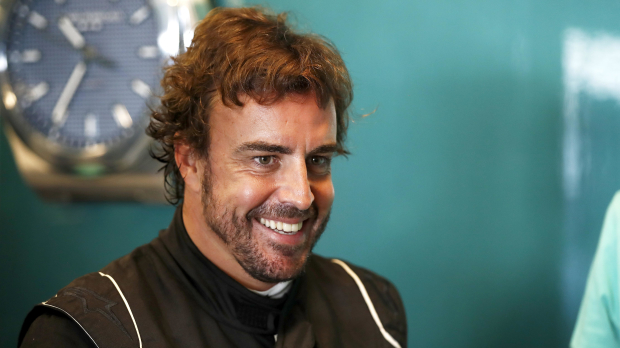 The Spaniard jumped ship from Alpine to move to Aston Martin for this year and his first meeting with the AMR23 in Bahrain was extremely positive.
Mercedes and McLaren struggling - Kravitz
"I've got Aston Martin third and potentially even a little bit closer to Ferrari. That's to do with Fernando Alonso's race run," Kravitz told Sky Sports F1.
"In Saturday's Bahrain GP [long runs] such as it was, it would have been Max Verstappen, Sergio Perez and Fernando Alonso on the podium ahead of the Ferraris and the Mercedes.
"Aston Martin had Red Bull worried from Day One, Adrian Newey (Red Bull's chief technical officer) mentioned them in the teams he's concerned about, the car is essentially good, it has some nice ideas. Alonso's race run on Saturday was *chef's kiss*.
"I'm going to be slightly reticent and say that Aston Martin are third and Mercedes are fourth at the moment."
Kravitz now believes Mercedes need a big jump forward to get back to third in the pecking order, but adds the vibes coming from the camp over the weekend are not good.
"When Hamilton came out and said that the porpoising was largely gone but some of the 'balance limitations' of last year's car are still present, I almost dropped my cup of tea. I couldn't believe it. I thought, hang on, this is the Mercedes that is supposed to be ok!
When Kravitz went further down the list and provided his full list of 10 teams it was a case of dial M for misery, with McLaren the other team to really struggle. He places them at 8 right now, with only Williams and AlphaTauri behind them.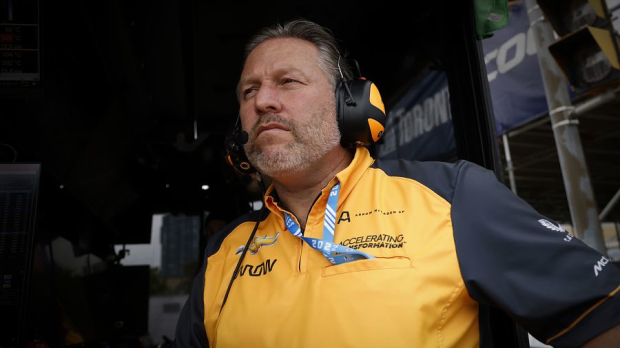 Ted Kravitz pre-season F1 2023 team rankings
So here they are - all 10 teams ranked ahead of the season opener:
1. Red Bull
2. Ferrari
3. Aston Martin
4. Mercedes
5. Alpine
6. Haas
7. Alfa Romeo
8. McLaren
9. AlphaTauri
10. Williams
READ MORE: Schumacher's UNFORGETTABLE first impression on Ferrari test debut