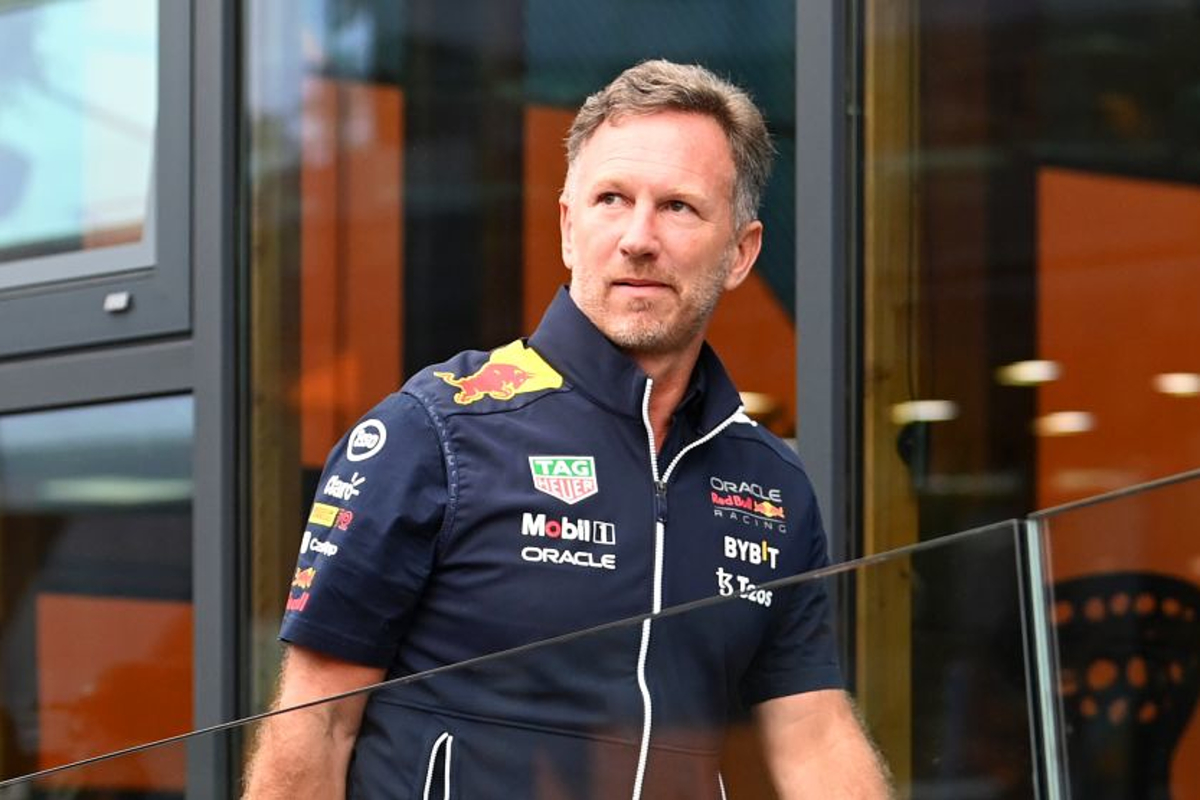 Horner reveals 'different pressure' facing Red Bull
Horner reveals 'different pressure' facing Red Bull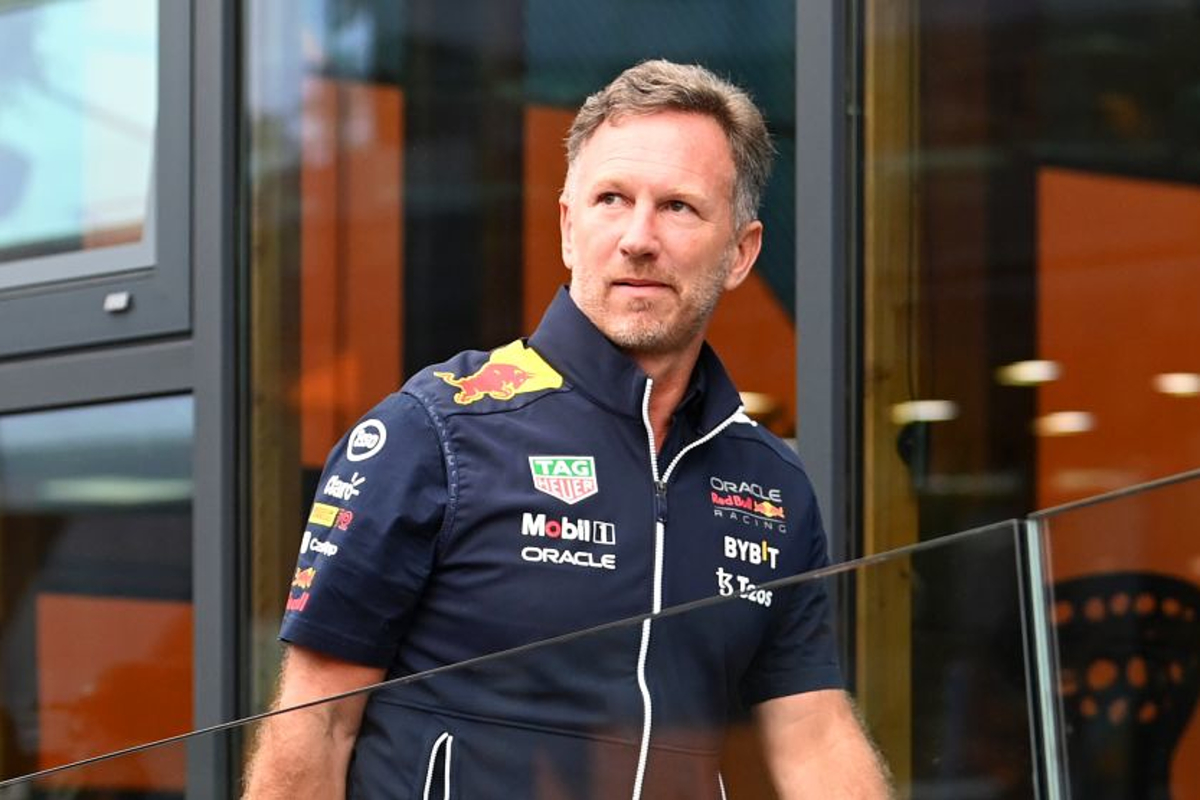 Christian Horner has insisted Red Bull faces a new pressure in defending its world championship titles this year.
The Milton Keynes-based outfit returned to the top of F1 for the first time since 2013 when completing the double last season, with Max Verstappen storming to the drivers' crown by 146 points over Ferrari's Charles Leclerc.
With Red Bull now becoming the hunted rather than the hunter heading into the Bahrain GP, Horner explained: "It becomes a different pressure.
"It is the first time we have been back in this garage for eight years. The garages are laid out on where you finish in the constructors' championship.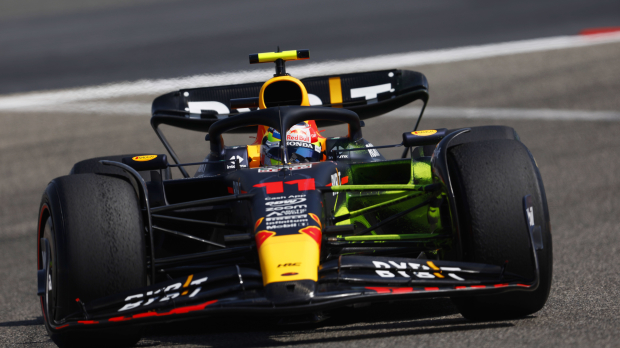 "For every team member to walk into that garage, there is tremendous pride in that.
"Of course, now comes a different pressure of trying to retain both of those pressures.
"The mood in the team is phenomenal, the motivation is sky-high and excited to go racing."
Horner assesses 2023 F1 rivals
Red Bull and, in particular, Verstappen enjoyed an impressive three days of testing with the Dutchman finishing top of two sessions and second in the third.
Ferrari looked in the mix but Mercedes yo-yoed somewhat across the test in Bahrain and asked where he felt the pecking order lay ahead of the season-opener, Horner replied: "It is very difficult to say.
"Ferrari look like they are quick.
"Mercedes' form, difficult to read at the moment. Are they holding something back? This time next week it will all become clear."
READ MORE: 'Change your f***ing car' - Horner vs Wolff erupts on Drive To Survive